RSVP is Coming to the Morris Public Library! on Tuesday, August 27, 10:30 am-12pm.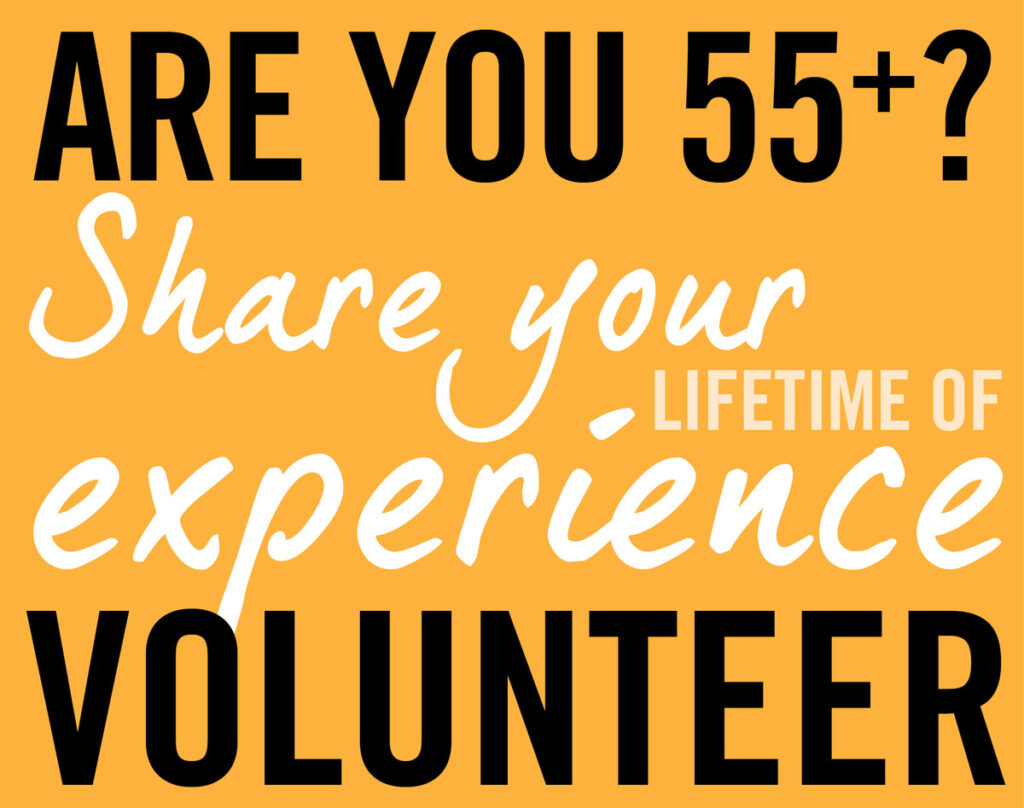 You've gained a lifetime of experience. Now is the time to share your talents and skills.
The New Opportunities Retired Senior Volunteer Program (RSVP) will be recruiting senior volunteers (55+) who are interested in volunteering to help children read at James Morris Elementary School. RSVP is a federally funded program which is part of Senior Corps under the auspices of the Corporation for National and Community Service. Active RSVP volunteers are afforded free liability insurance and mileage reimbursement.
RSVP is the largest senior networking service providing a full range of volunteer opportunities. One such opportunity is the America Reads Program which recruits senior volunteers to help children read in our local schools. Presently, RSVP has over 70 volunteers working in our local schools.
So, join RSVP — see you at the Morris Public Library, Tuesday, August 27, 10:30-12. Can't make the 27th? – Call Nancy Duetzmann or Karen Stevens at New Opportunities, Inc. – 860-482-9749.