NEW DATE – Fiction Book Club, Tuesday, January, 28, 2020, at 7 p.m.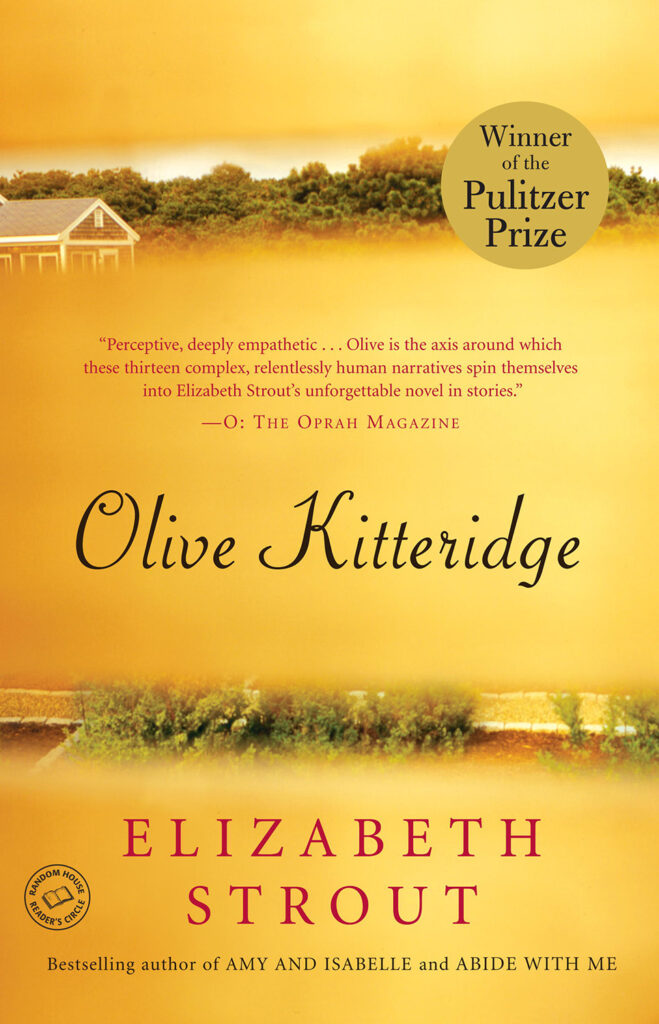 The Fiction Book Club will meet at the Morris Public Library on Tuesday, January 28, at 7 p.m. and discuss "Olive Kitteridge," the Pulitzer Prize winning novel by Elizabeth Strout.
The main character of the book Olive Kitteridge, a retired schoolteacher, deplores the changes in her little town, Crosby, Maine, and in the world at large, but she doesn't always recognize the changes in those around her: a lounging musician haunted by his past, her own sensitive child, the loyal town pharmacist Henry.
The New York Times bestselling author Elizabeth Strout brings out the essence of the whole world, and narrates about the lives that are filled with all of the grand human drama–desire, despair, jealousy, hope, and love.
To register for the club and borrow your book copy: 860-567-7440 or https://morrispubliclibrary.net/library-calendar-event-registration/