Mystery Book Club, Wednesday, November 18, 6:30 pm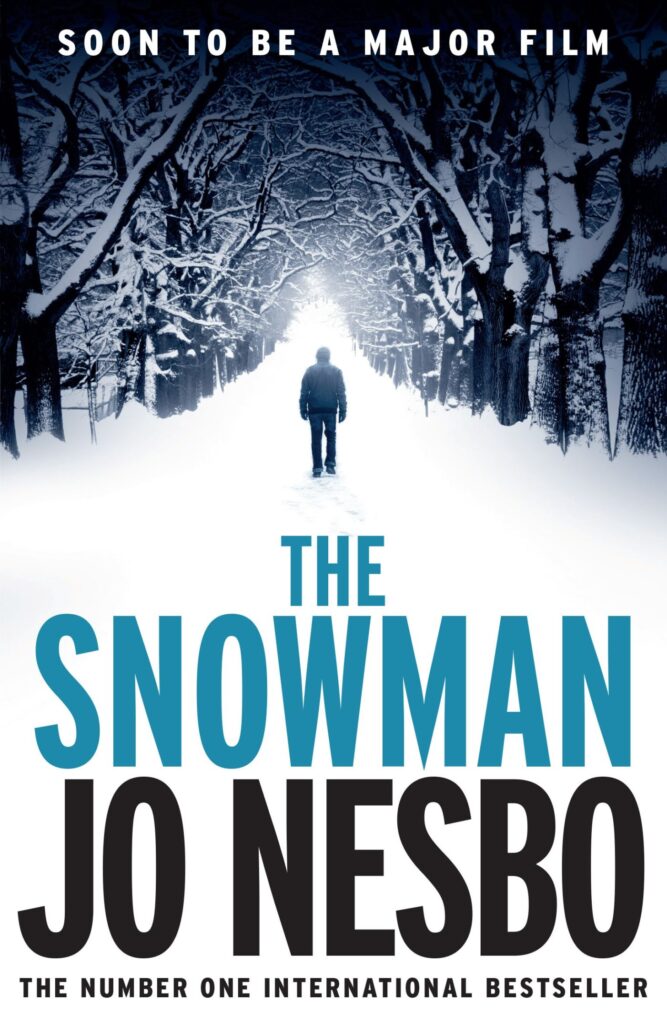 Join the Mystery Book Club at the Morris Community Room, with the Morris Public Library, on Wednesday, November 18, at 6:30 pm as we discuss "The Snowman" by Jo Nesbo.
Inspector Harry Hole is tested to the very limits of his sanity by a killer with a strange signature: a snowman. One night, after the year's first snowfall, a boy named Jonas wakes up and discovers that his mother has disappeared. Only one trace of her remains: a pink scarf, his Christmas gift to her, now worn by the snowman that inexplicably appeared in their yard earlier that day. Inspector Harry Hole suspects a link between the missing woman and a suspicious letter he's received.
To register and reserve a copy of the book: https://morrispubliclibrary.net/library-calendar-event…/ or 860-567-7440.
The meeting will take place in the Morris Town Hall Community Room, with current state COVID guidelines in place.