Moved to Zoom – Popular Book Club, Tuesday, November 24, at 7 pm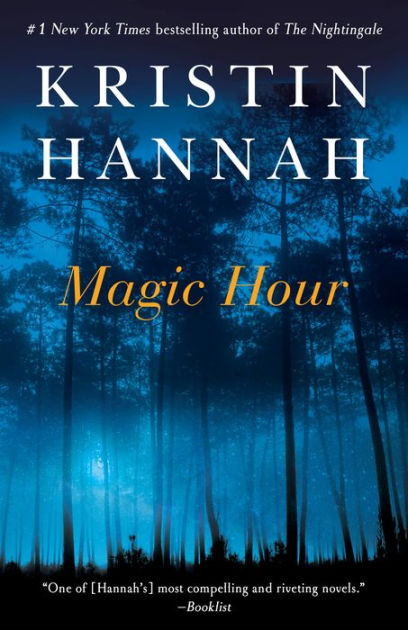 Join the Popular Book Club on Zoom, with the Morris Public Library, on Tuesday, November 24, at 7 pm. The group will discuss "Magic Hour" by Kristin Hannah.
In the rugged Pacific Northwest lies the Olympic National Forest—nearly a million acres of impenetrable darkness and impossible beauty. From deep within this old growth forest, a six-year-old girl appears. Speechless and alone, she offers no clue as to her identity, no hint of her past.
Having retreated to her western Washington hometown after a scandal left her career in ruins, child psychiatrist Dr. Julia Cates is determined to free the extraordinary little girl she calls Alice from a prison of unimaginable fear and isolation.
To register for the club and reserve a copy of the book: 860-567-7440 or https://morrispubliclibrary.net/library-calendar-event…/