Cuban Culture Stories and Photography, with Reynaldo Cruz Díaz, The Winsted Citizen photojournalist, Tuesday, March 14, at 6:30 PM.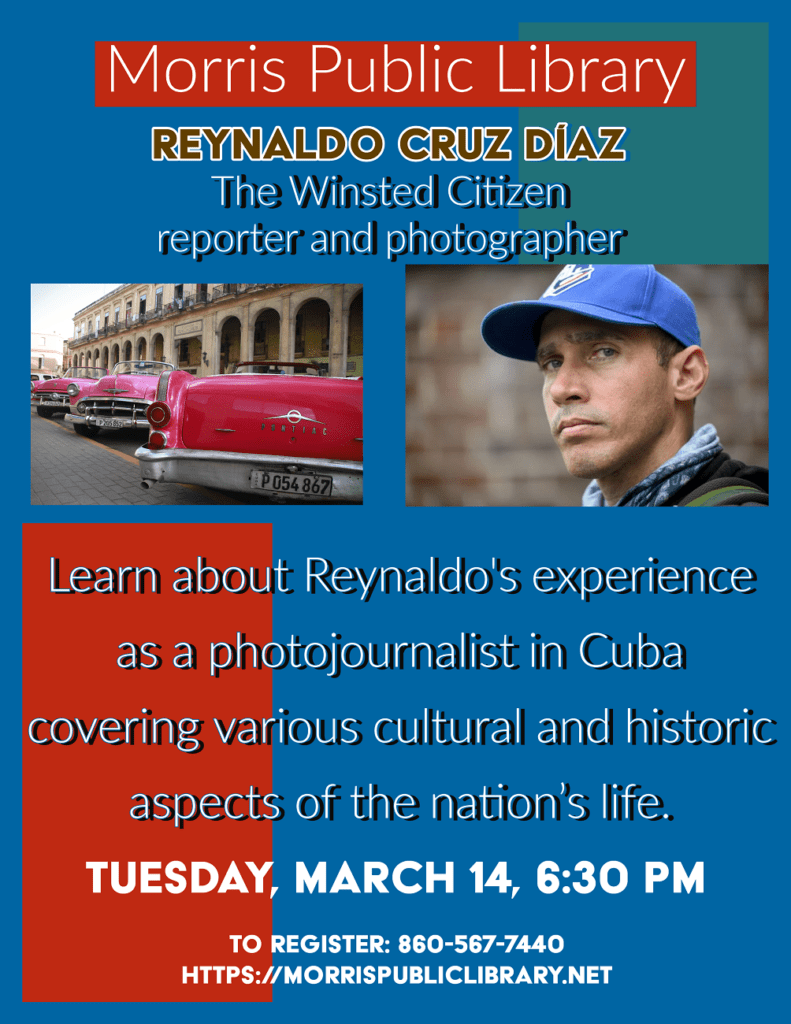 Reynaldo Cruz Díaz, Cuban sportswriter and photographer, now with The Winsted Citizen, will share his stories and photography as he presents at the Morris Public Library on Tuesday, March 14, at 6:30 PM.
To register for the event with the Library: 860-567-7440 or https://morrispubliclibrary.net/library-calendar-event-registration/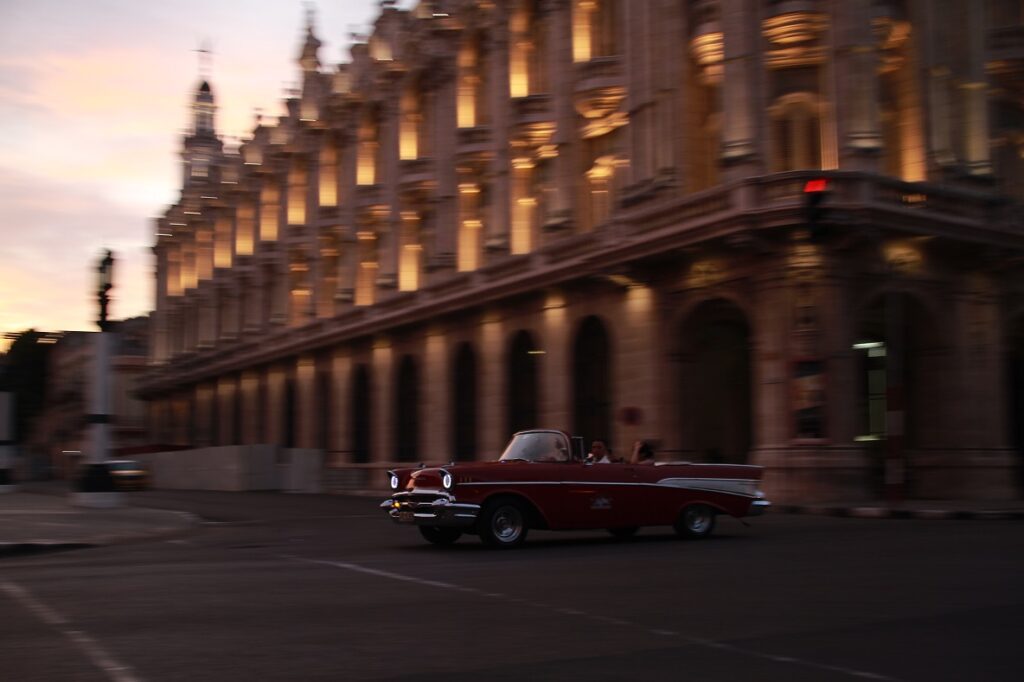 Renaldo will speak about his experiences working for a Cuban newspaper when he covered various cultural and historic aspects of the nation's life.
The presenter will share stories and work that created controversies in Cuba, as he describes occurrences behind each photo.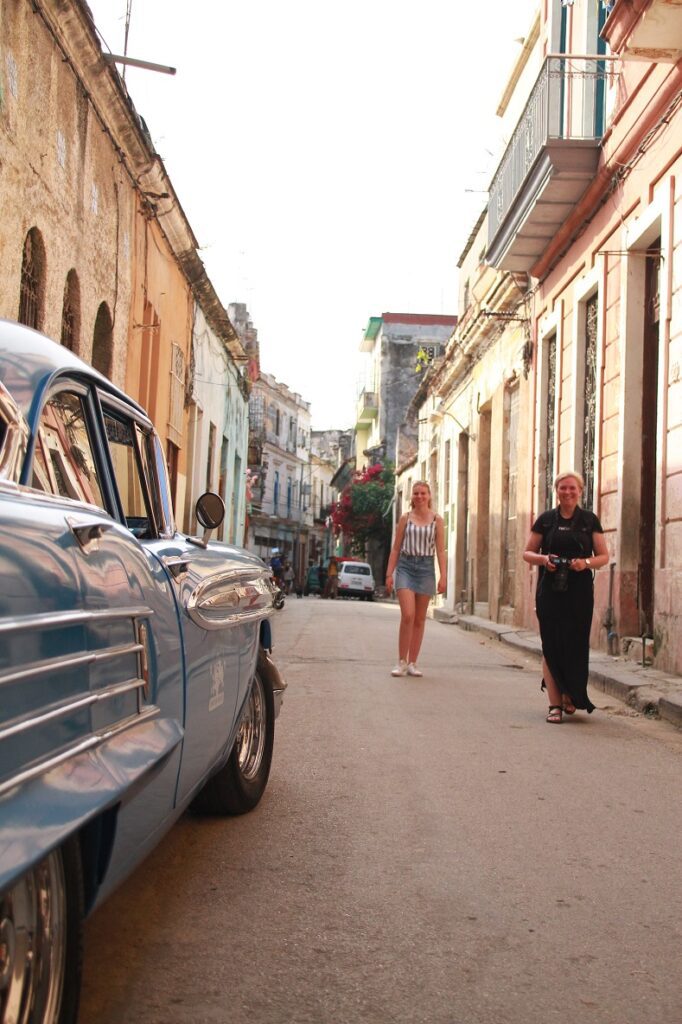 Reynaldo Cruz Diaz has a BA in Foreign Languages with honors. In 2010-2017, he worked for the local Cuban newspaper ¡AHORA!, as a translator, webmaster, photographer, and journalist. In his search for freedom and independence, he moved to Havana and continued with sports reporting, when he was targeted for his baseball writings and photo publications on social media. Now, Reynaldo is on his journey in the US as a reporter and photographer for the Winsted Citizen, having kept the passion for telling stories through the lenses of his camera.