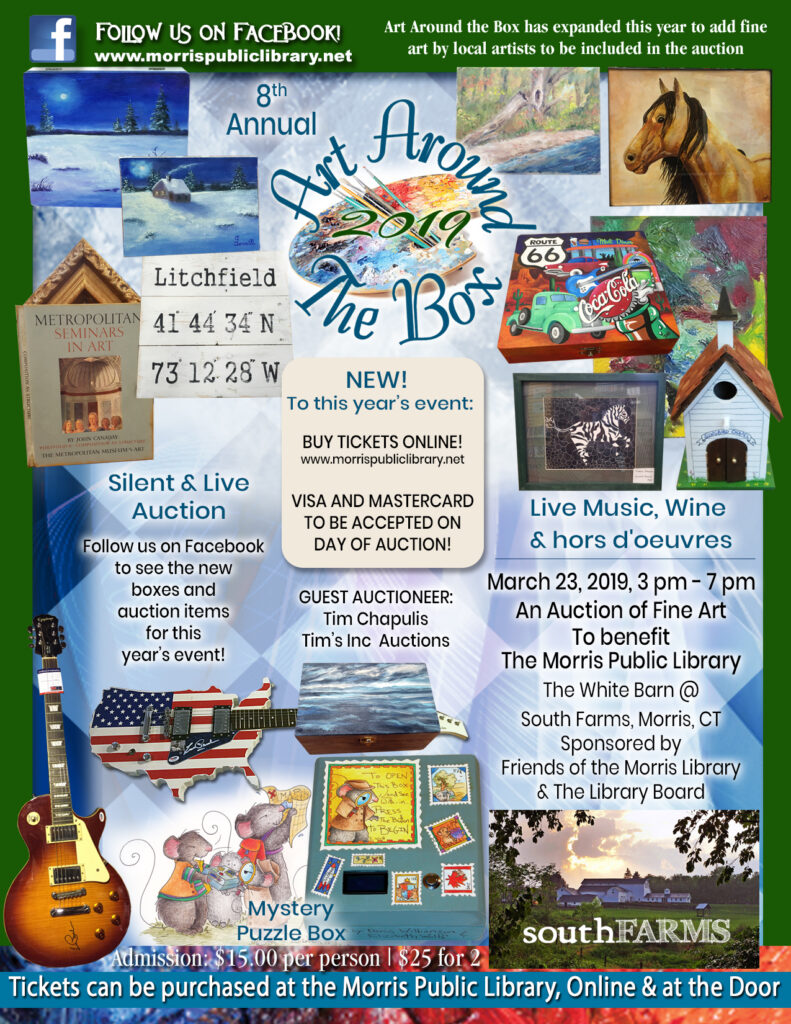 The Friends of the Morris Public Library is a support organization which raises funds throughout the year to help with funding of Library books, programs, and special events.  The largest Fundraising effort is the Annual "Art Around the Box" event that is sponsored by both the Friends of the Morris Library and the Library Board.
The Morris Public Library is a tax deductible charity and we appreciate your support to help us serve you better.  If you can't think of what you need or want for the holidays, why not ask your family and friends to give a donation to the Morris Public Library in your name. Fundraising events are held throughout the year, check back soon for current fundraisers.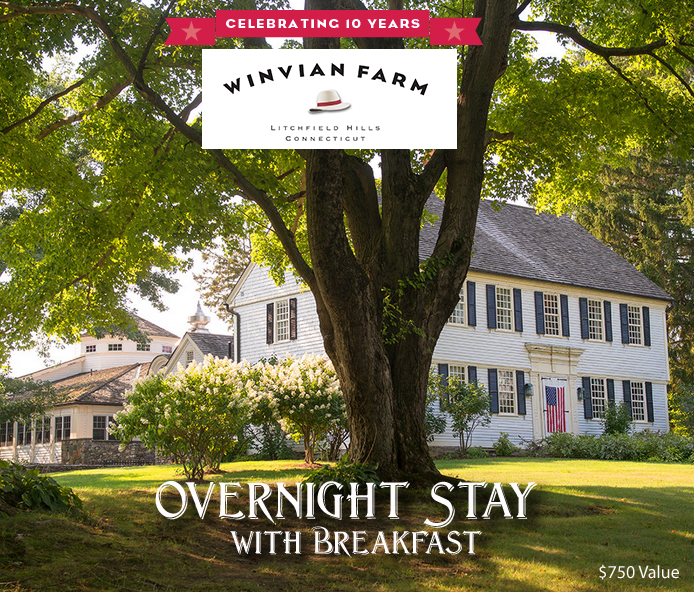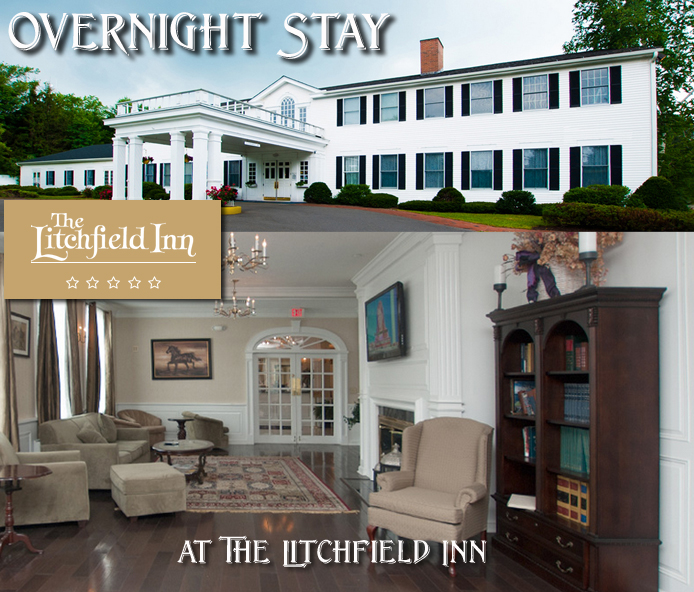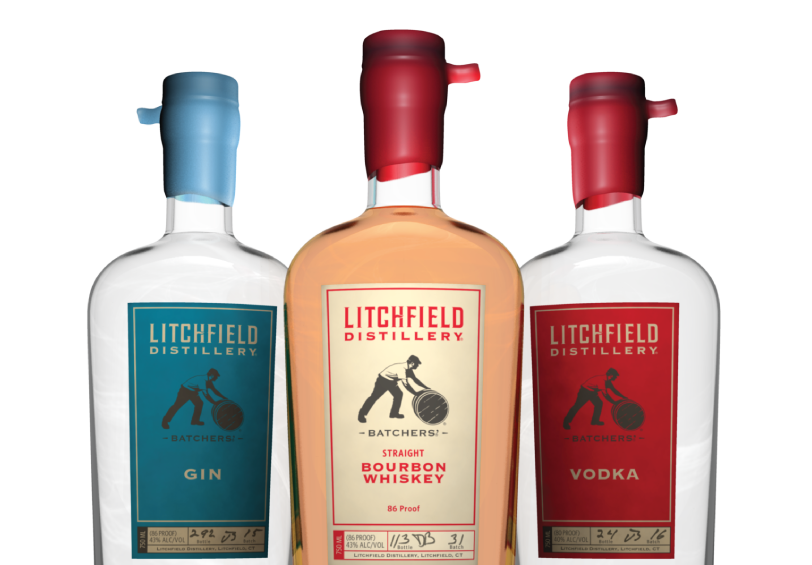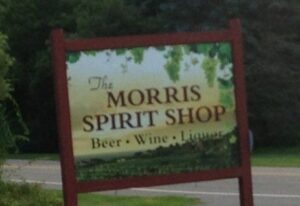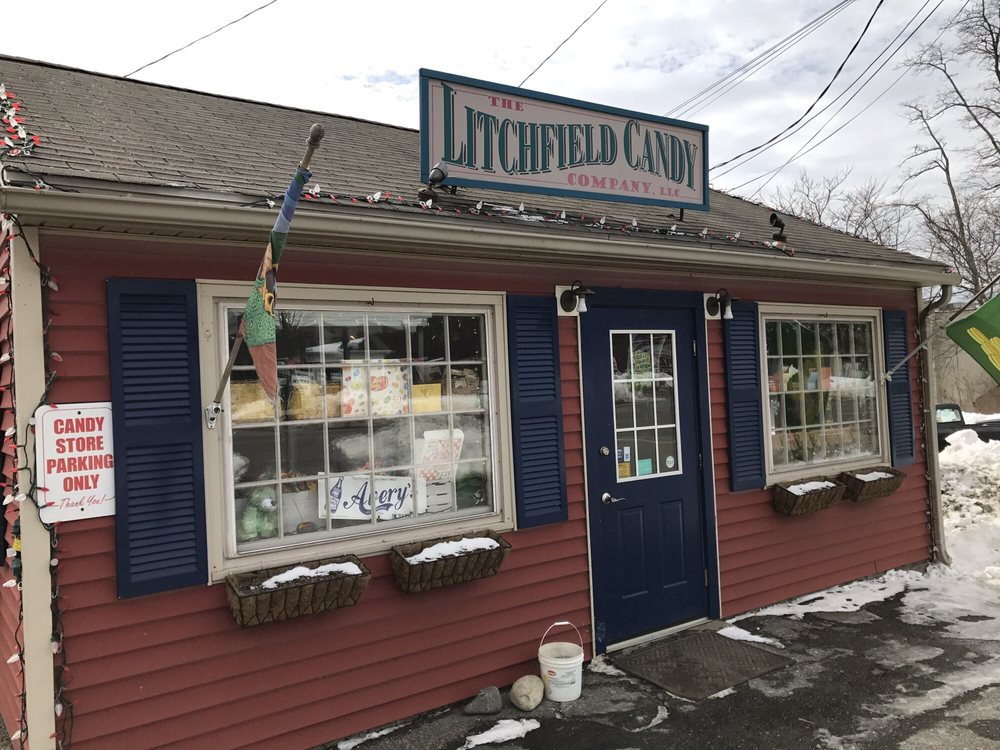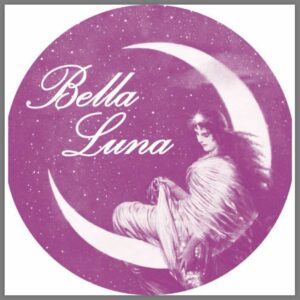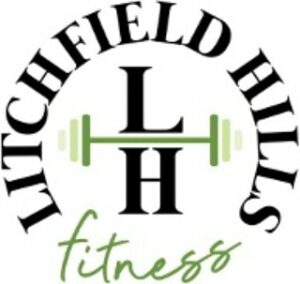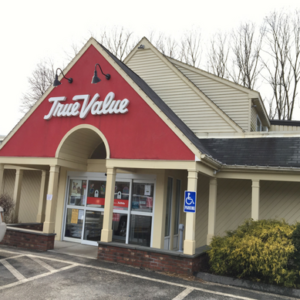 Morris Public Library's 8th Annual Art Around the Box, White Barn, South Farms, Morris, CT, Saturday, March 23, 2019, 3PM-7 PM.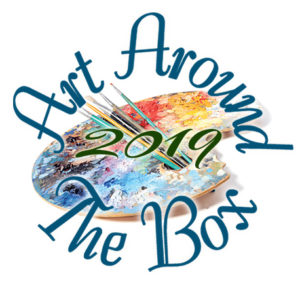 The Friends and the Board of Directors of the Morris Public Library hosted their 8th Annual "ART AROUND THE BOX" gala event and auction of fine art, decorated boxes, master photography, various antiques, and unique collector items.  The reception at the gala offered wine, refreshments and live music.
The event took place at the White Barn, South Farms, Morris, CT, on Saturday, March 23, from 3 PM-7 PM.
Special auction entries included were rare autographed guitars (Edgar and Johnny Winters), popular gift baskets, gift certificates to local vendors, the famous Mystery Puzzle Box (see where the treasure is this year), collectibles including Steiff Bears and many more!
The master auctioneer, Timothy Chapulis, of Tim's Auctions, Inc, presided over the auction.
All proceeds benefit the Library.
For information and updates: 860-567-7440, https://morrispubliclibrary.net/friends-and-fundraising/, and Library's Facebook, Instagram, and Twitter pages.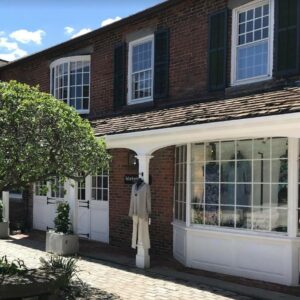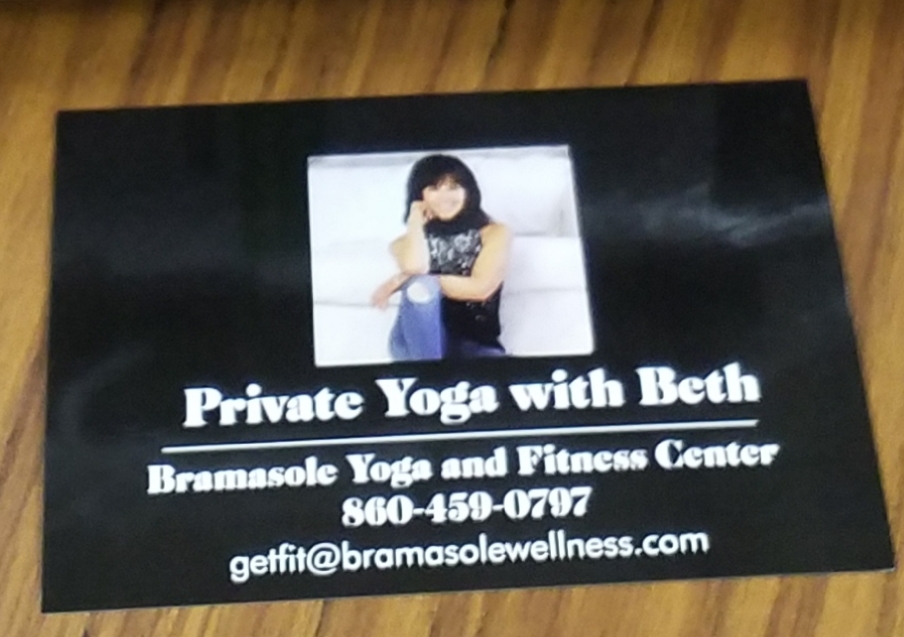 Live and Silent Auctions - approximate list of items:

Beautiful Crafted and Painted Boxes, and Other Original Art Work
Overnight stays at the unique Winvian Resort in Morris and the Litchfield Inn
Mystery Puzzle Box – where does the box want to go this year? Loaded with Treasures
Autographed  Johnny and Edgar Winter guitar
Extensive collection of Vintage Steiff Bears
Vintage Estate Art, Lithographs and Prints
Duck Decoys by Ken Kirby
Designer Jacket and Purse - new
Gold Tone Prints by Lionel Barrymore
Baskets and Gift Certificates
Original Hand turned Bowl made from a maple tree cut from the Morris Green
Assorted Vintage estate Collectibles
Unique Jewelry items
Framed Colored Picture of Yankee Great Mariano Rivera
Hand Painted Bristol Glass Vases
Lladro Figurines
Estate Collectible box lots
Estate Colored Glass
Antique Clocks by Local Clockmakers
Antique Cast Iron Carousel Horse
And lots more unique items – some real treasures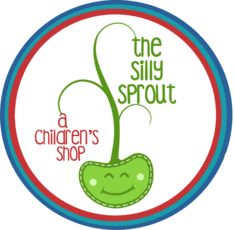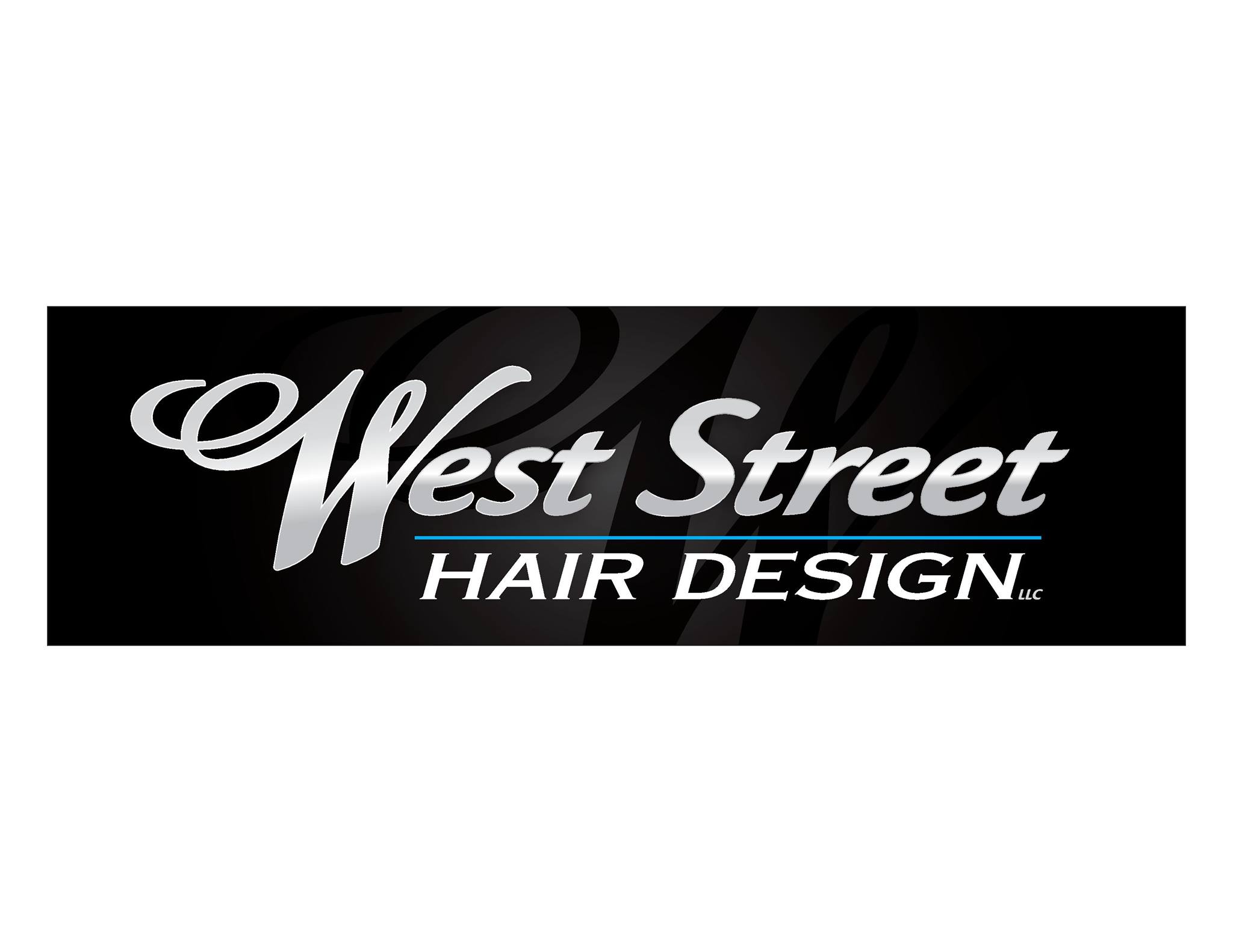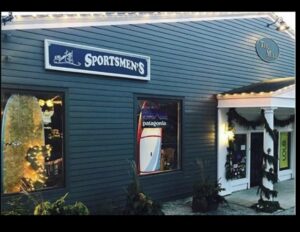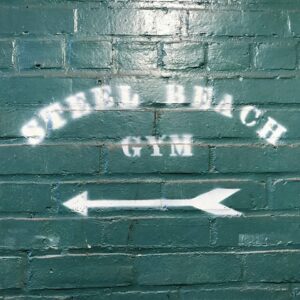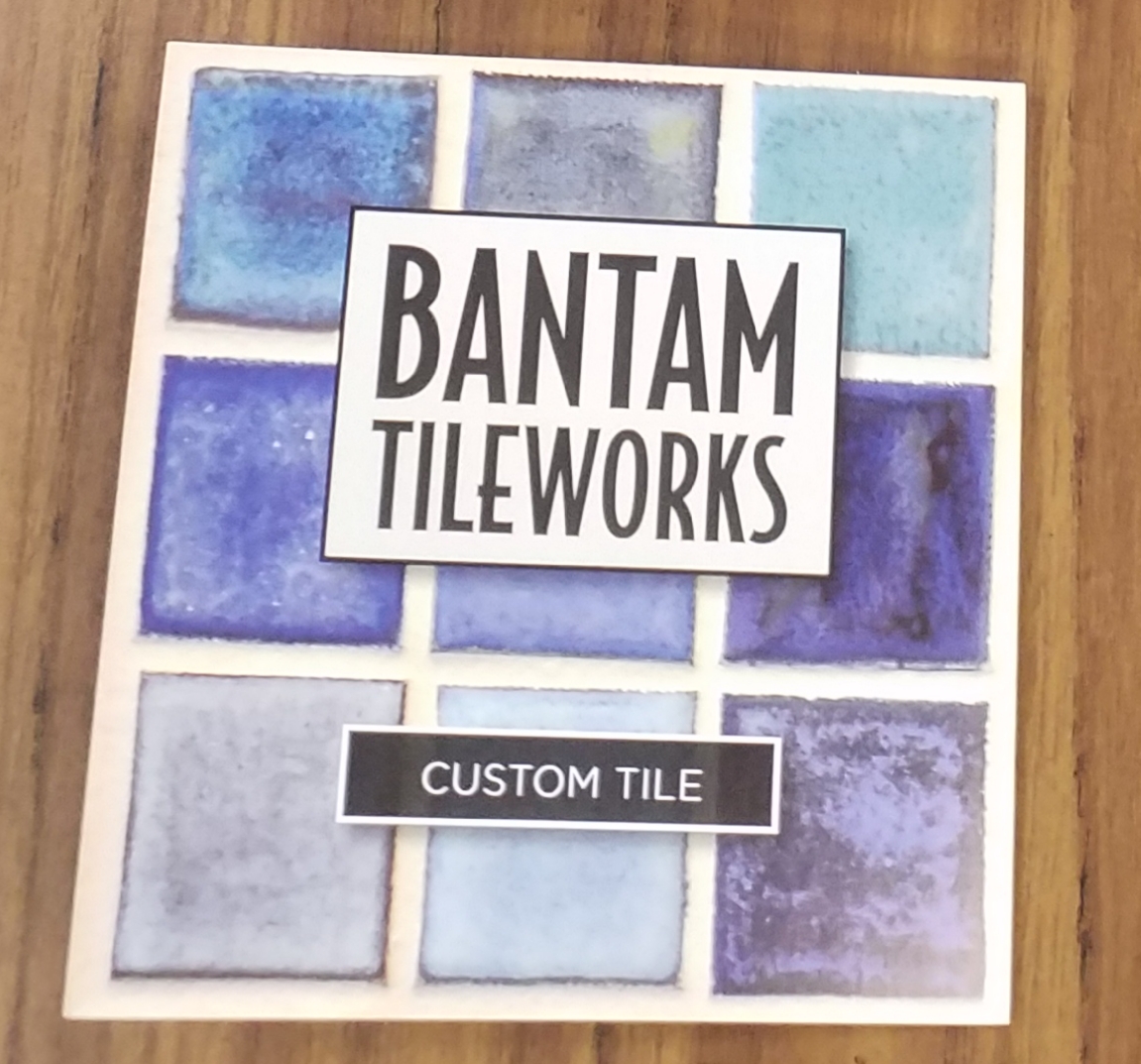 Art Around the Box Auction Entries 2019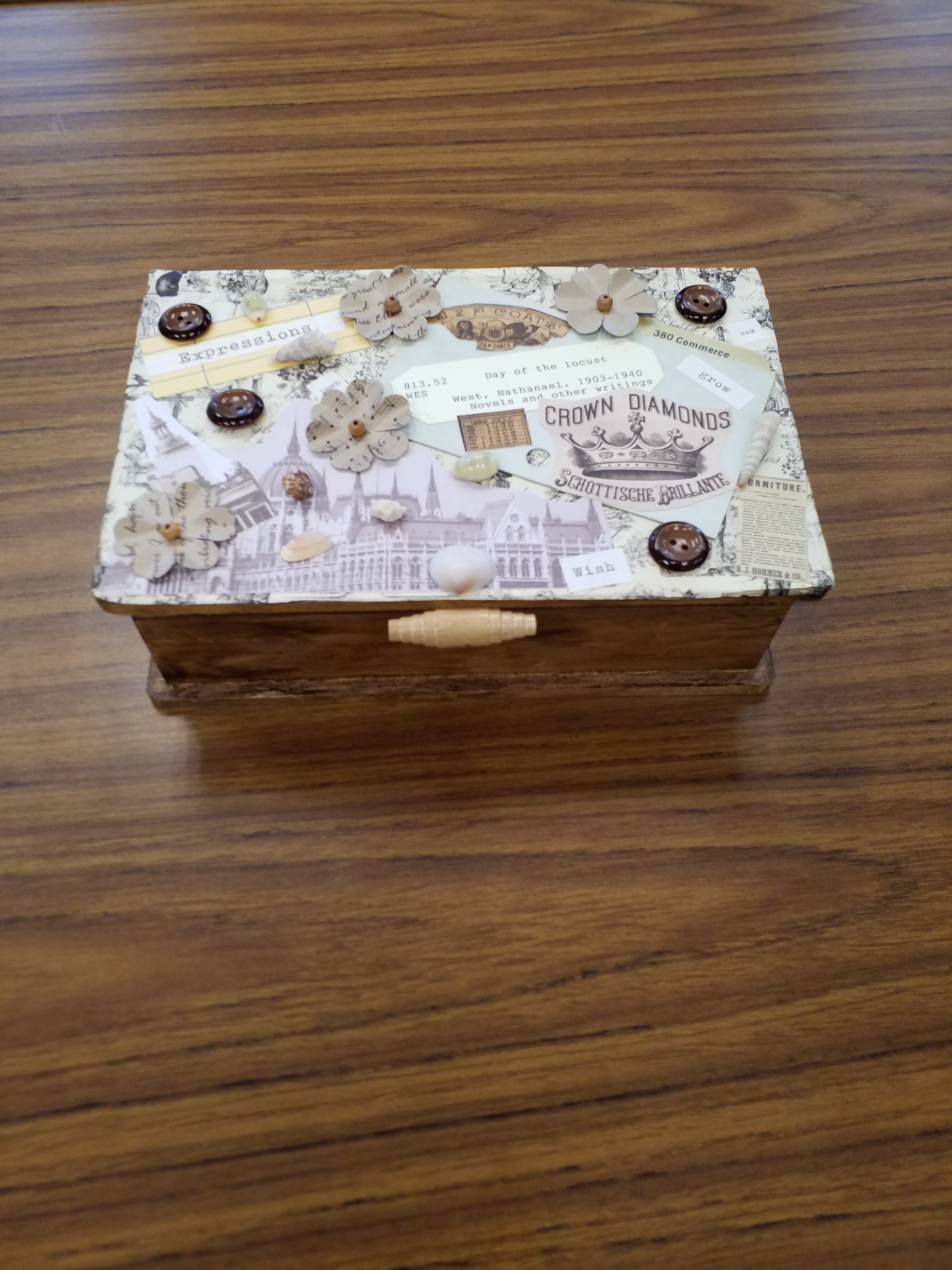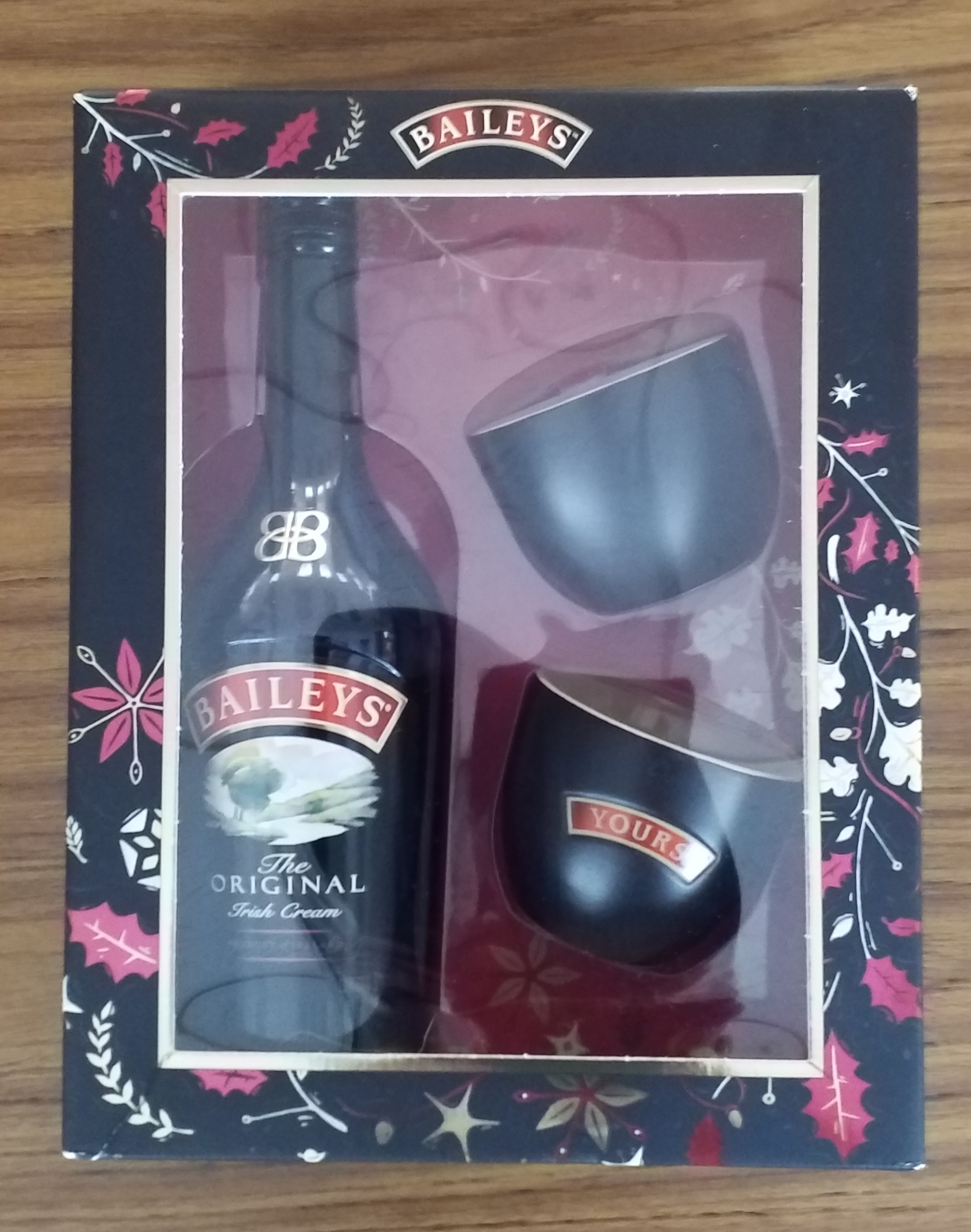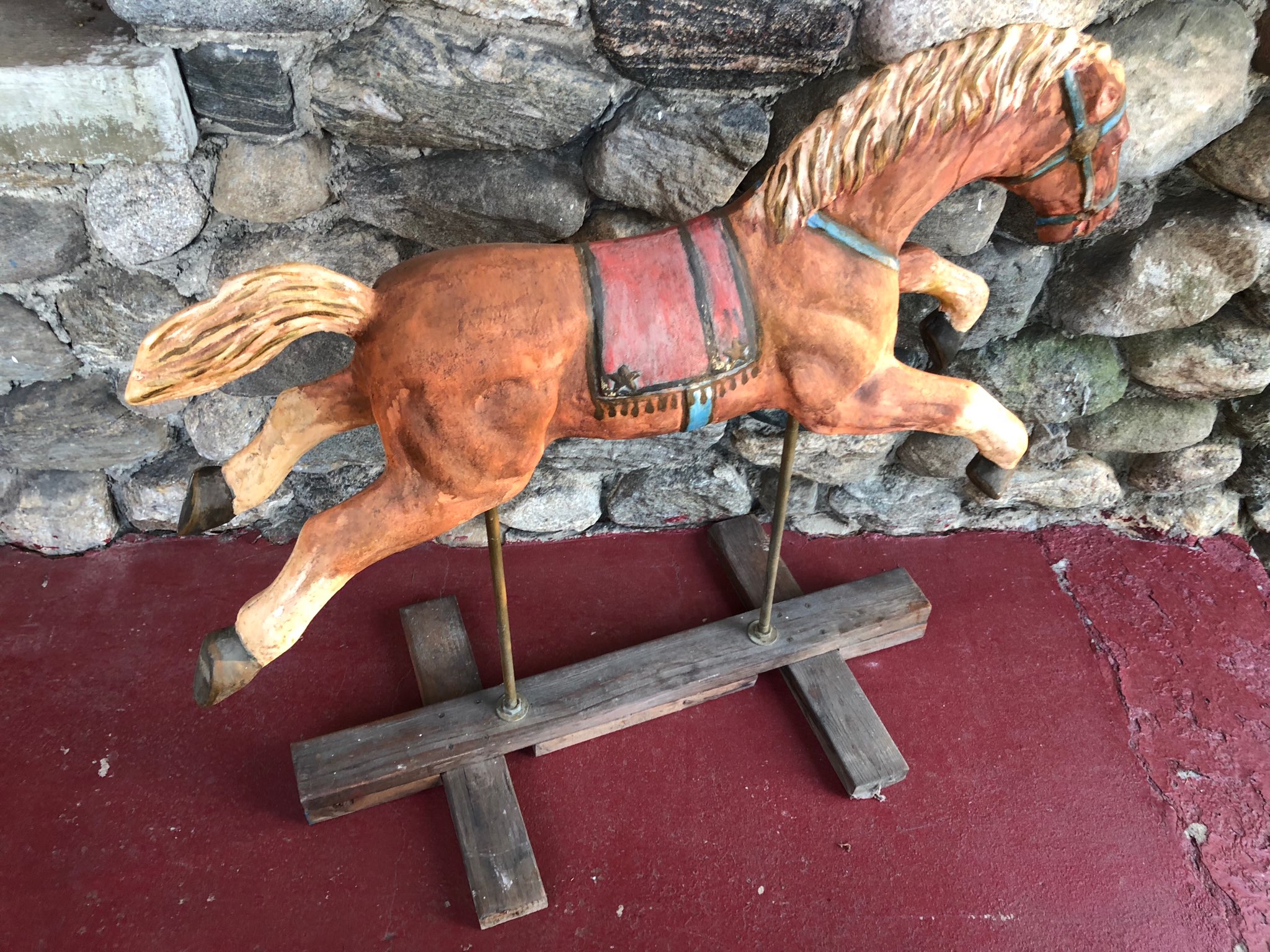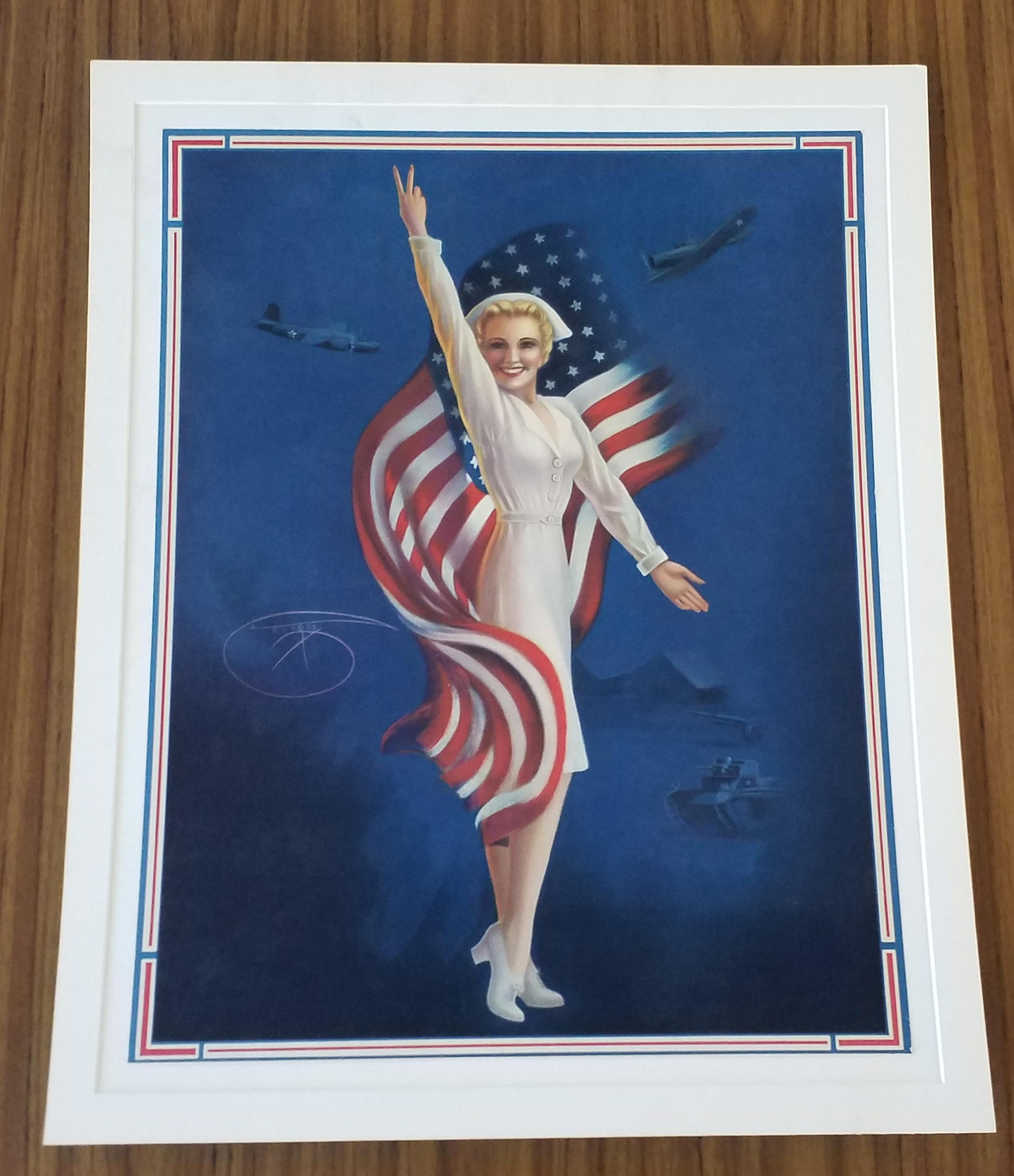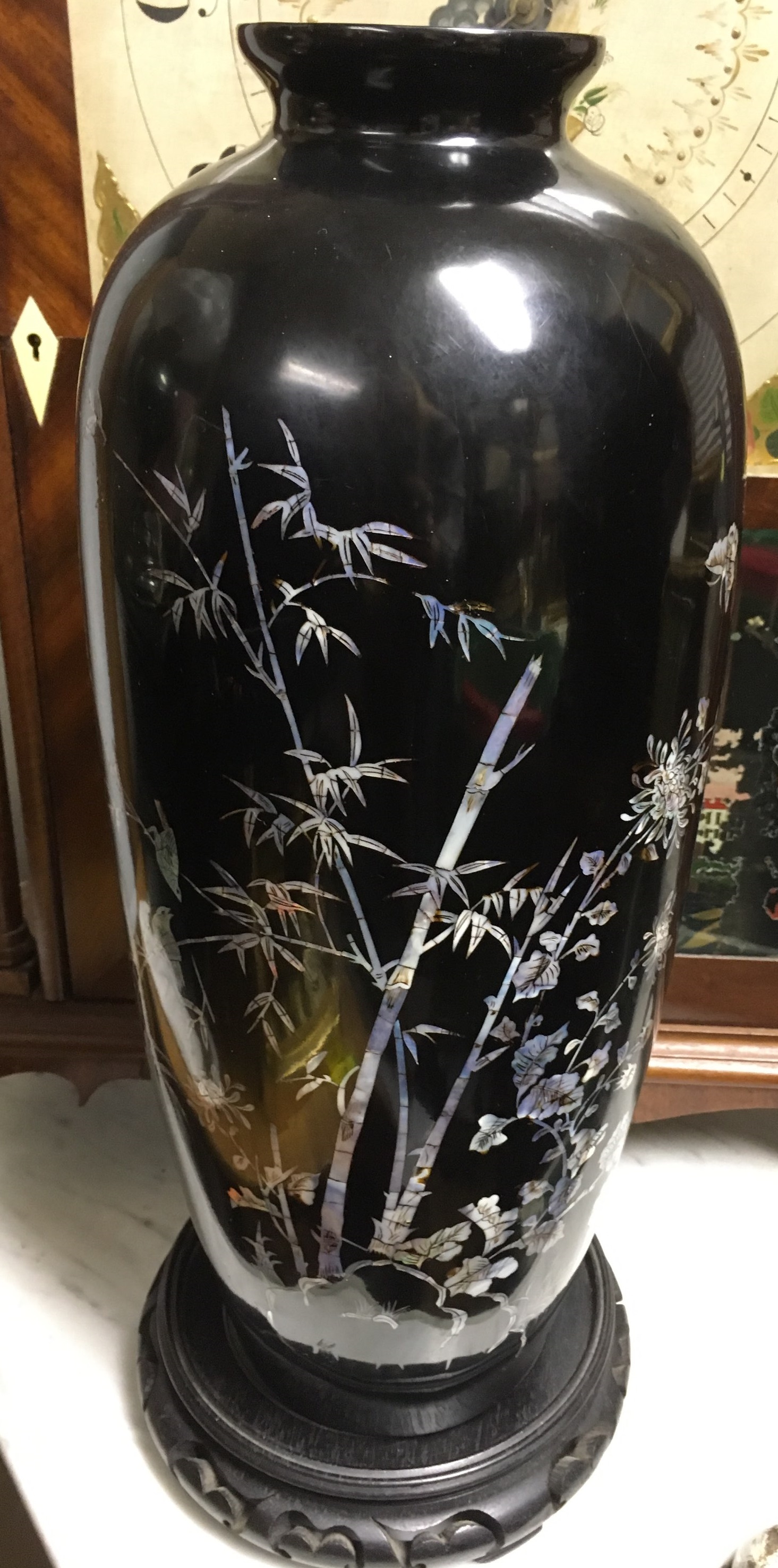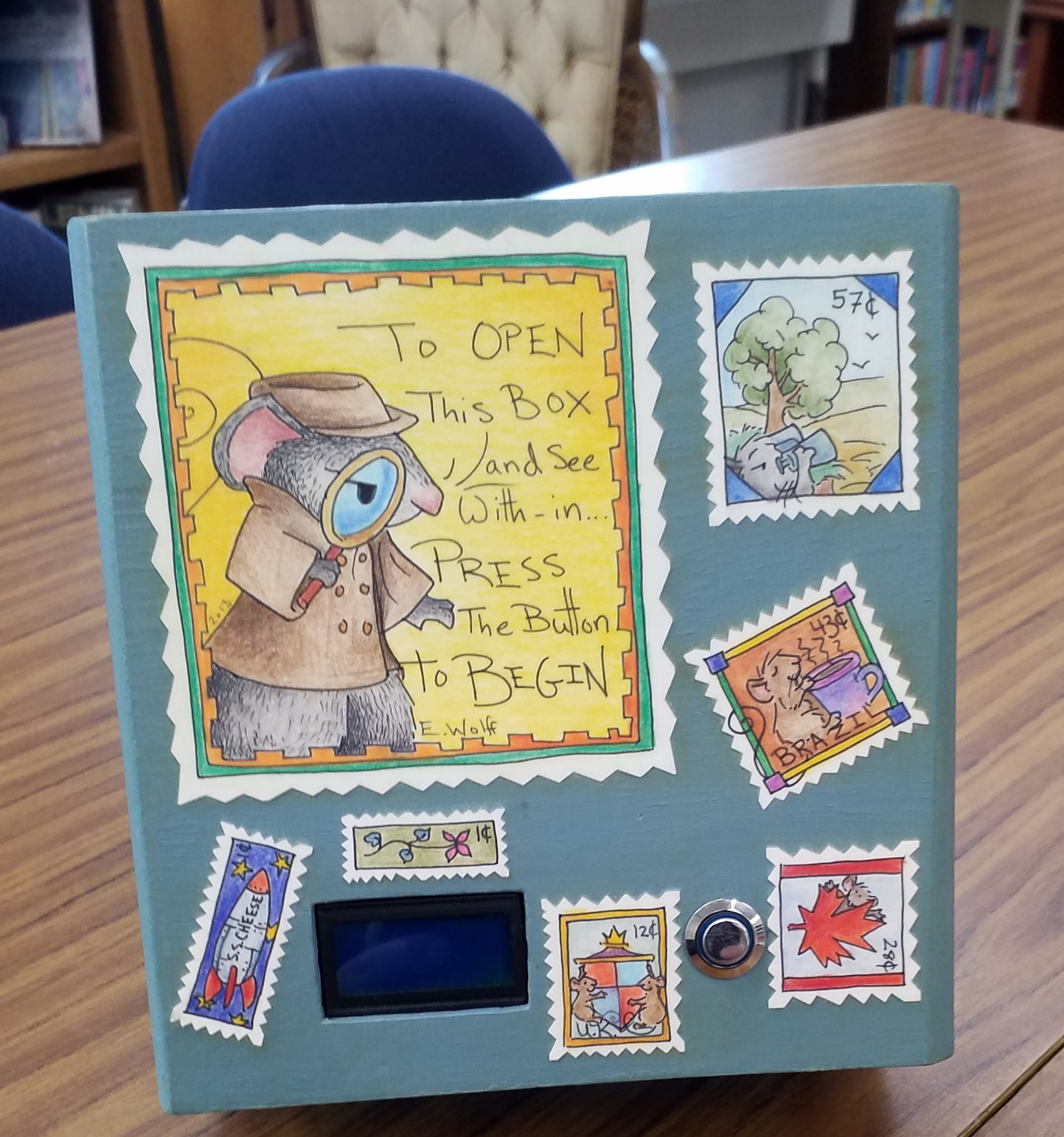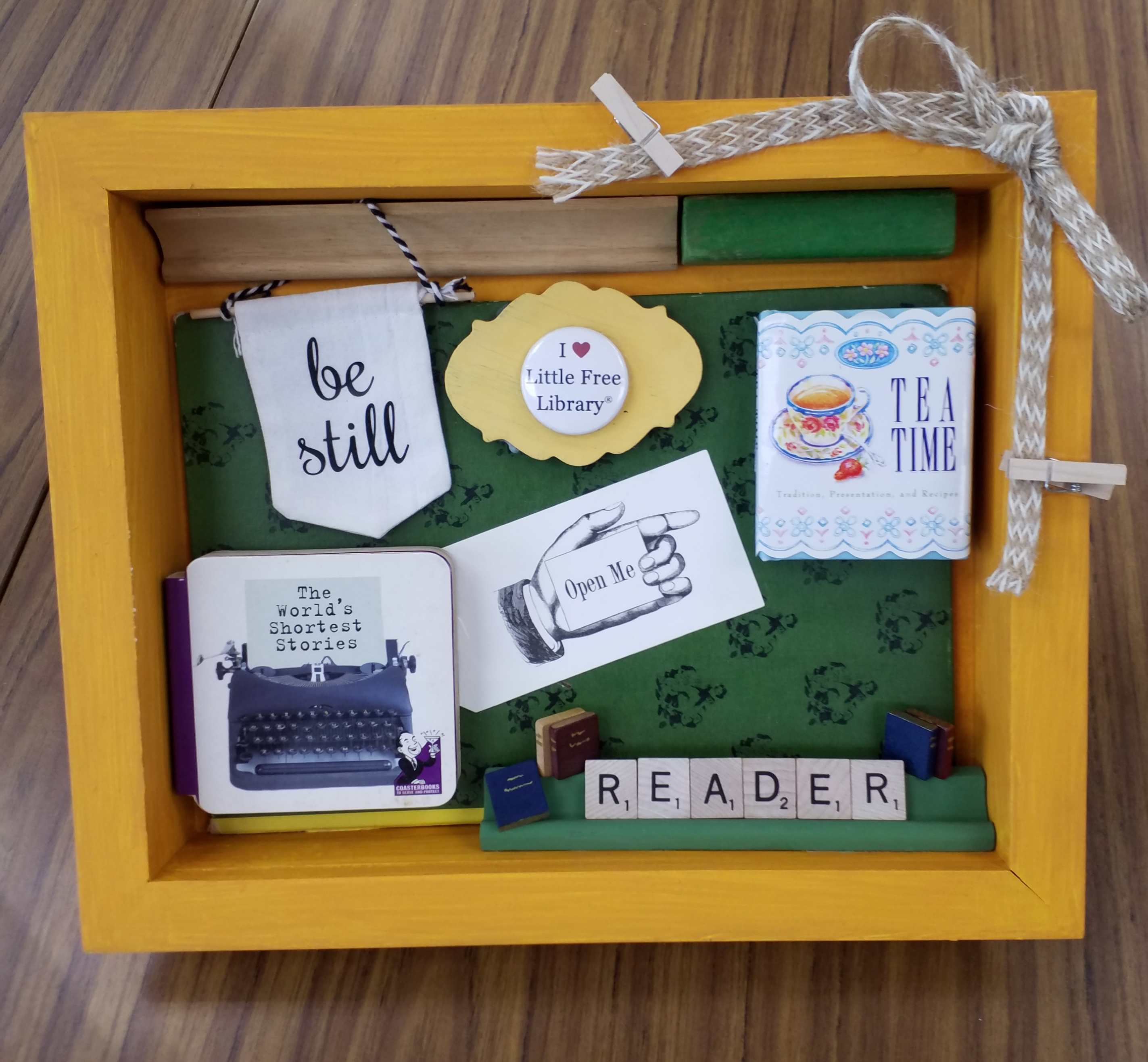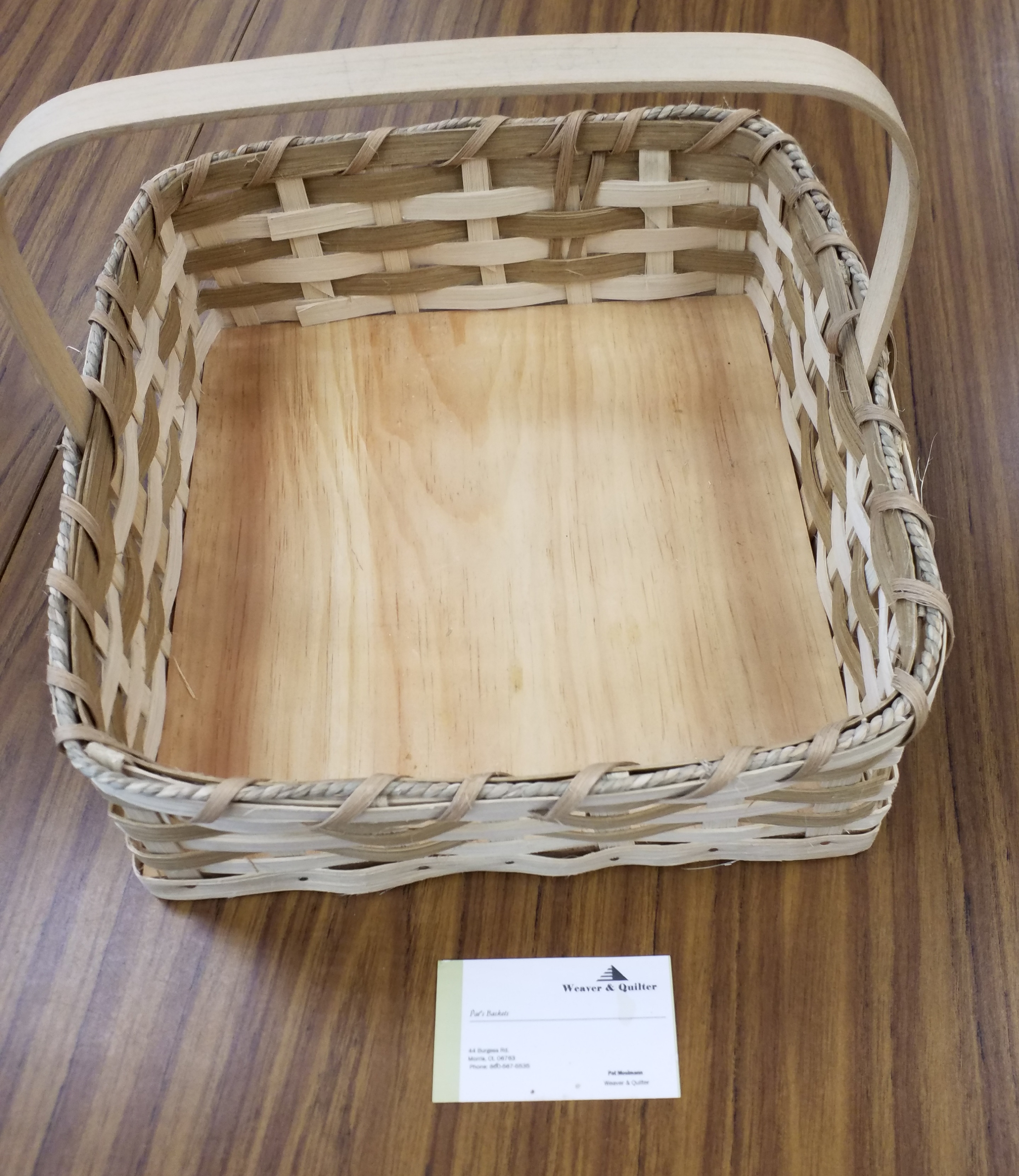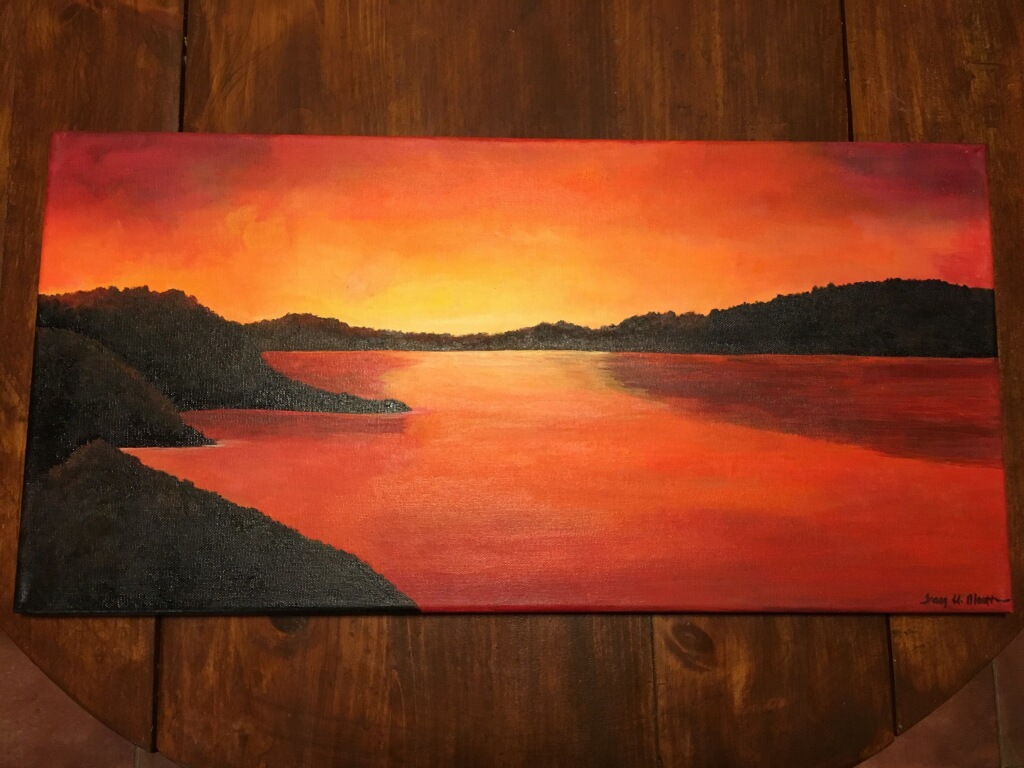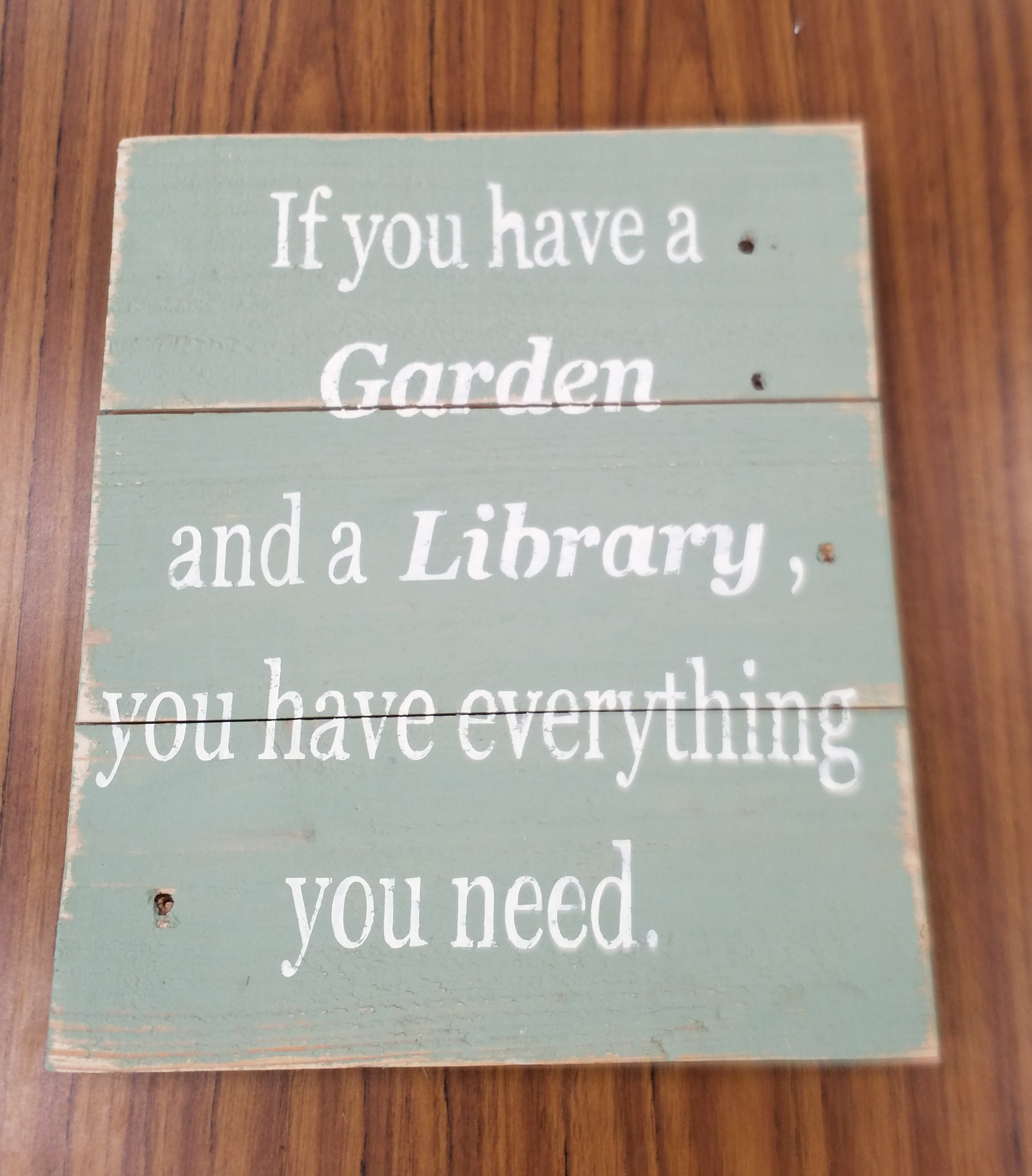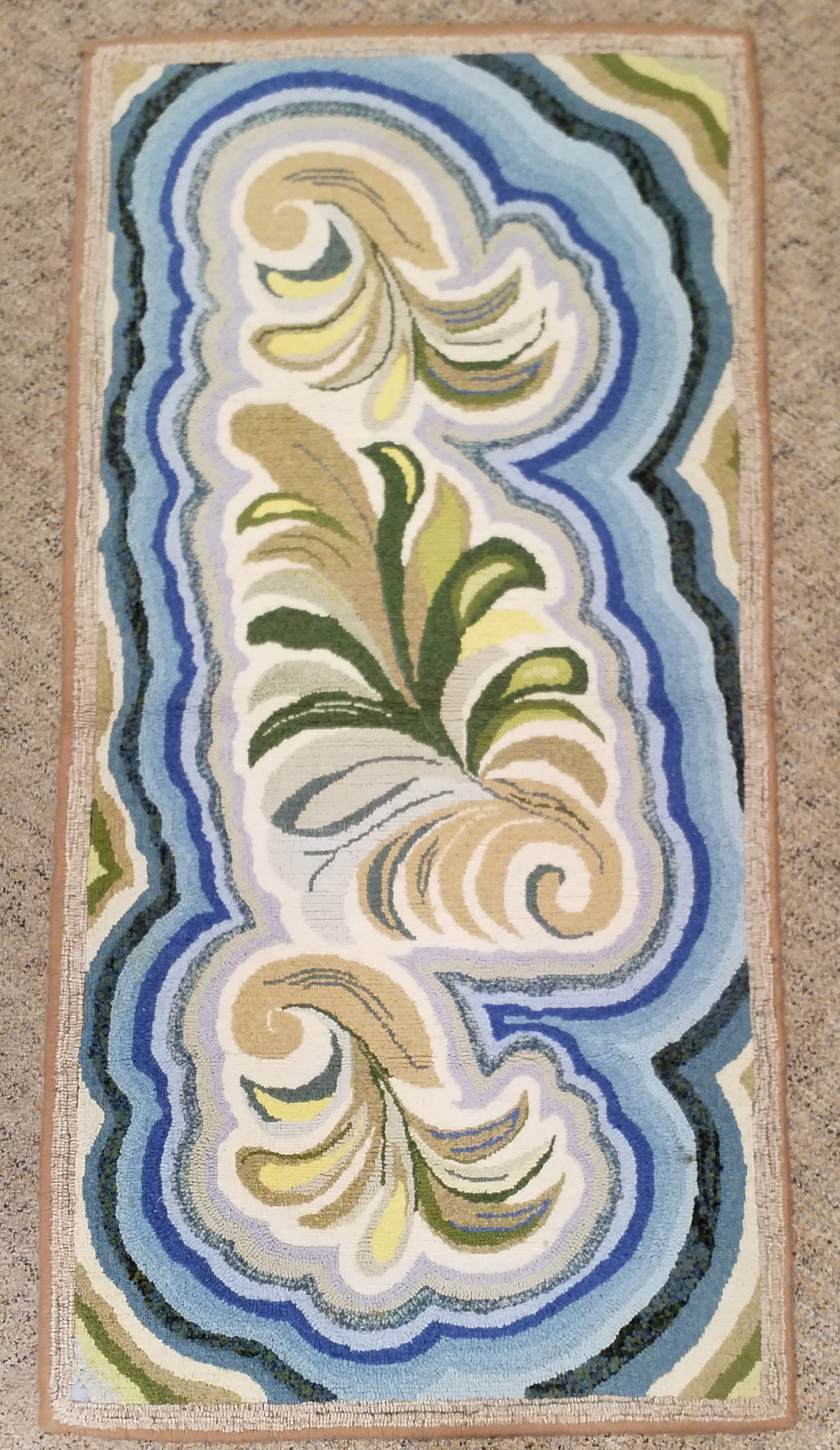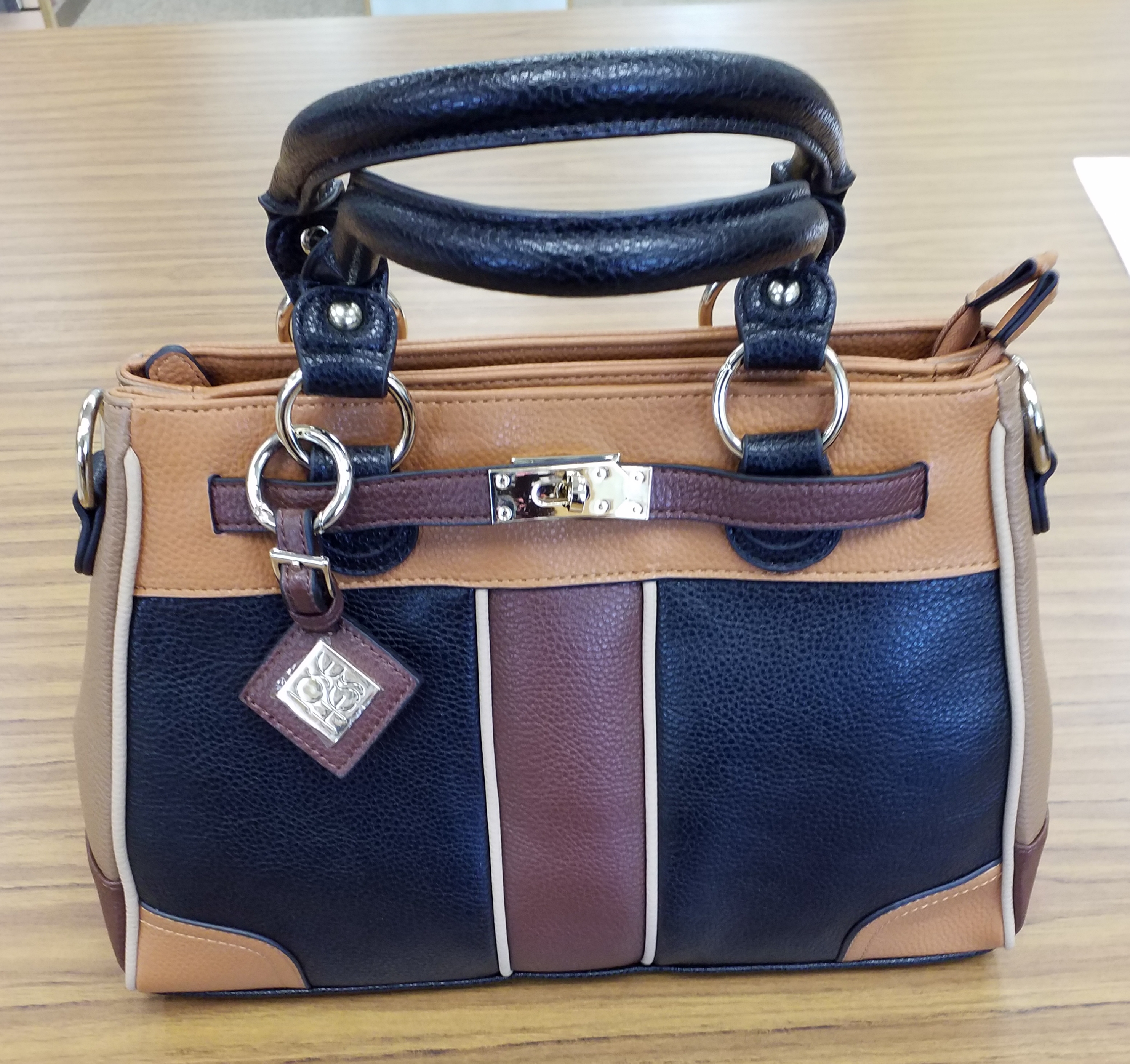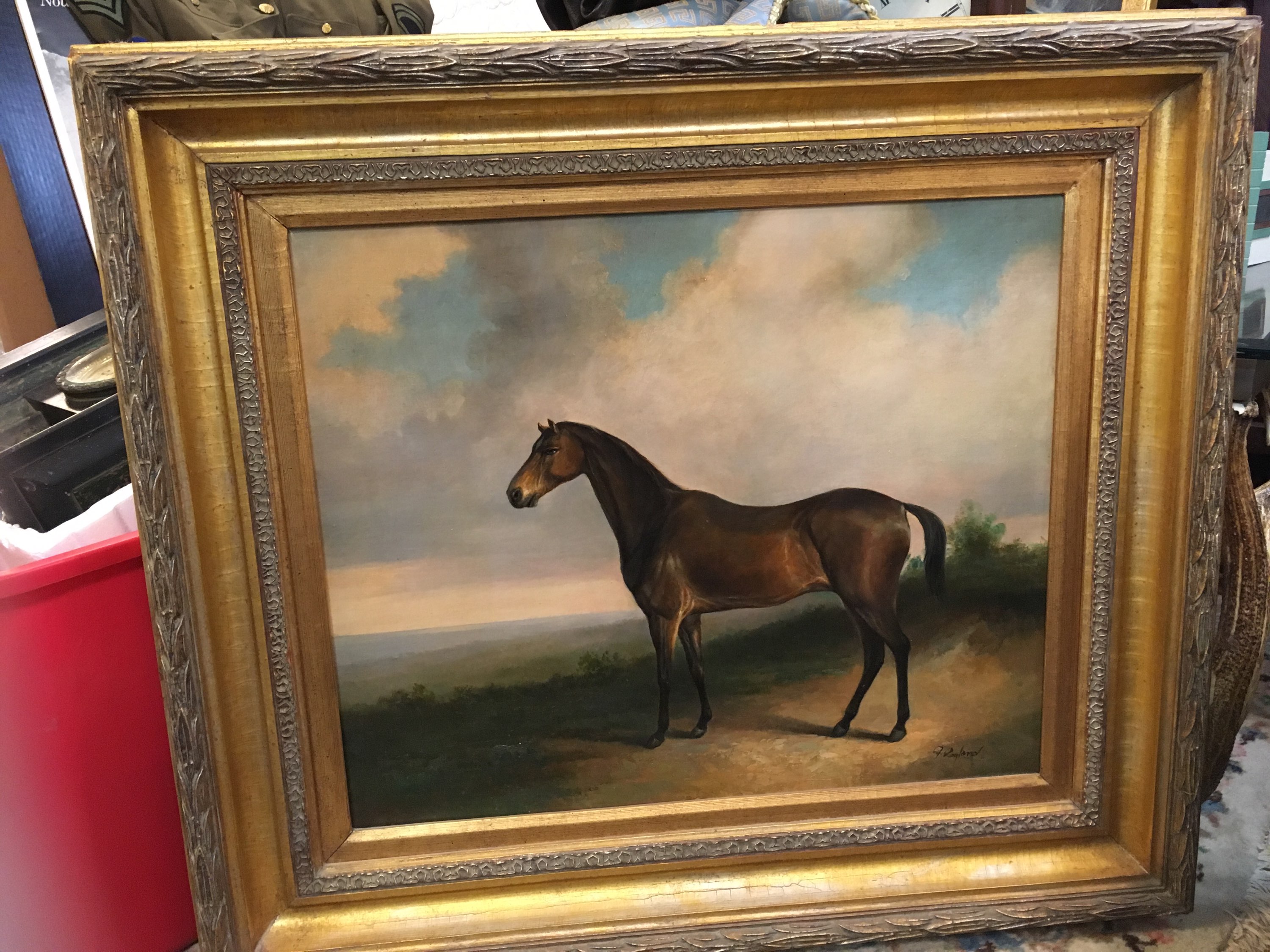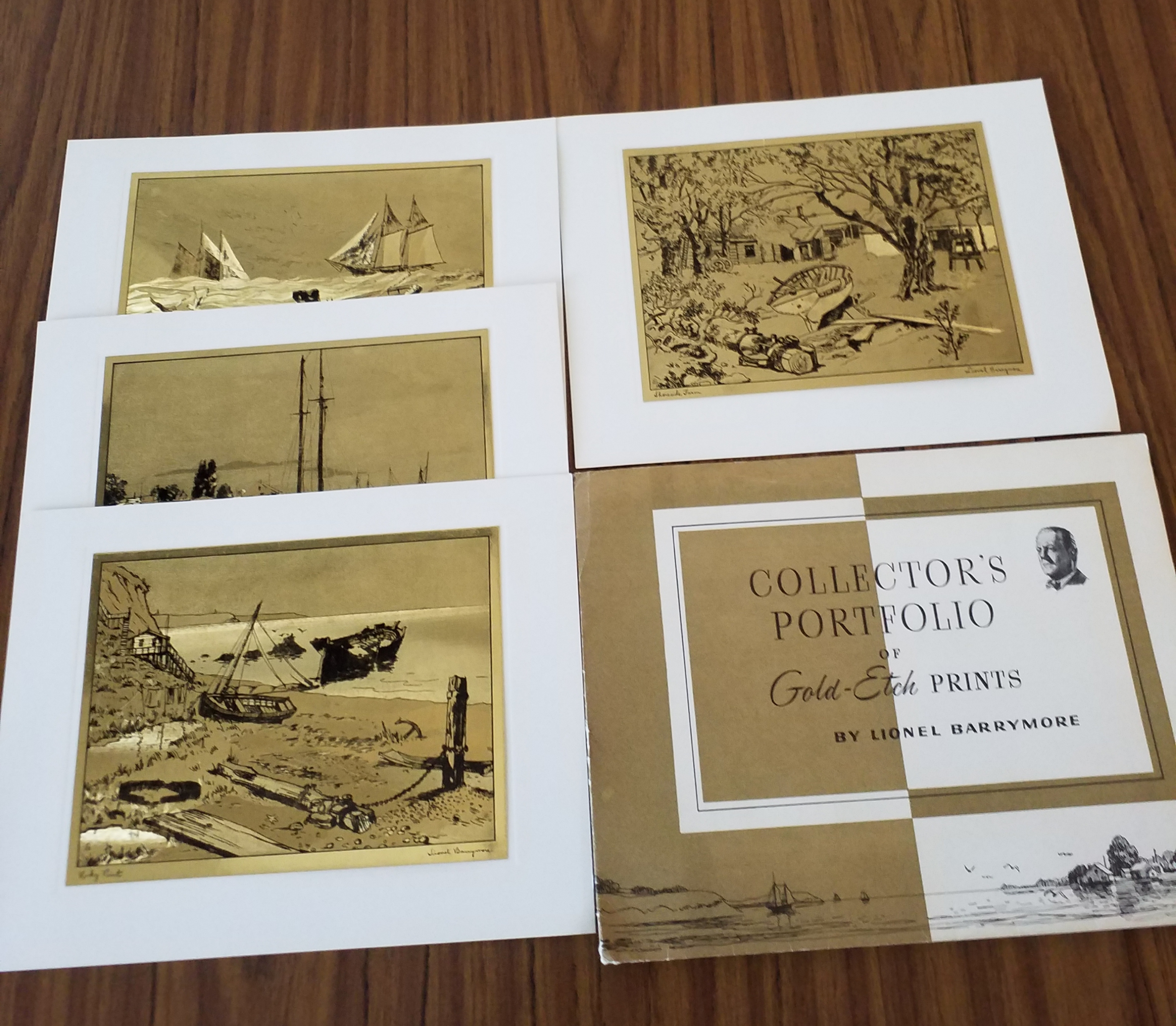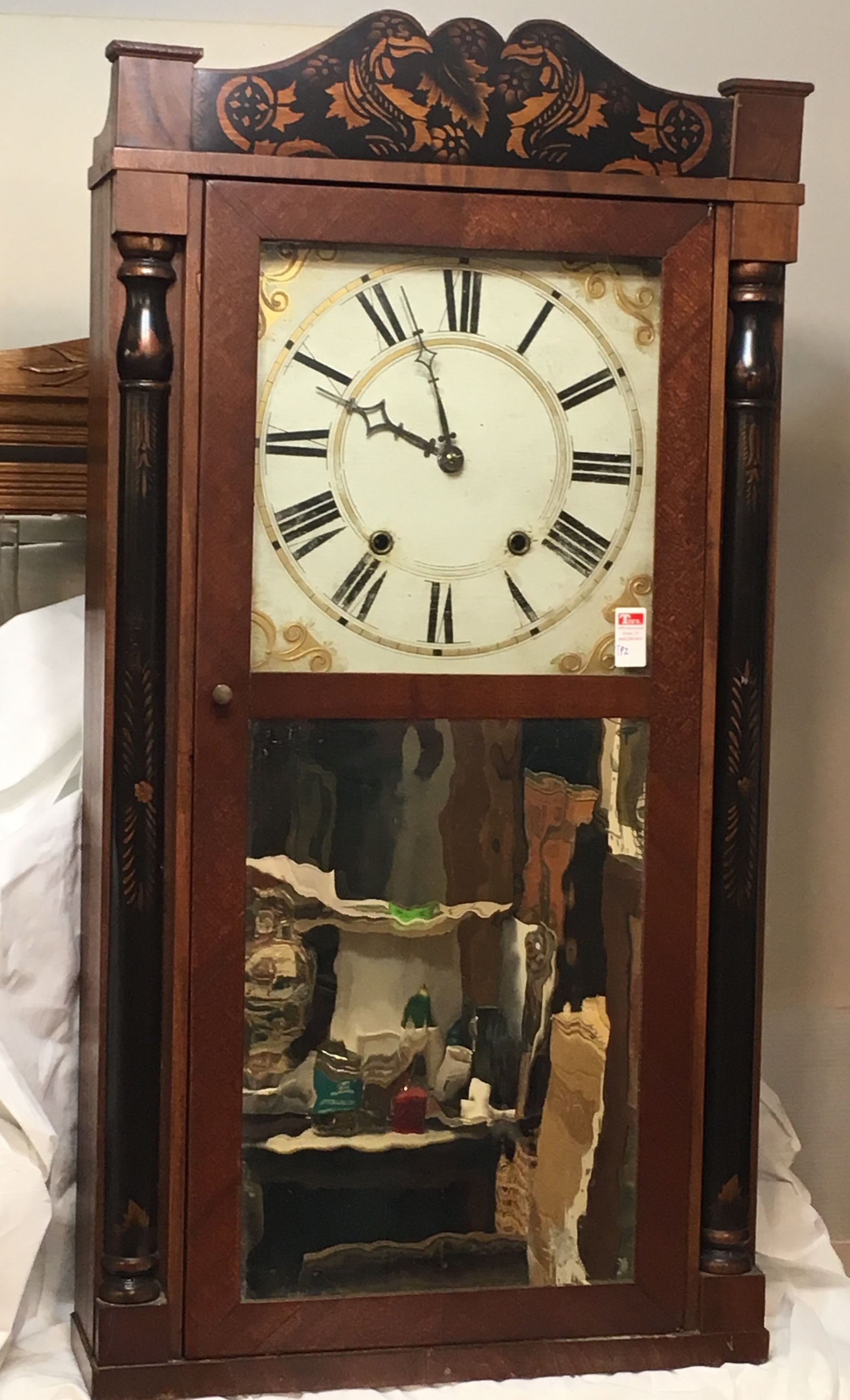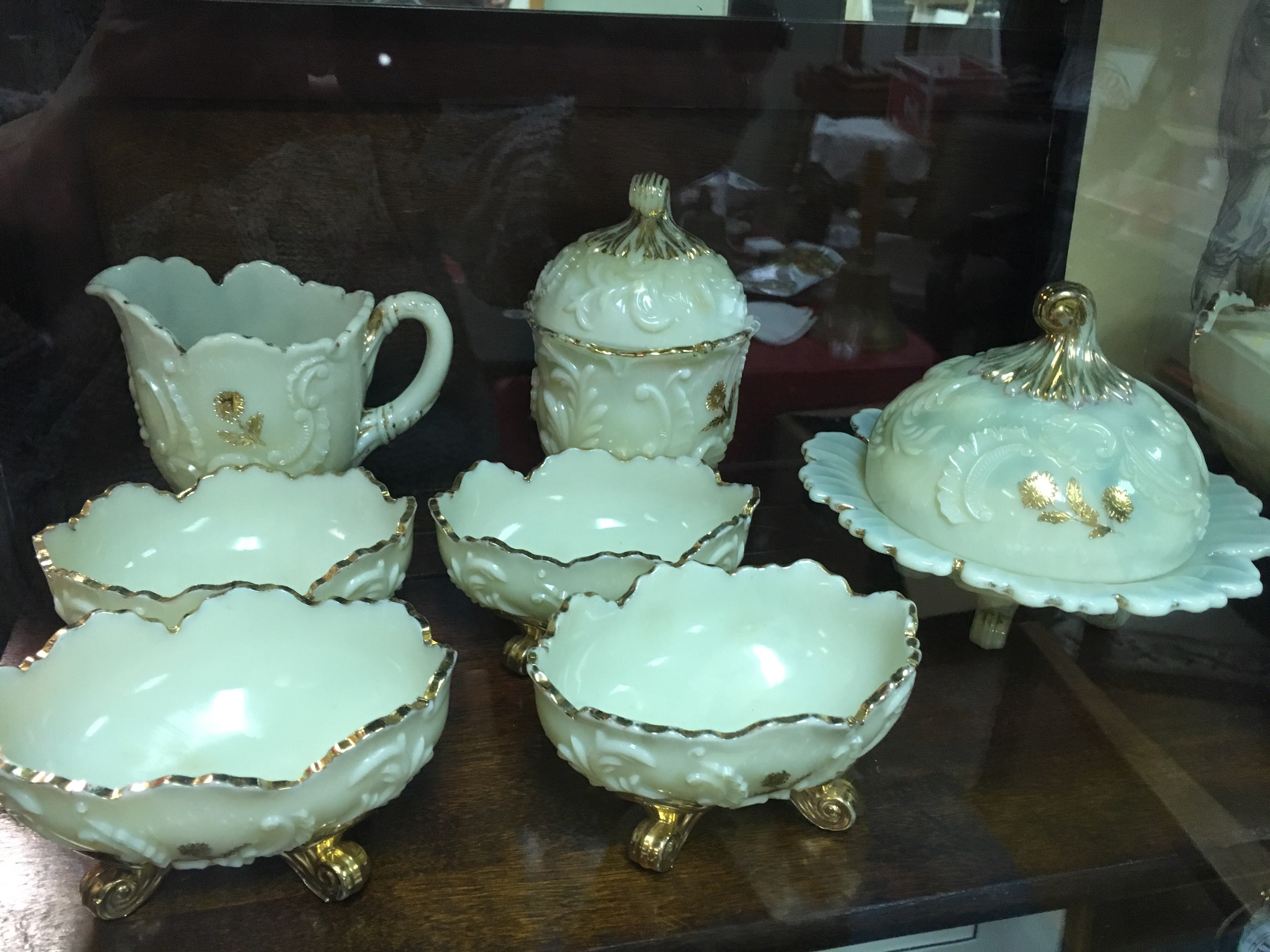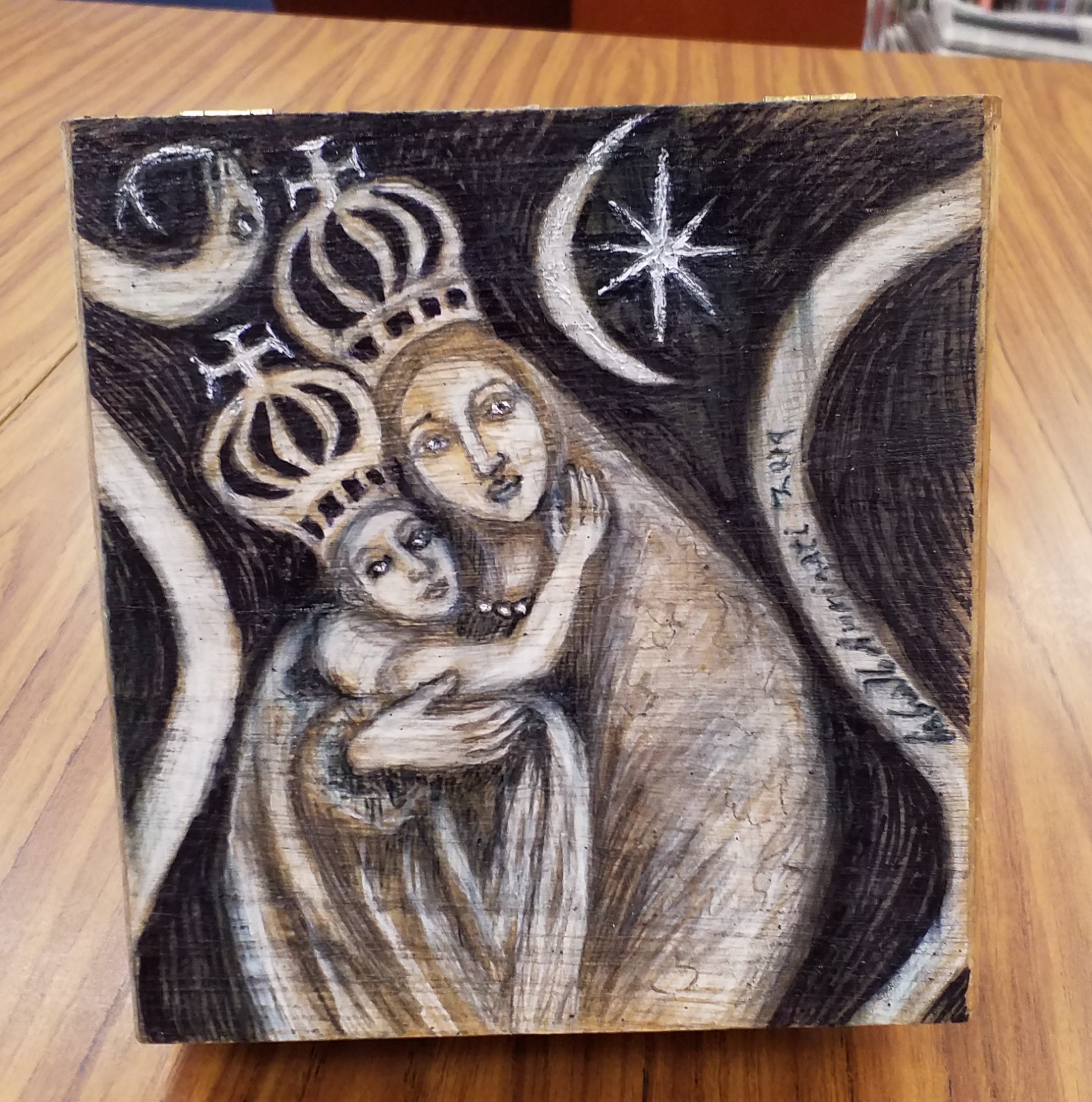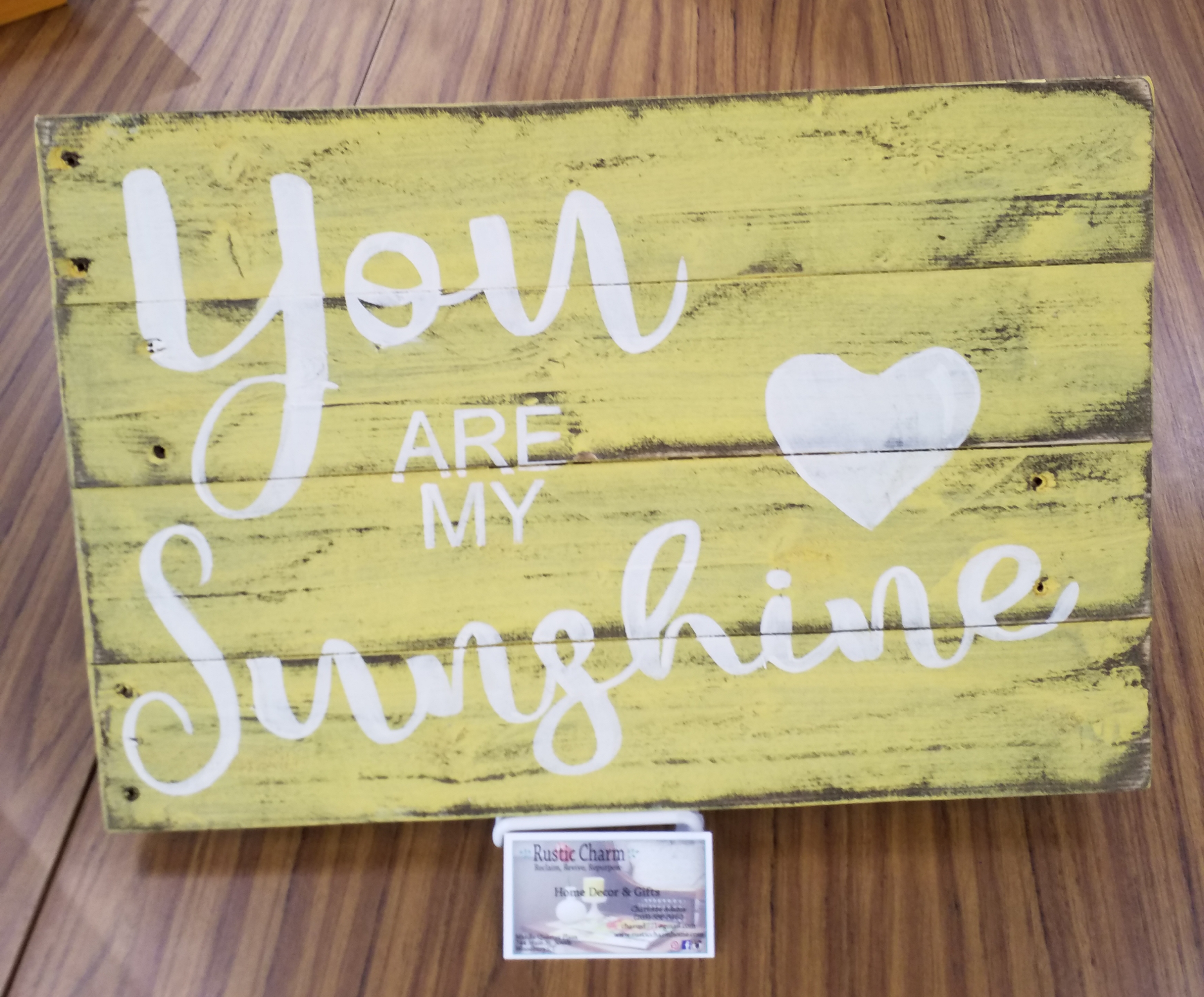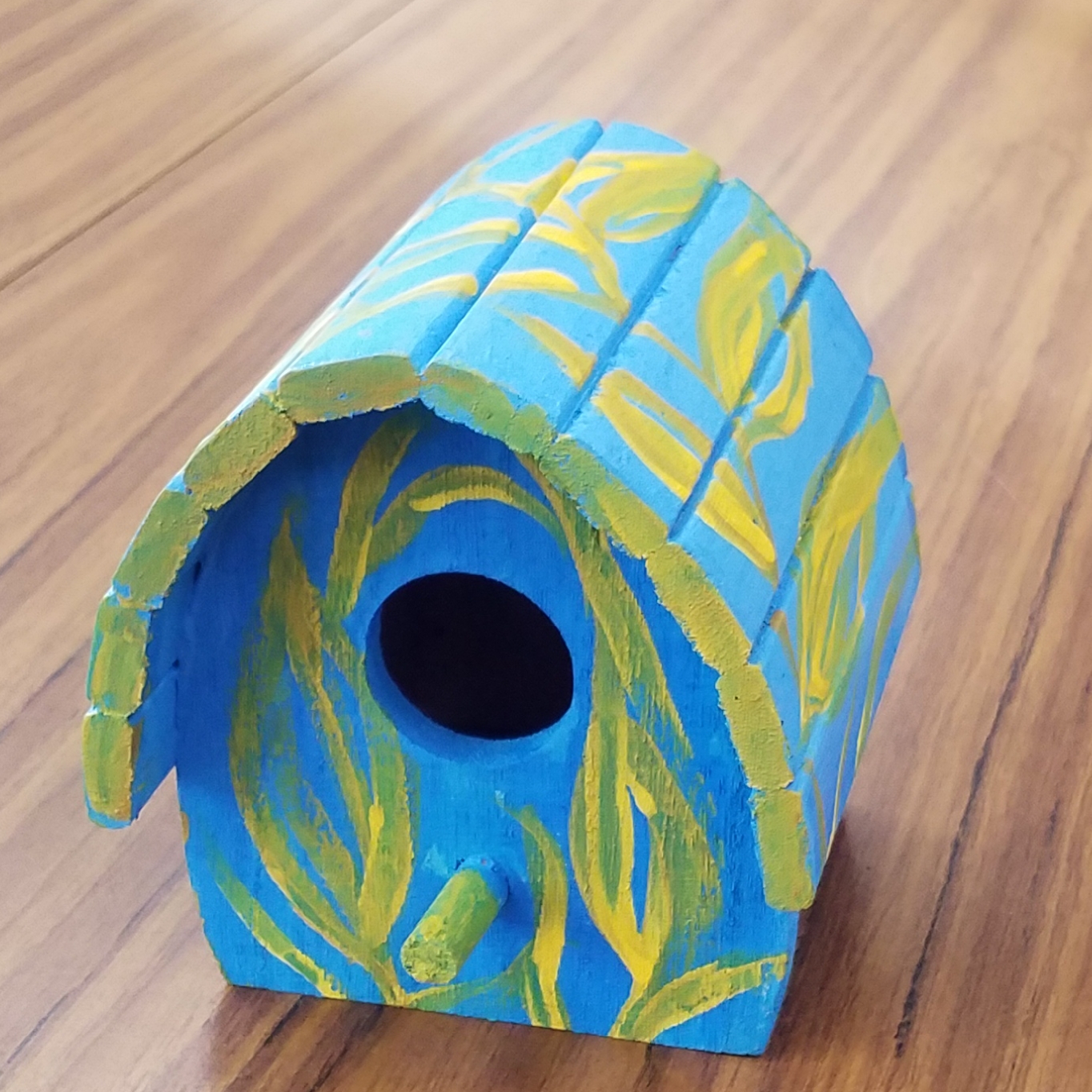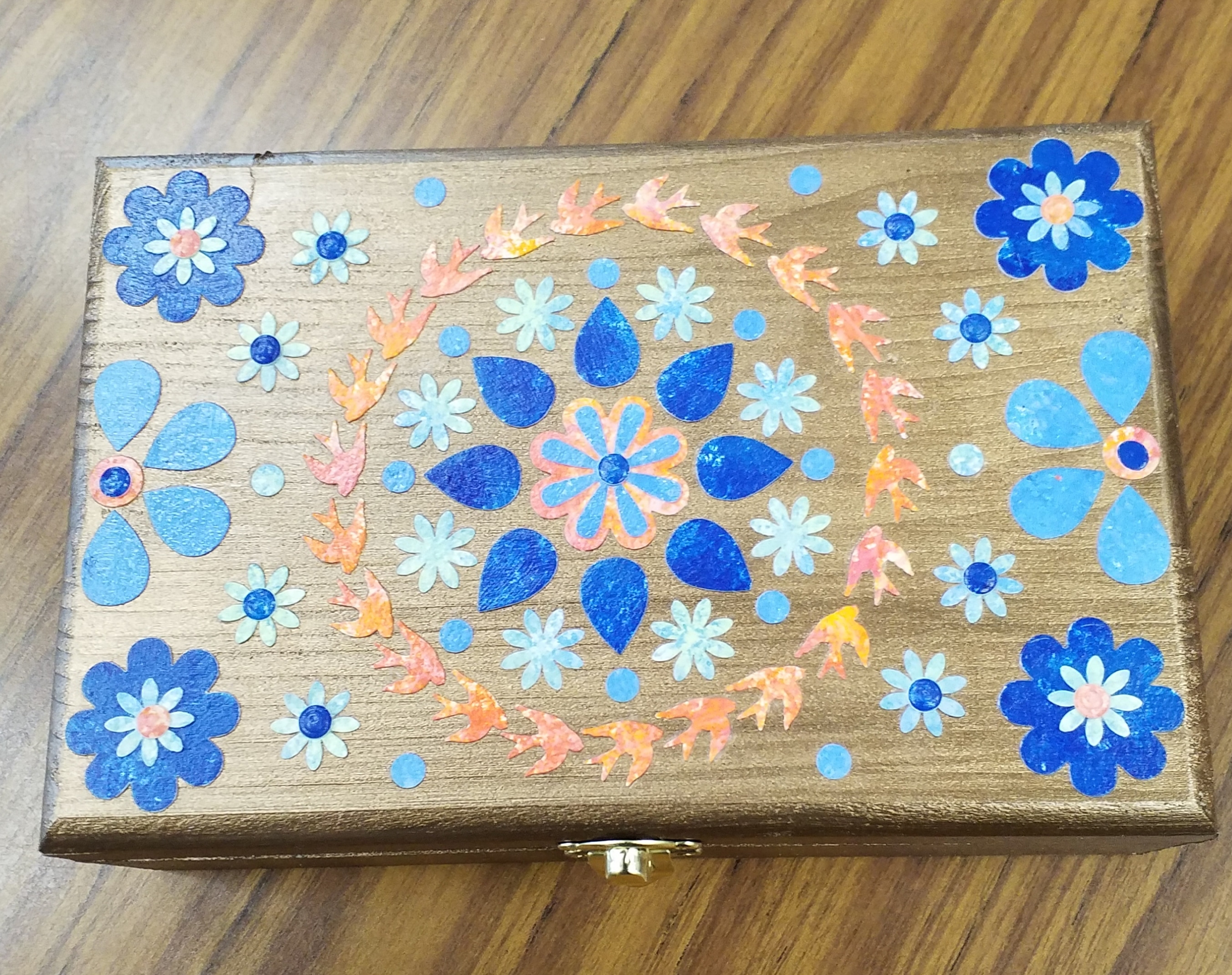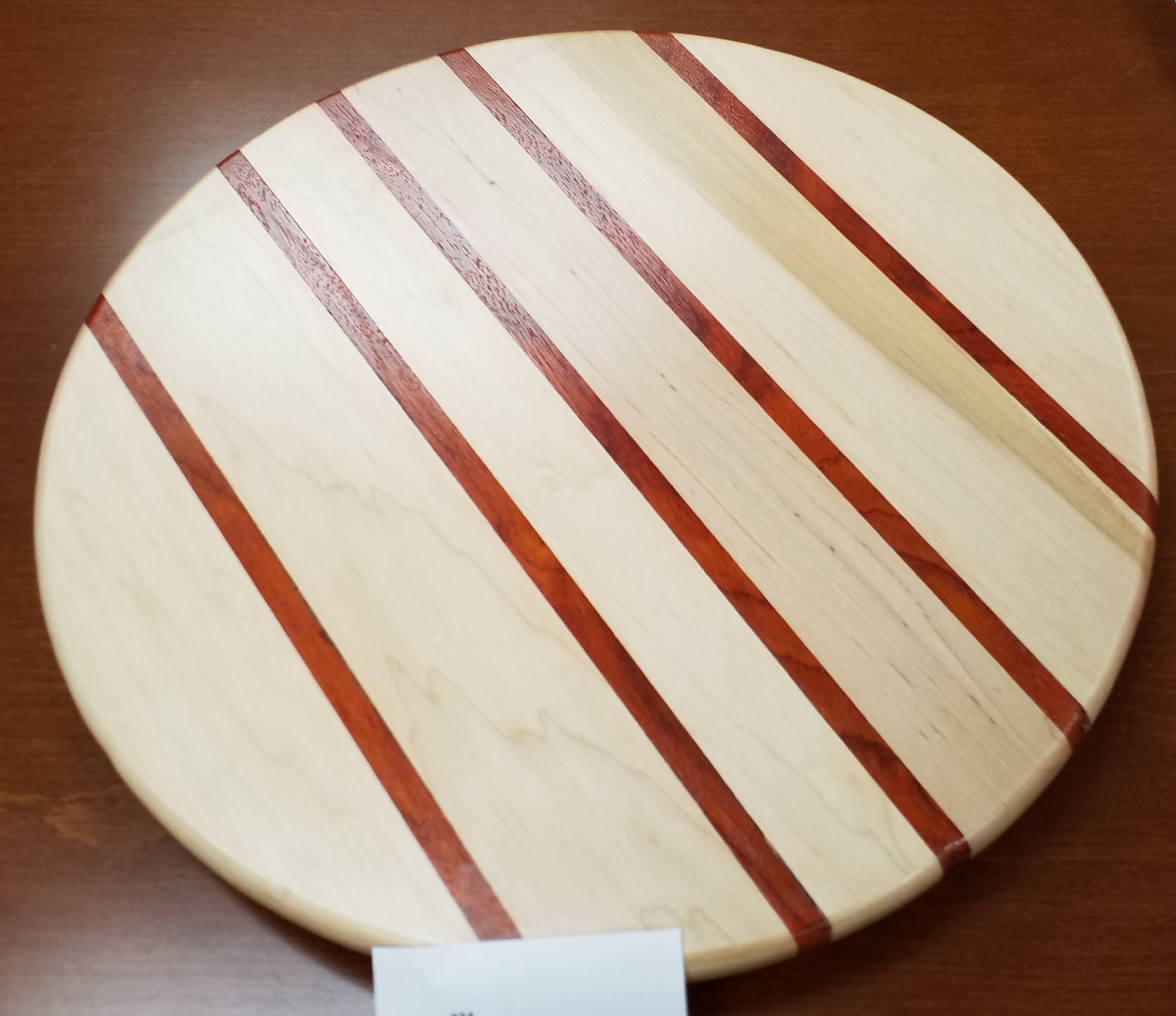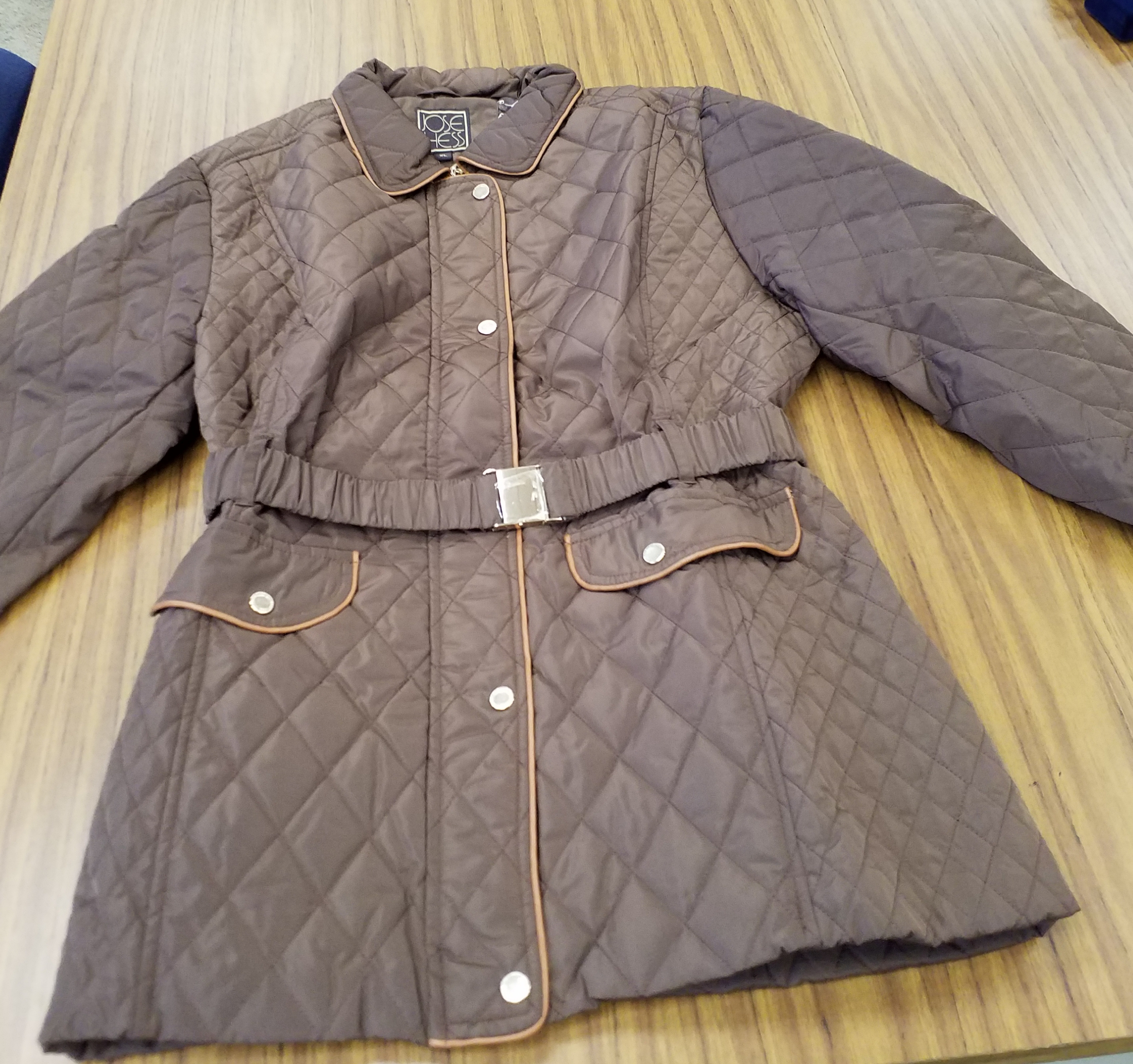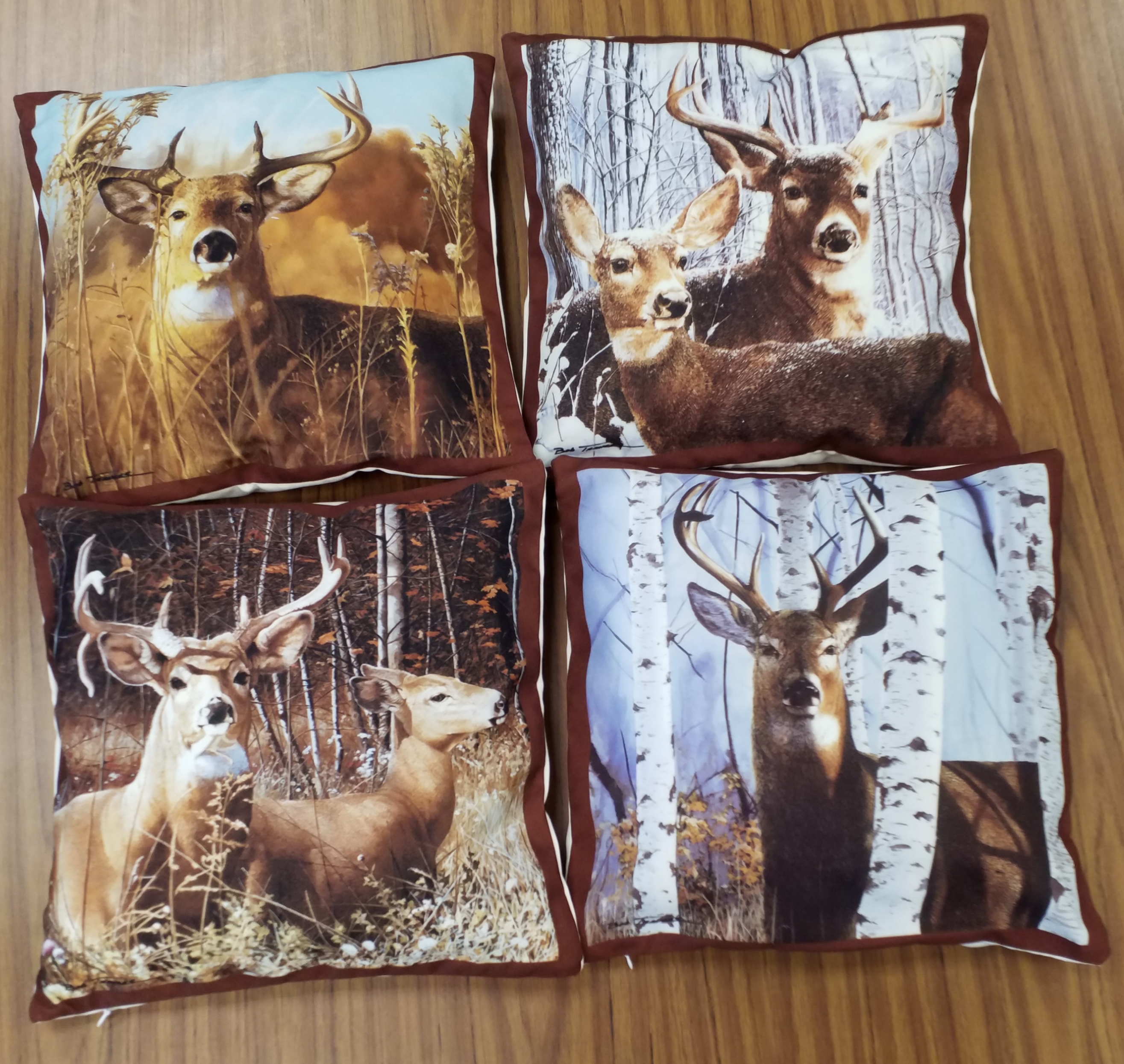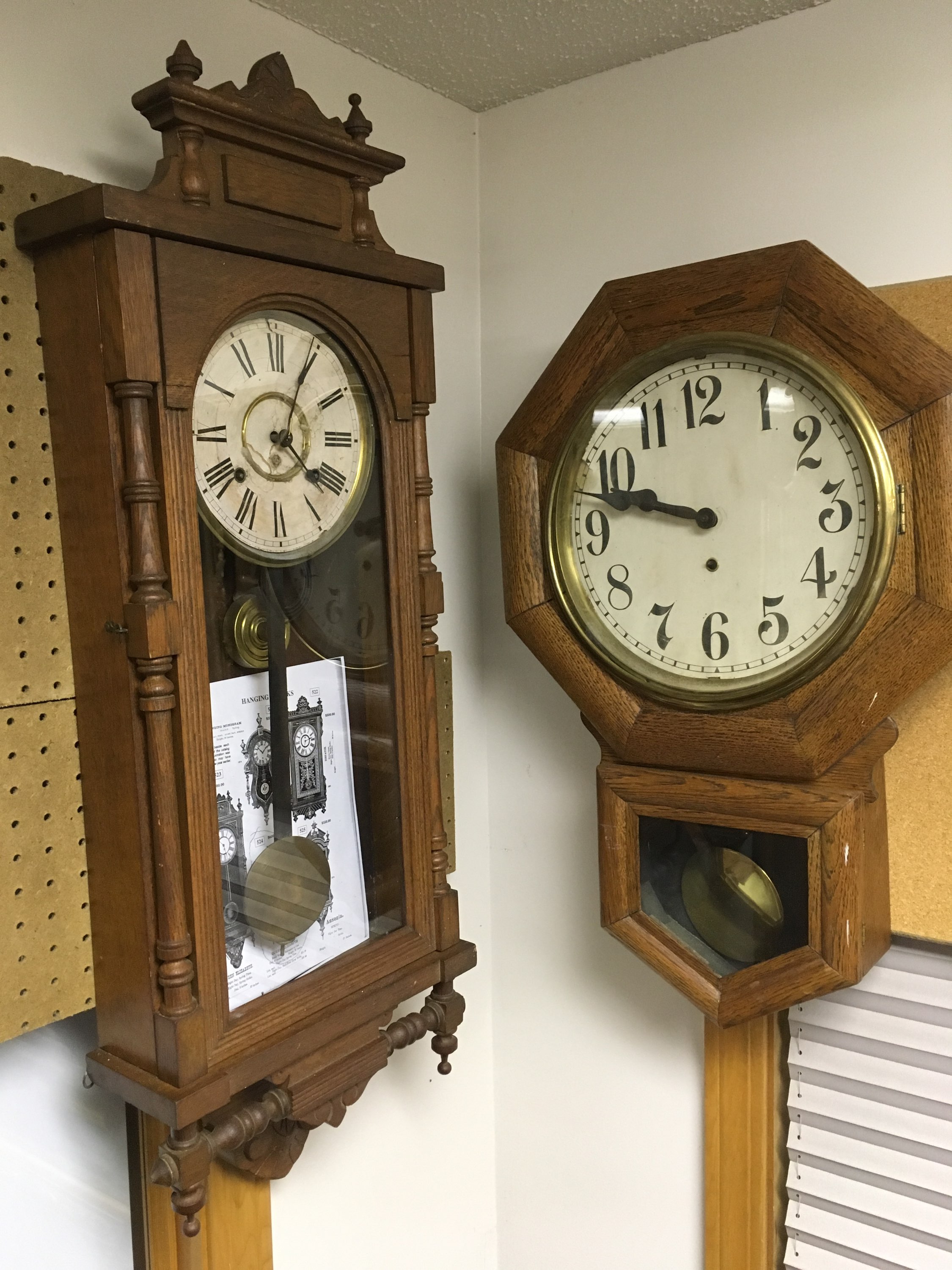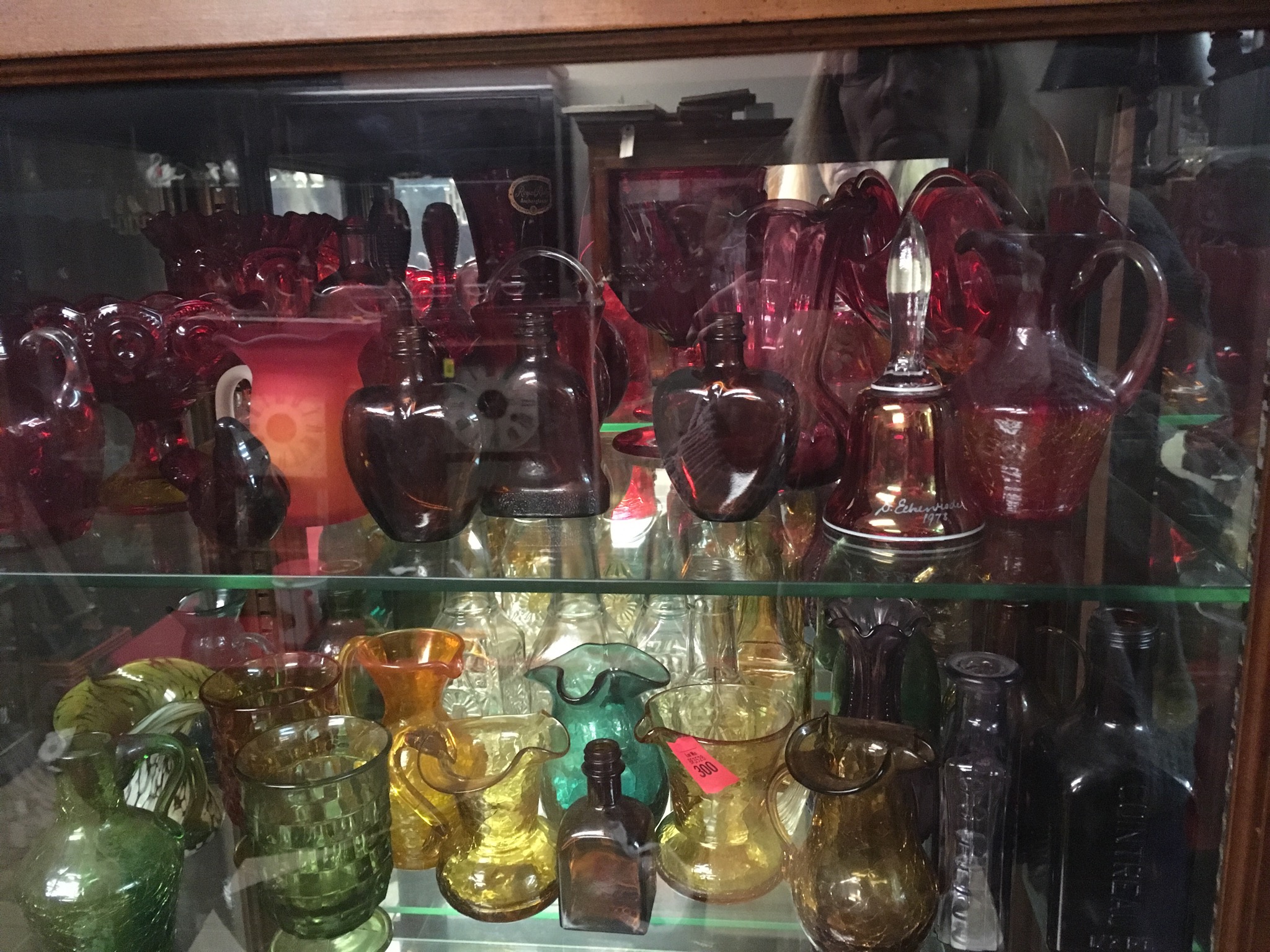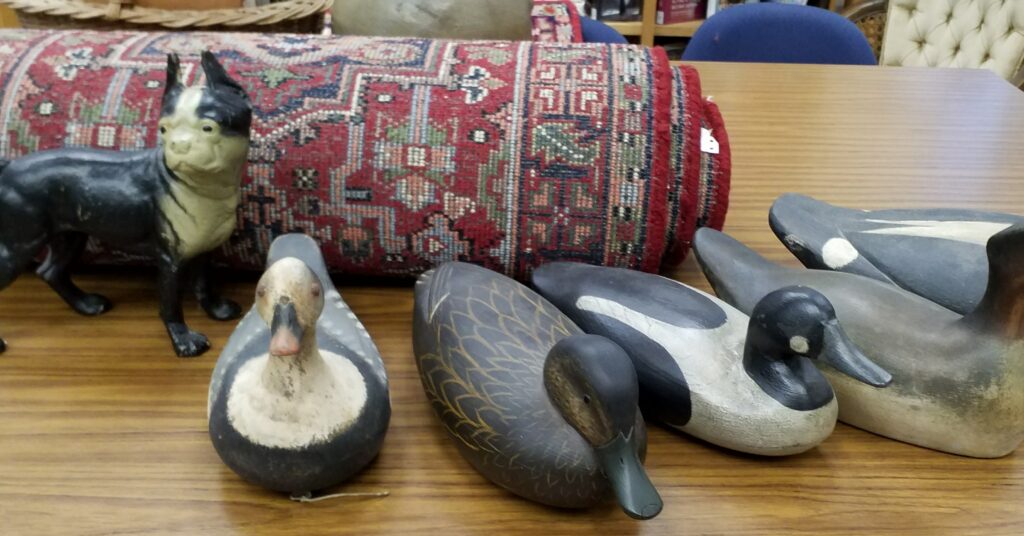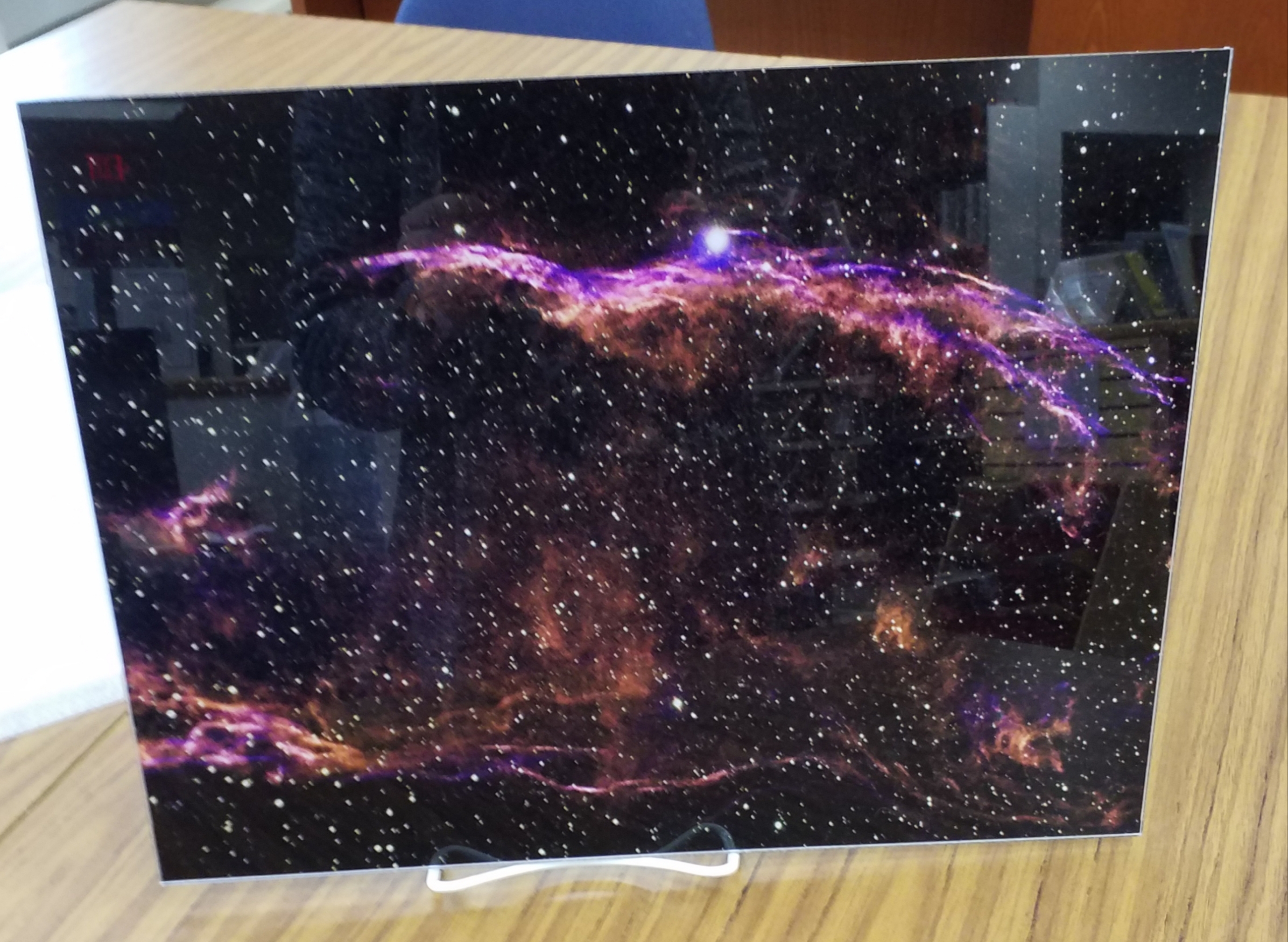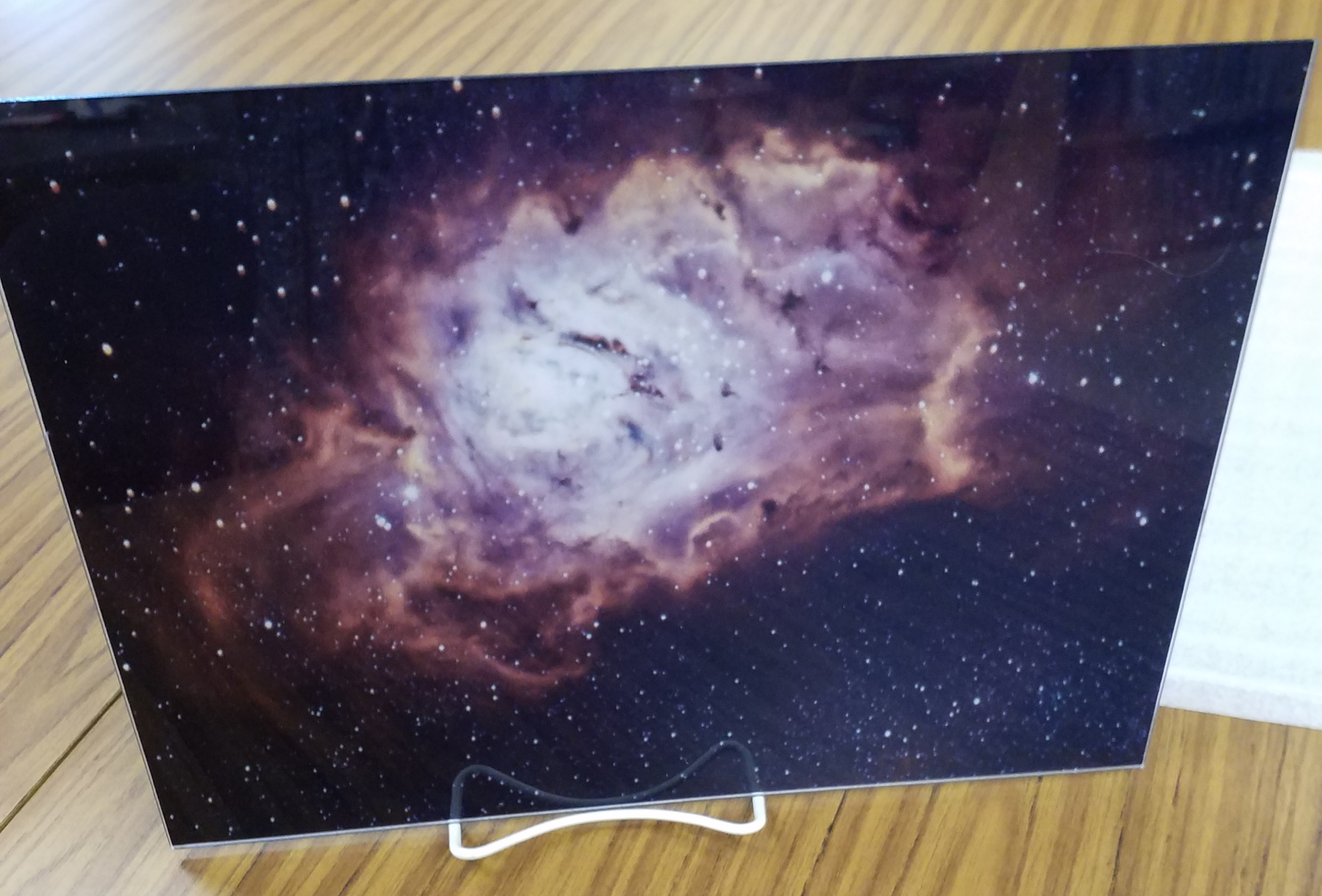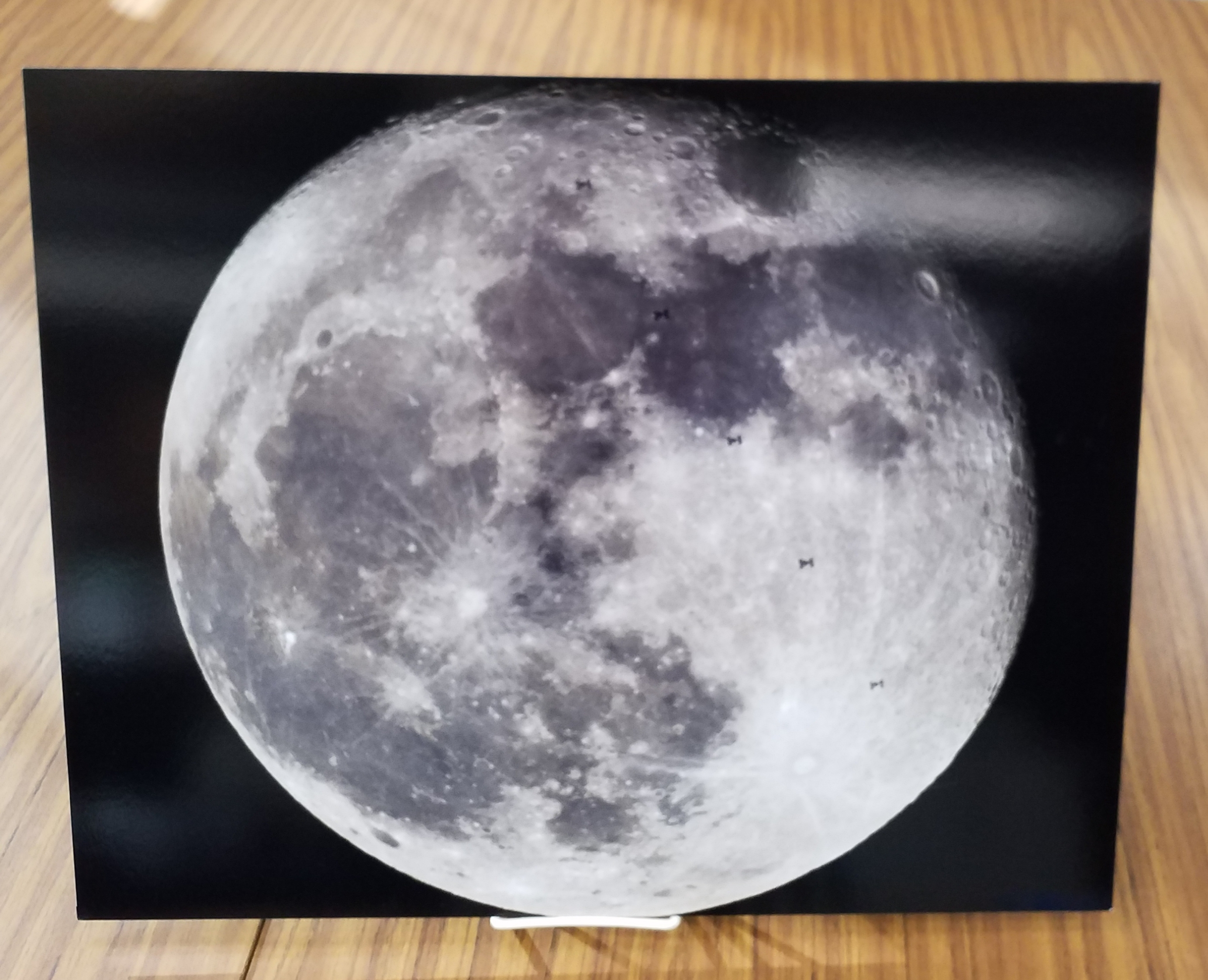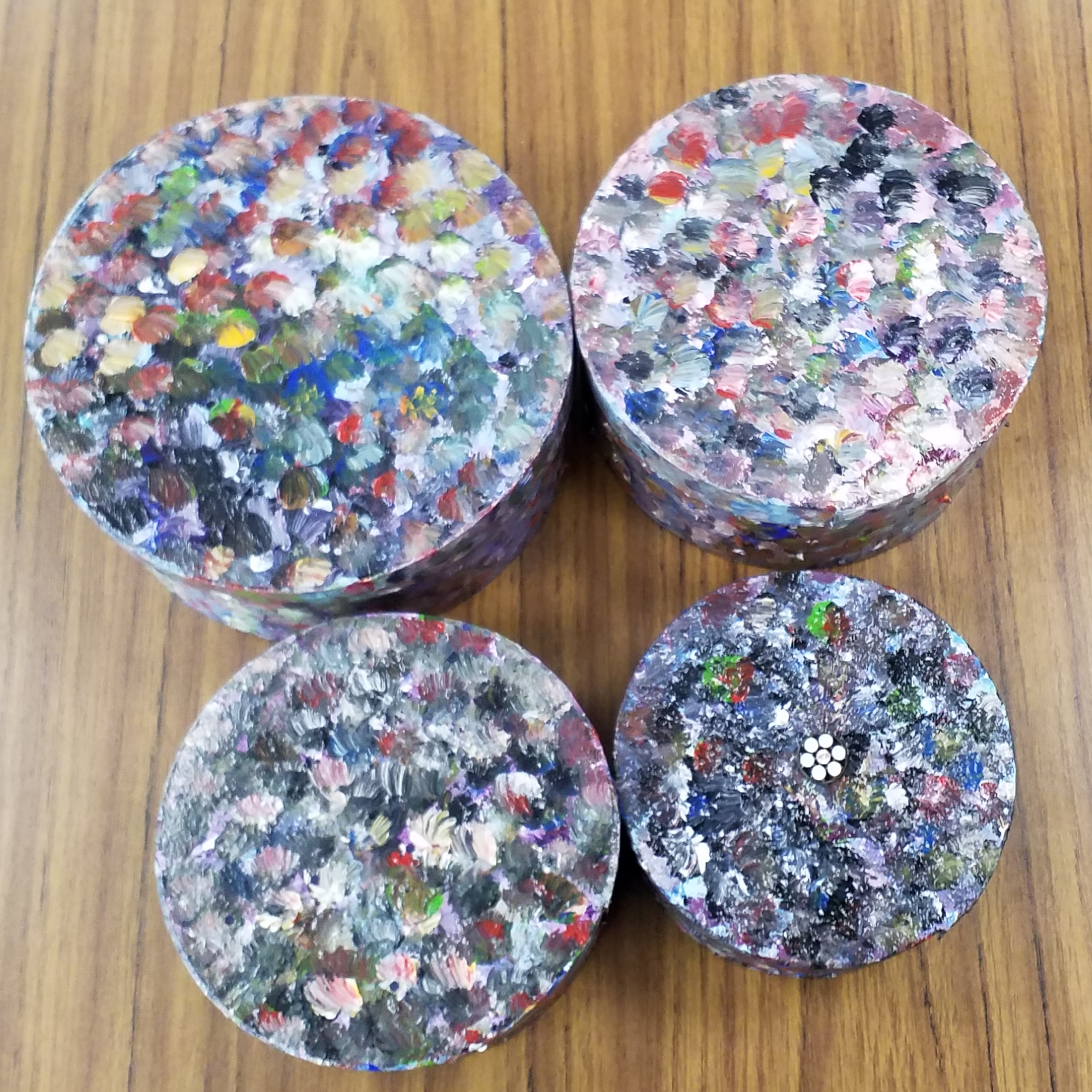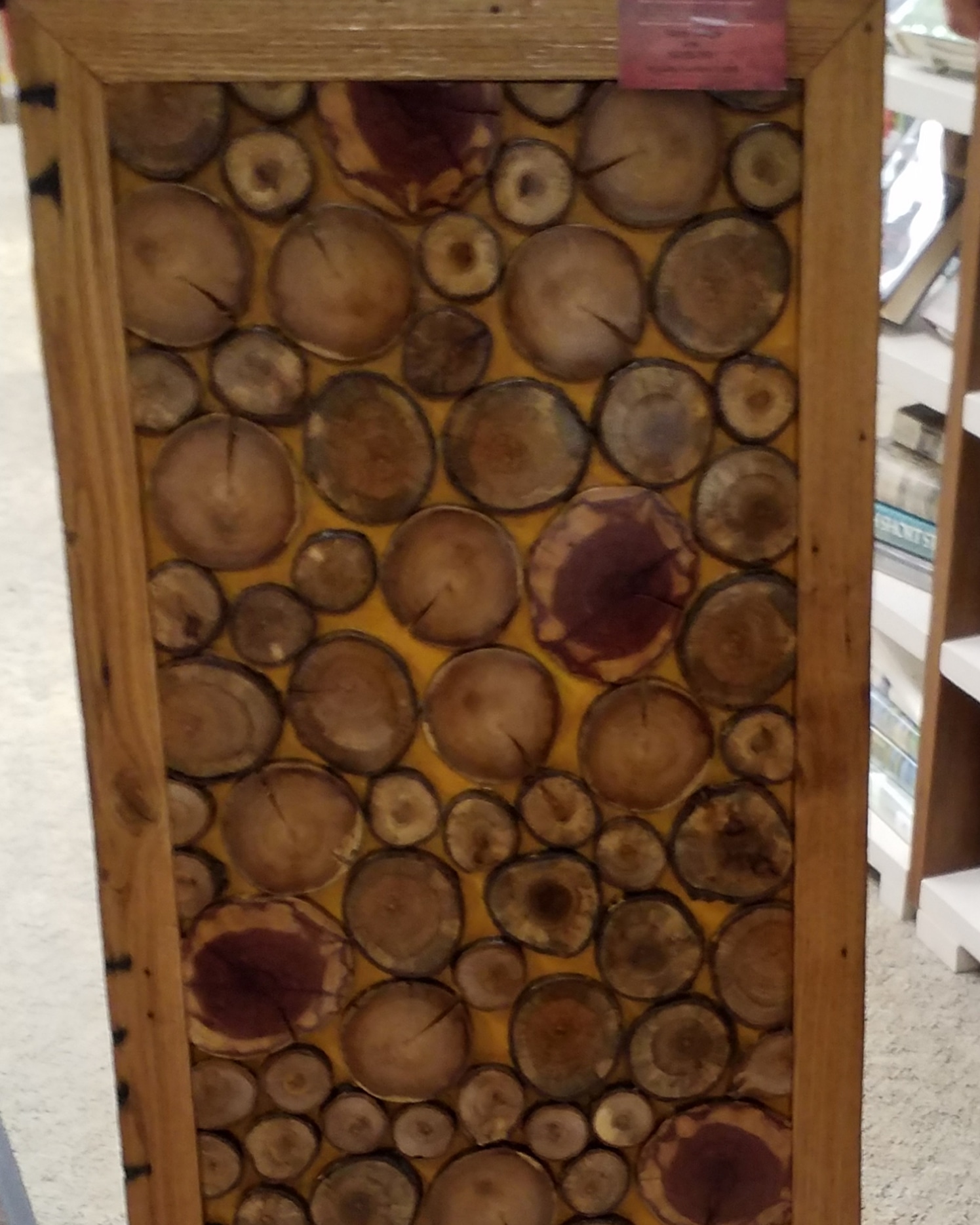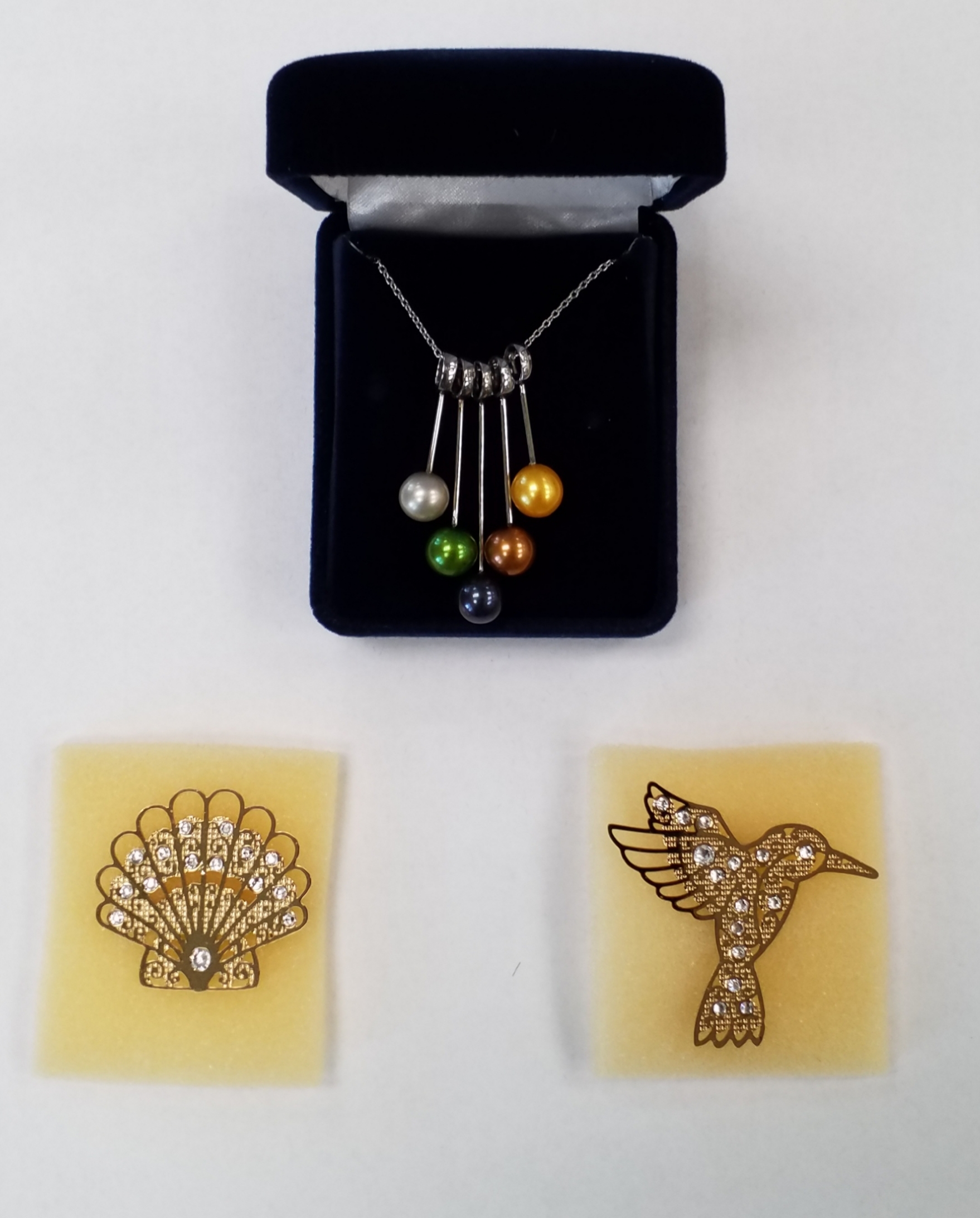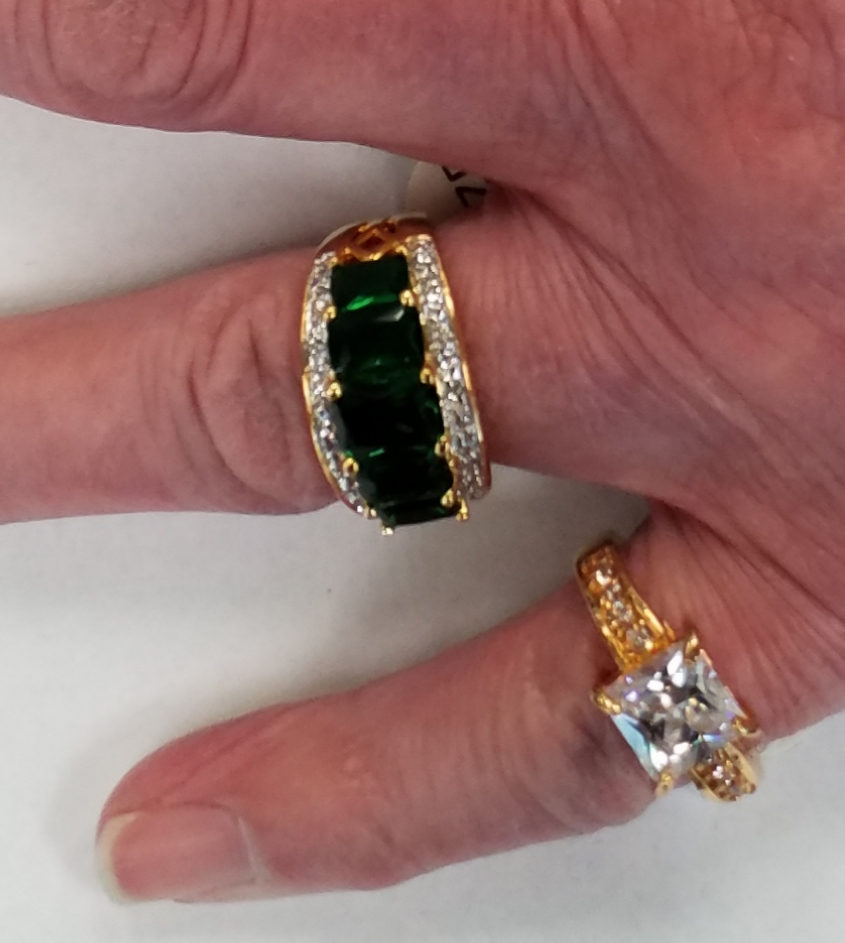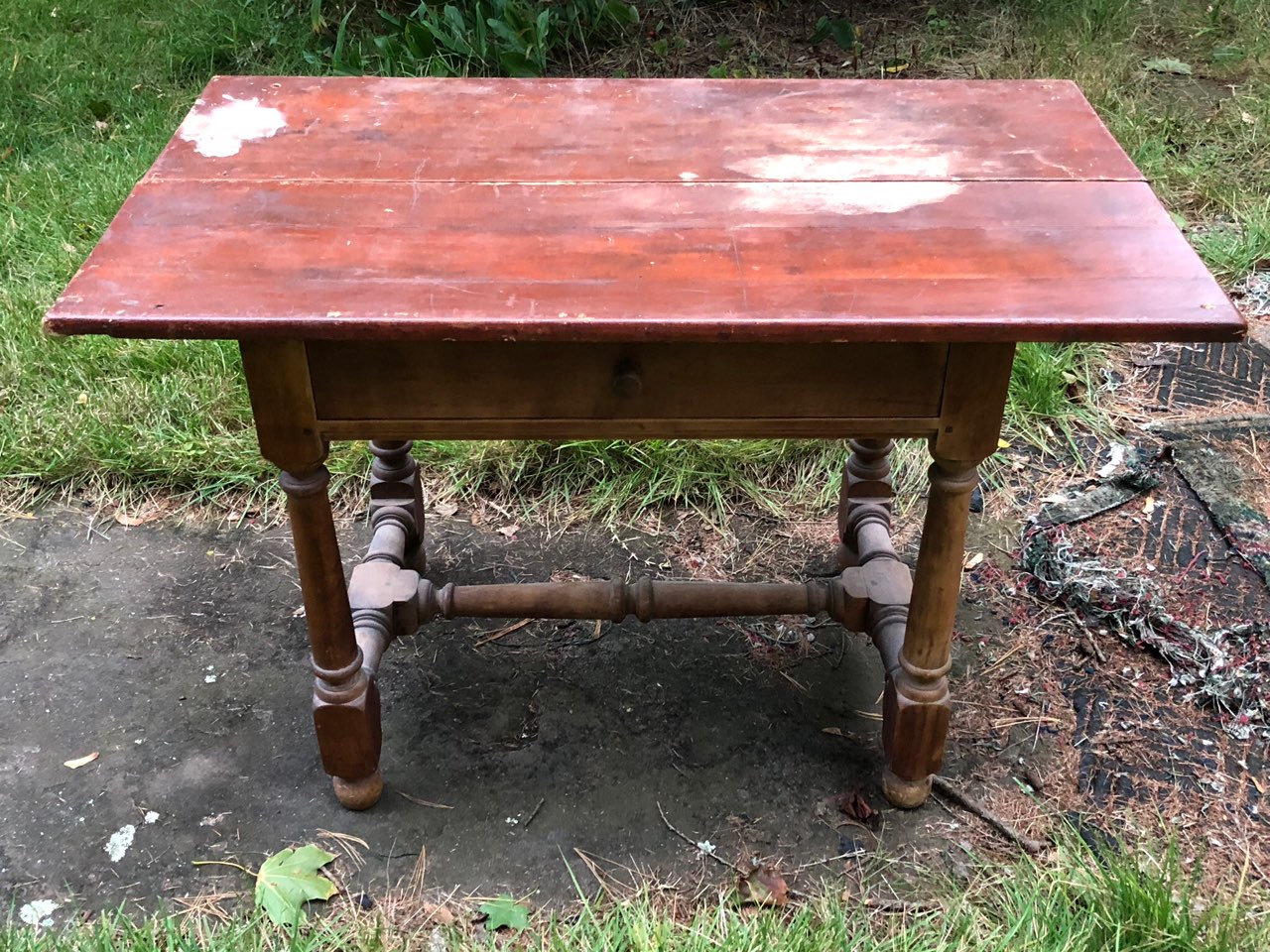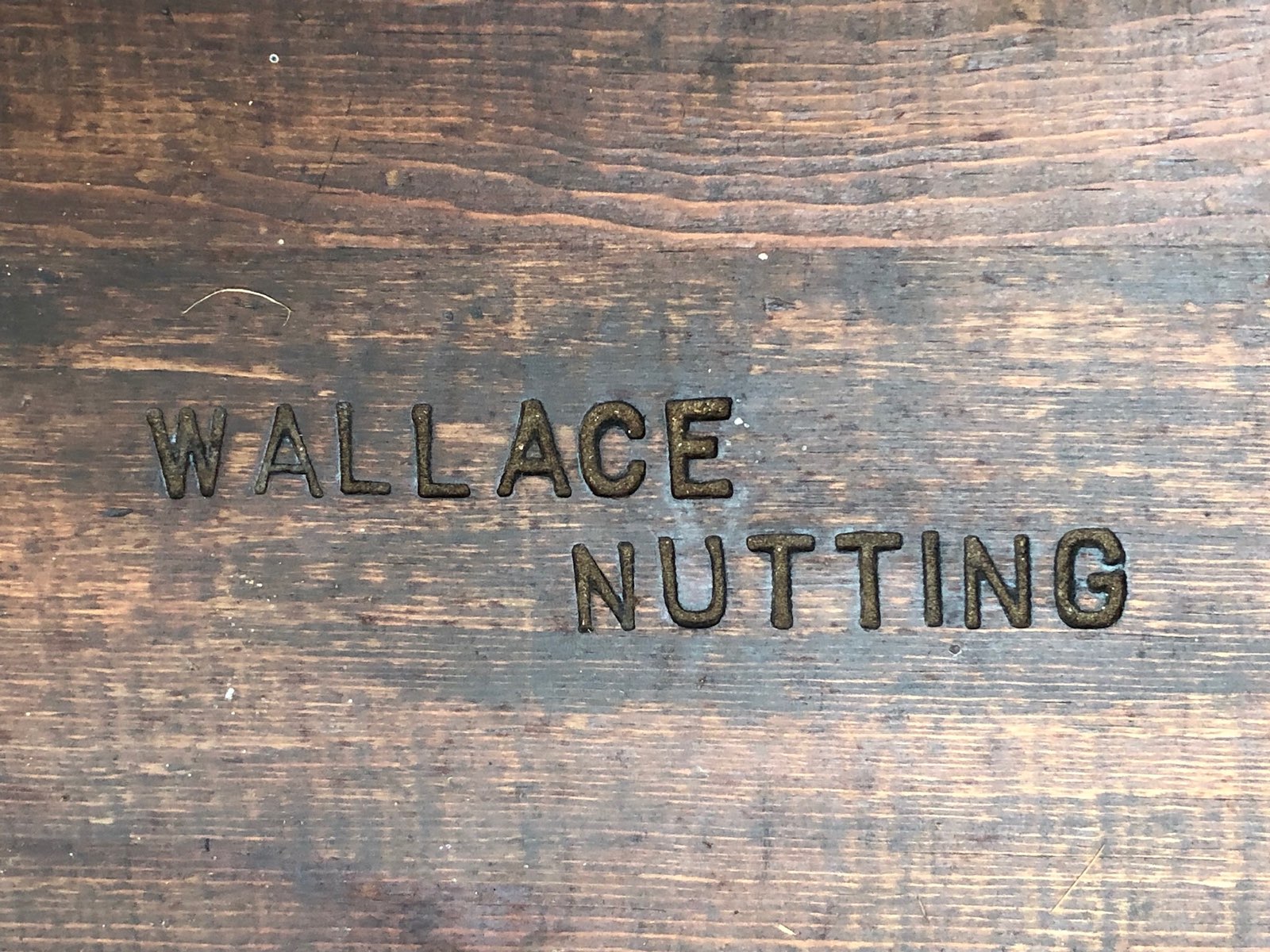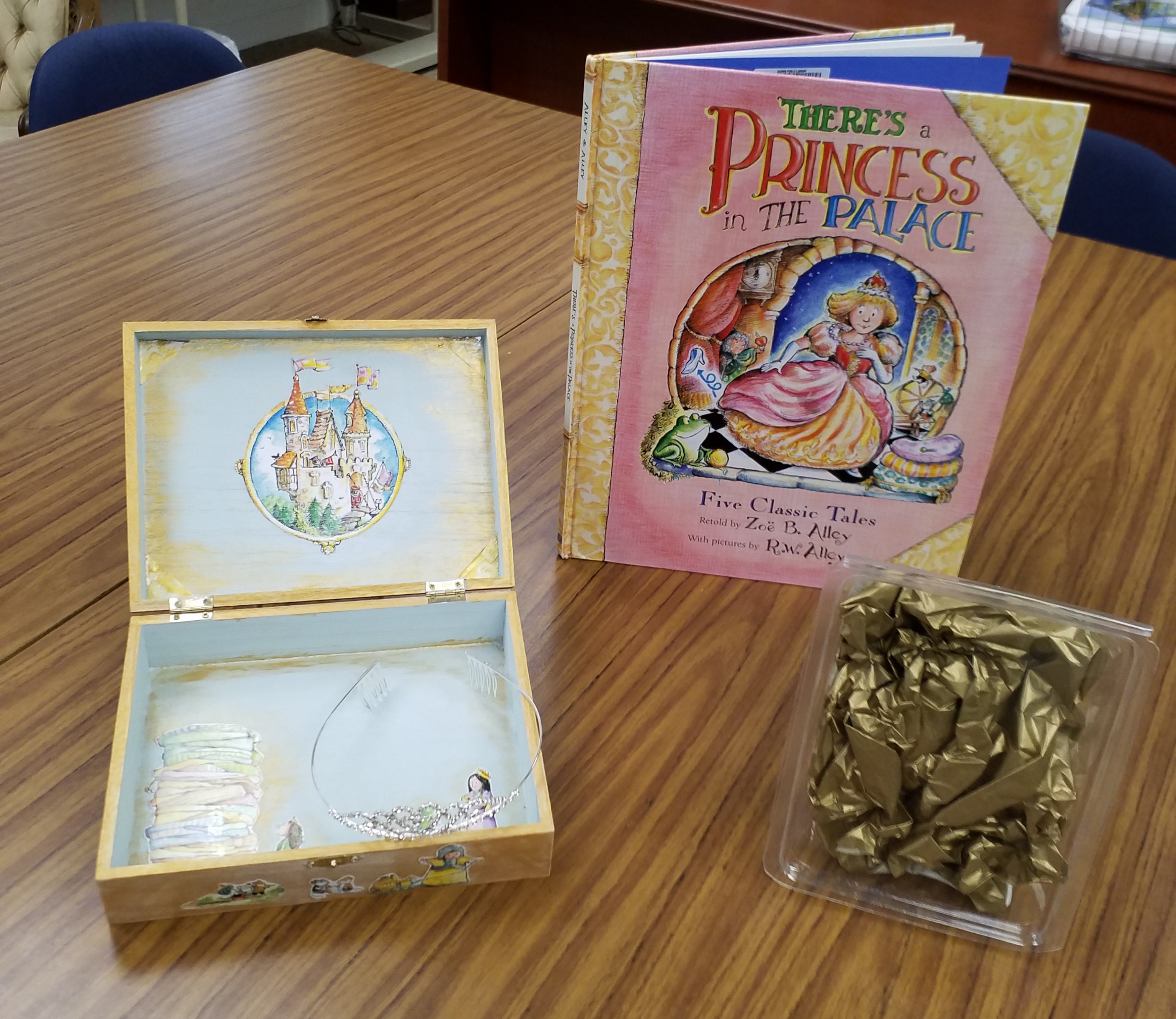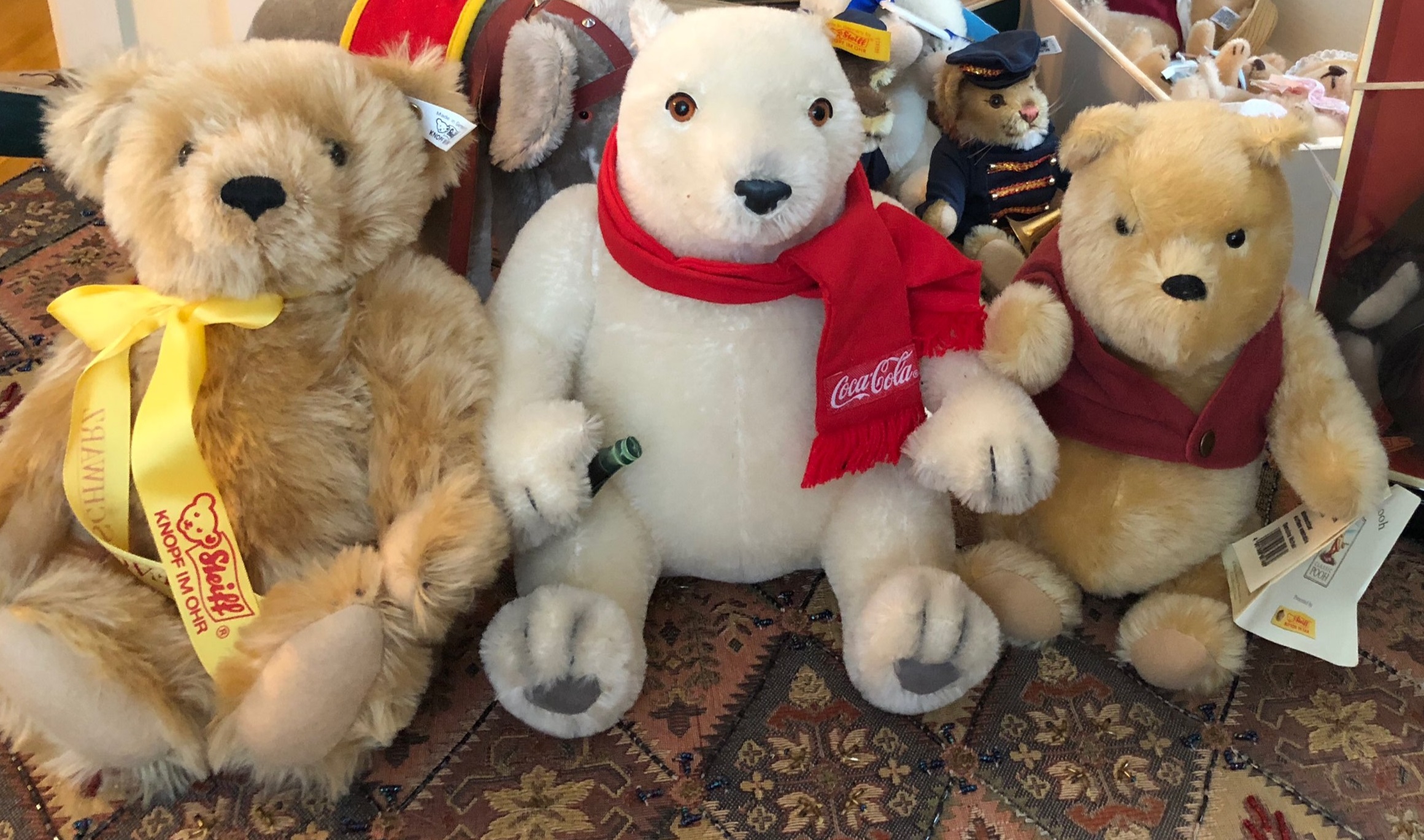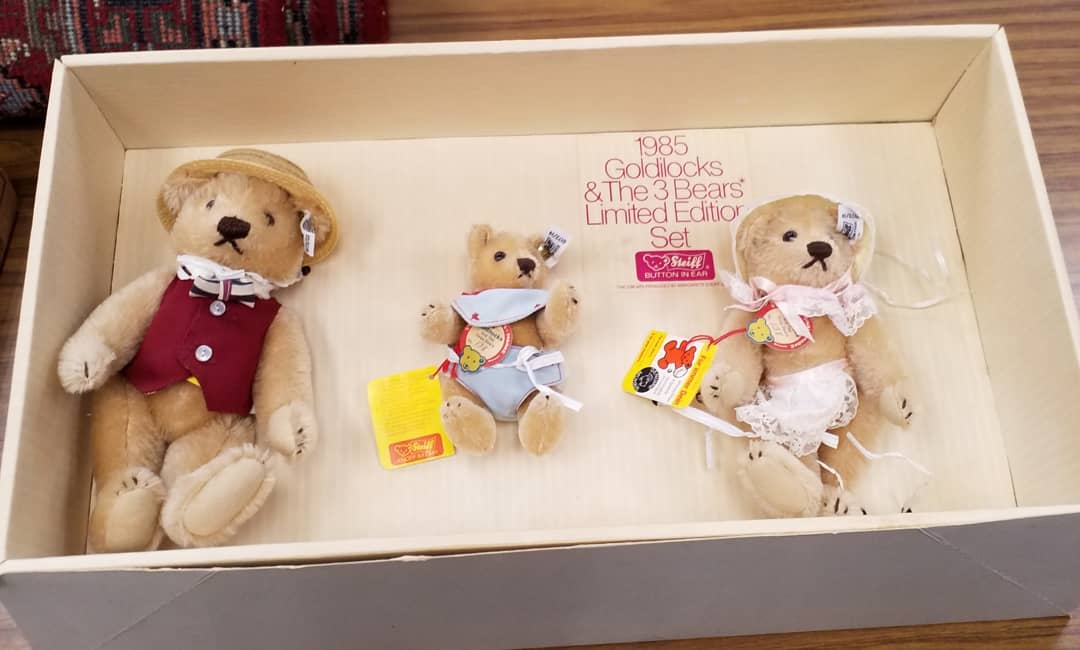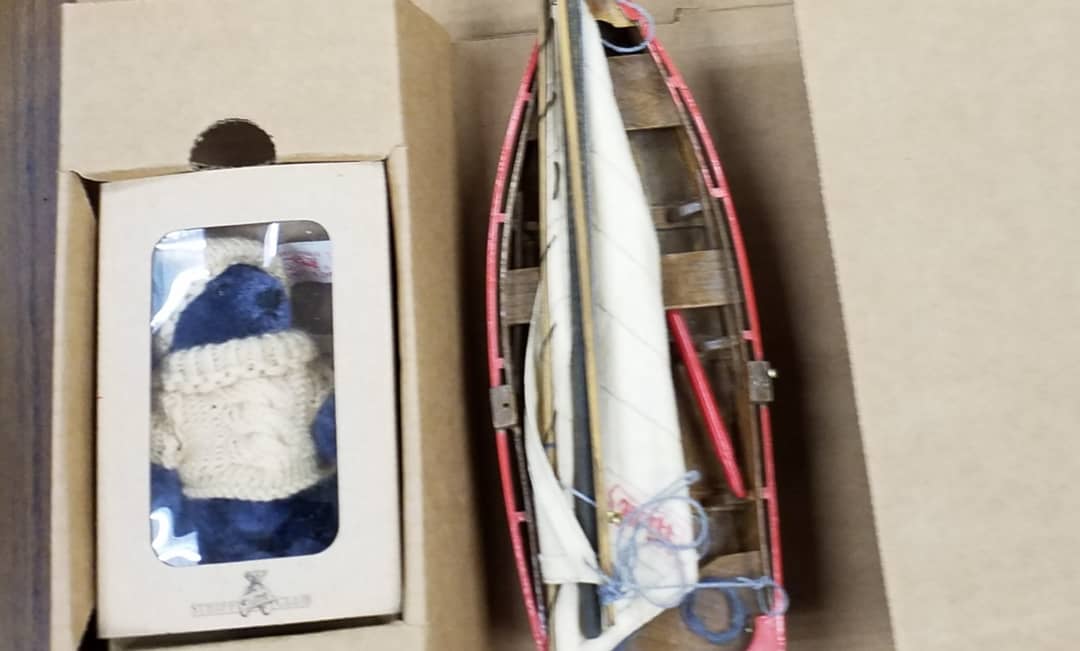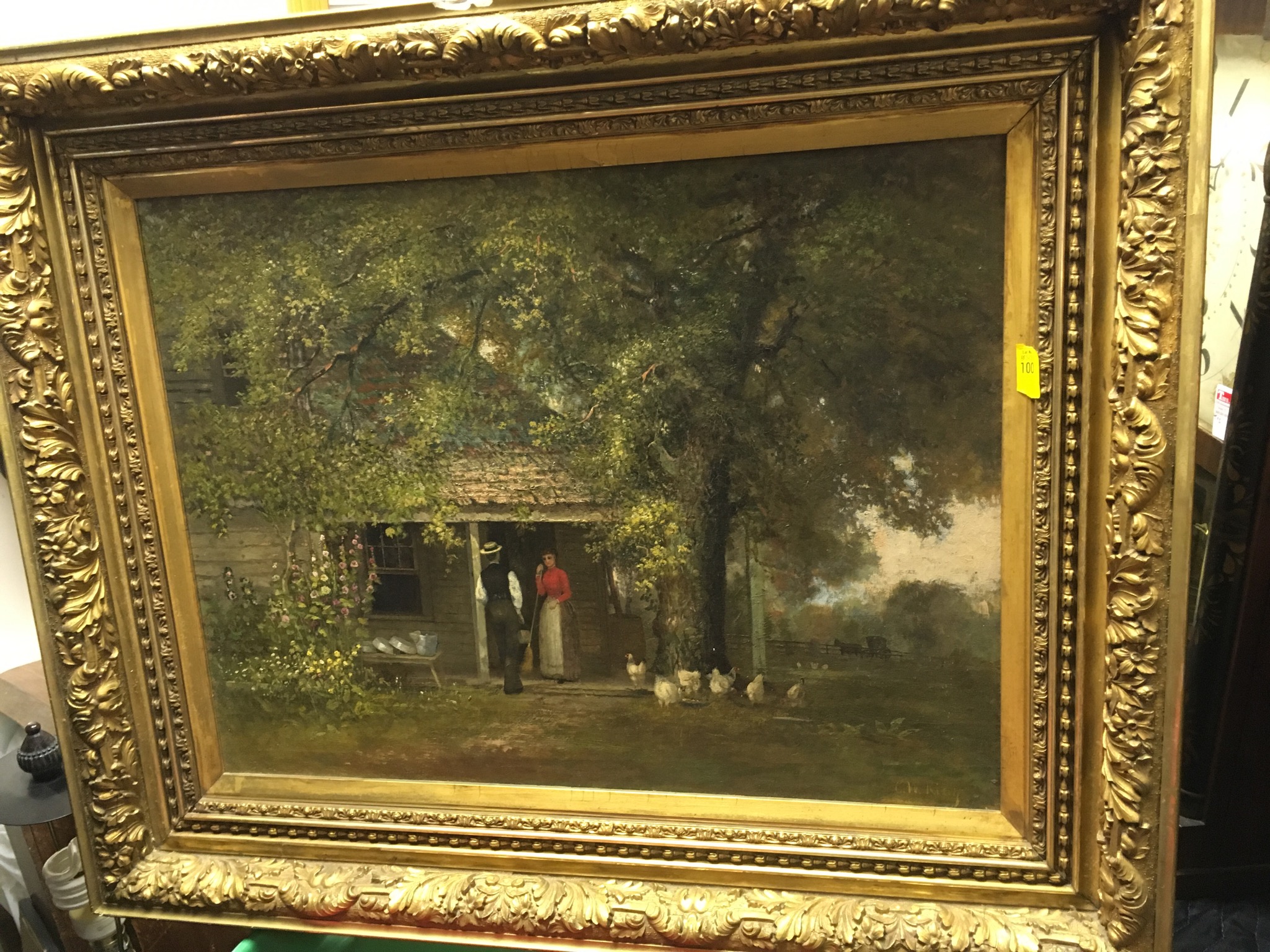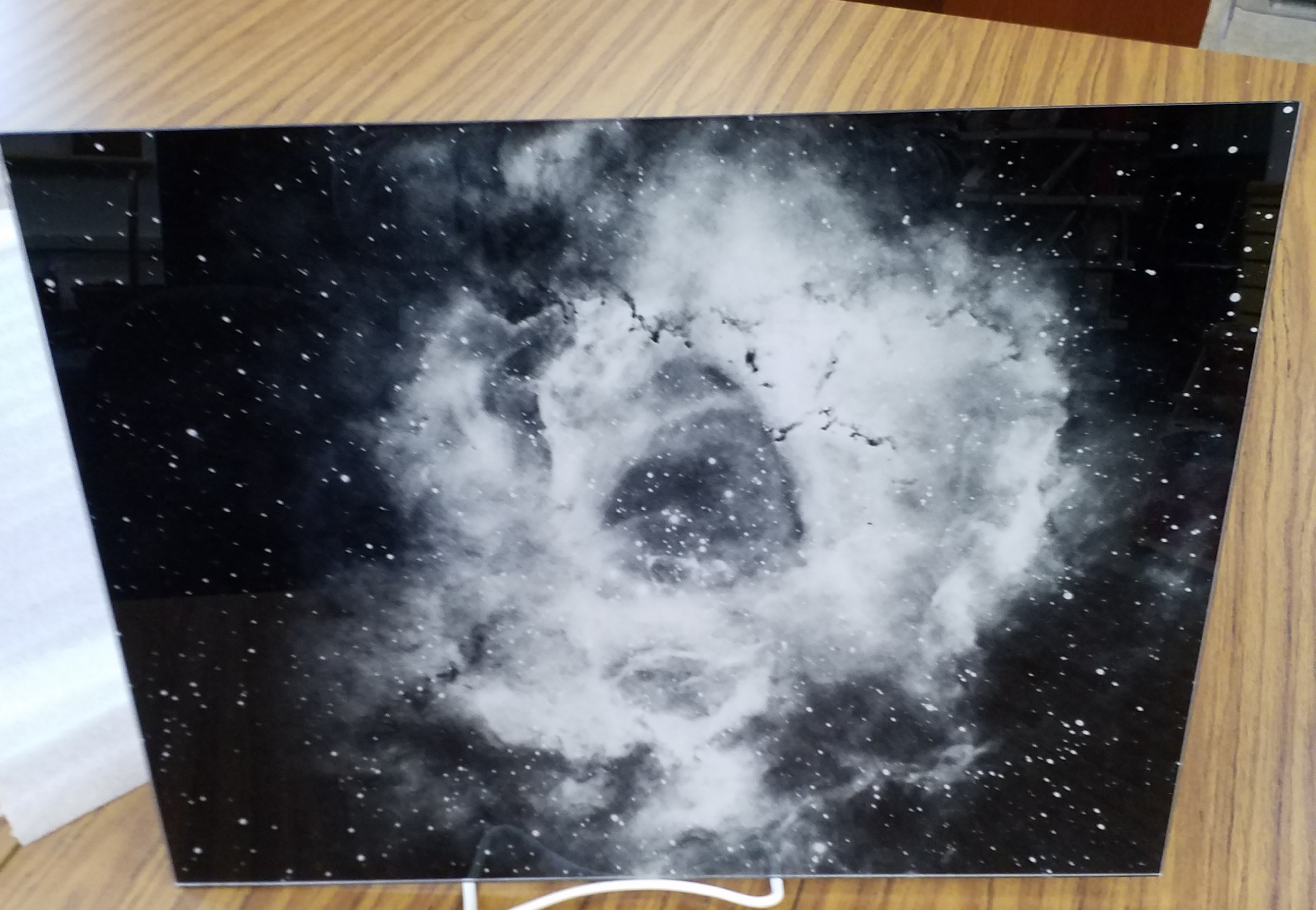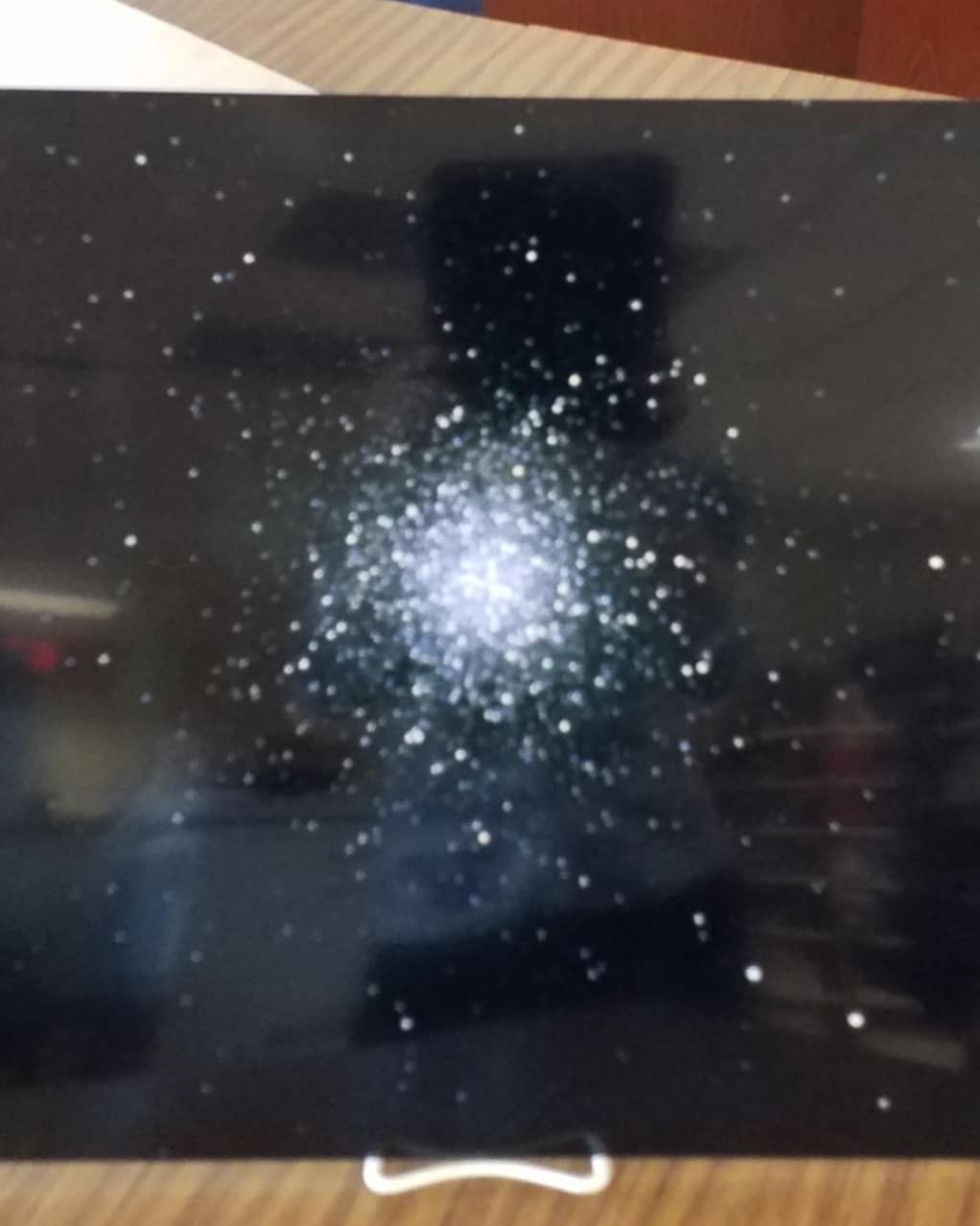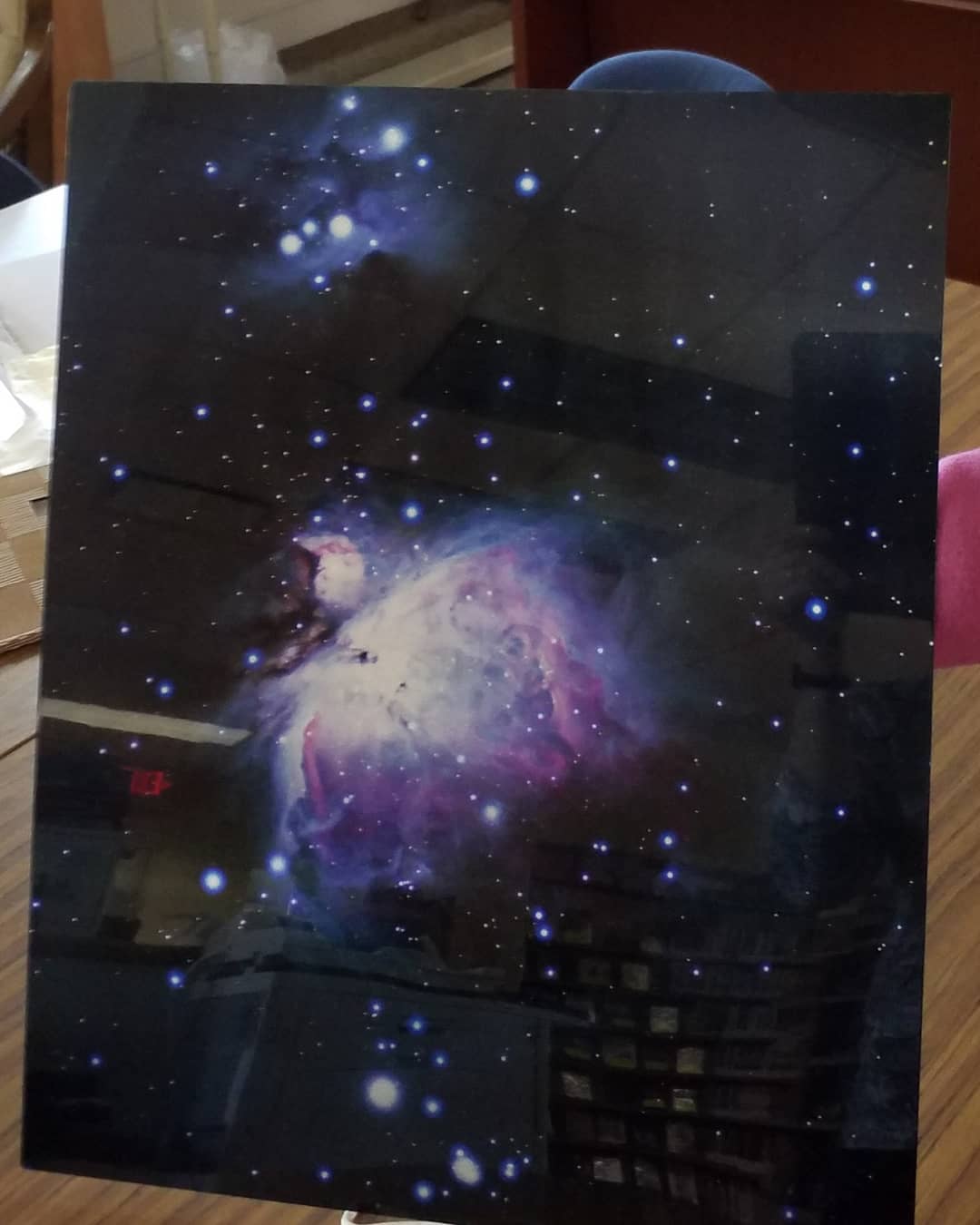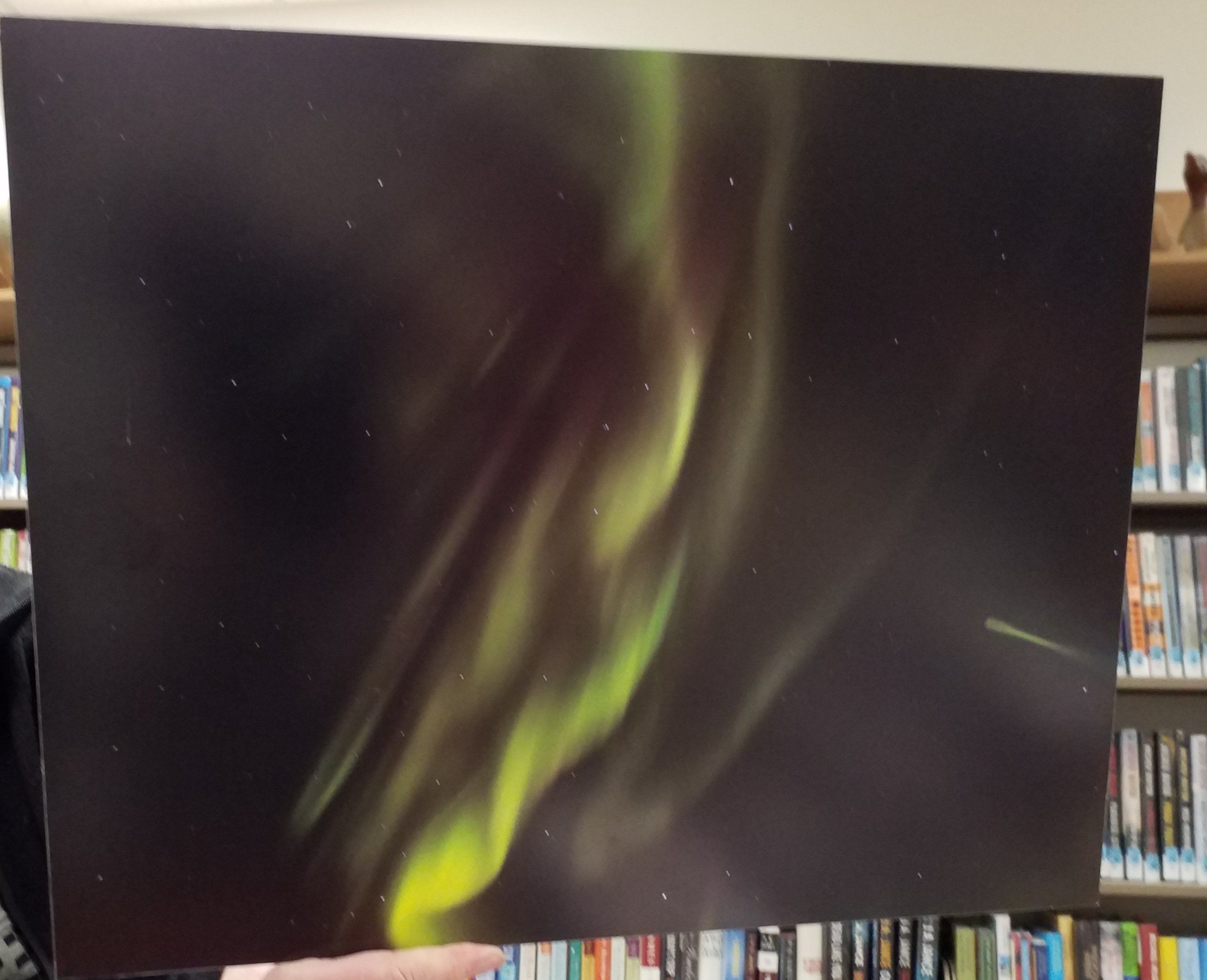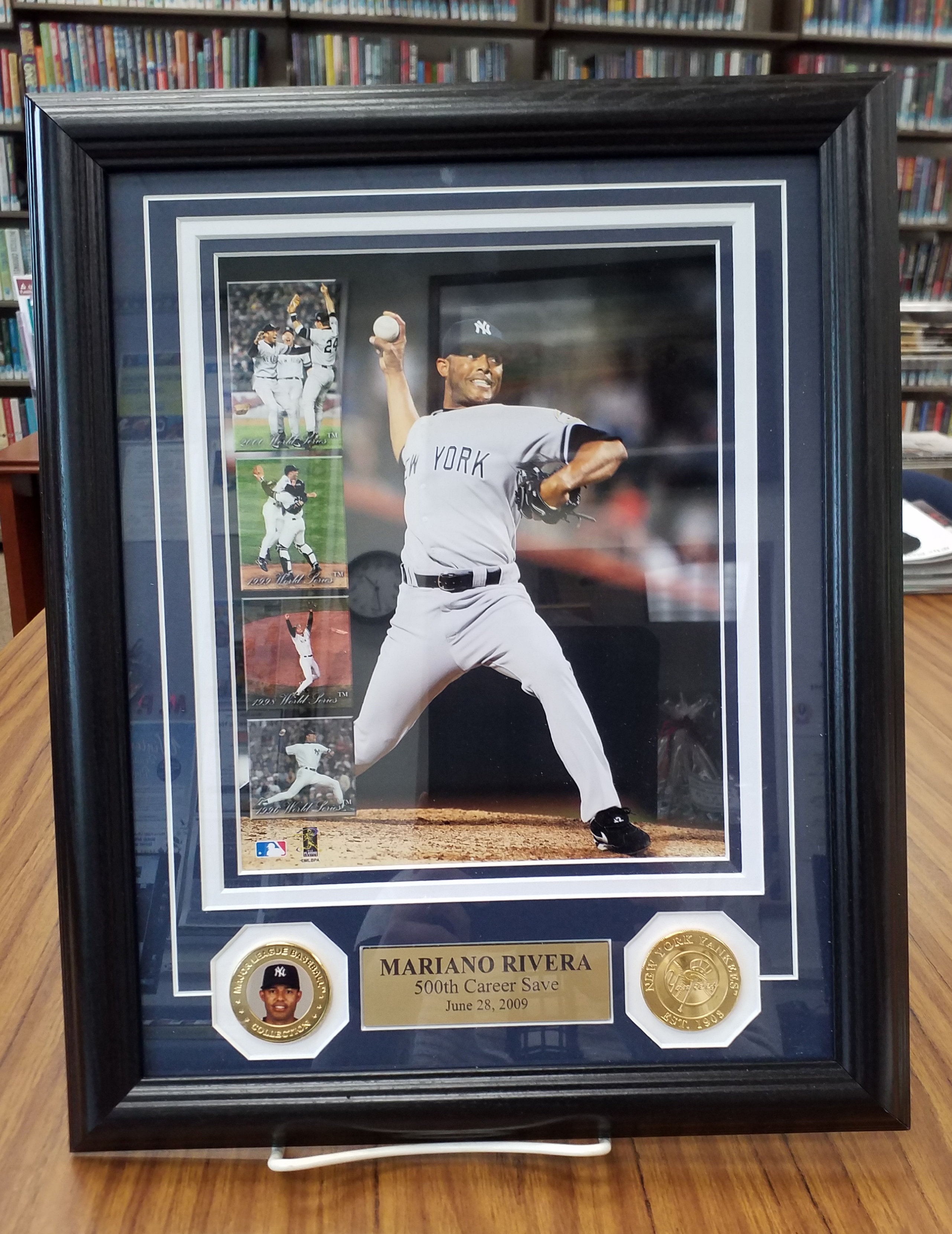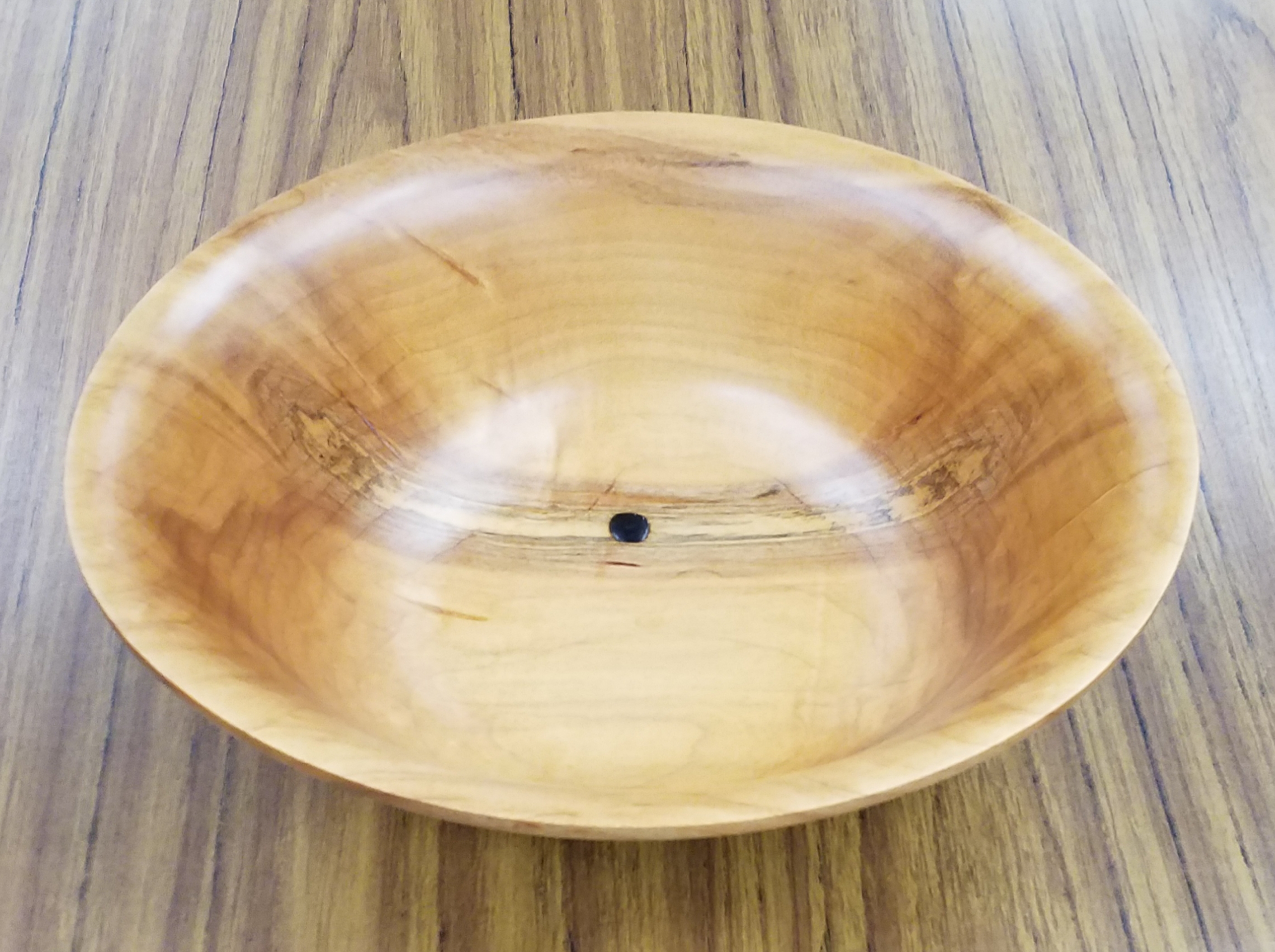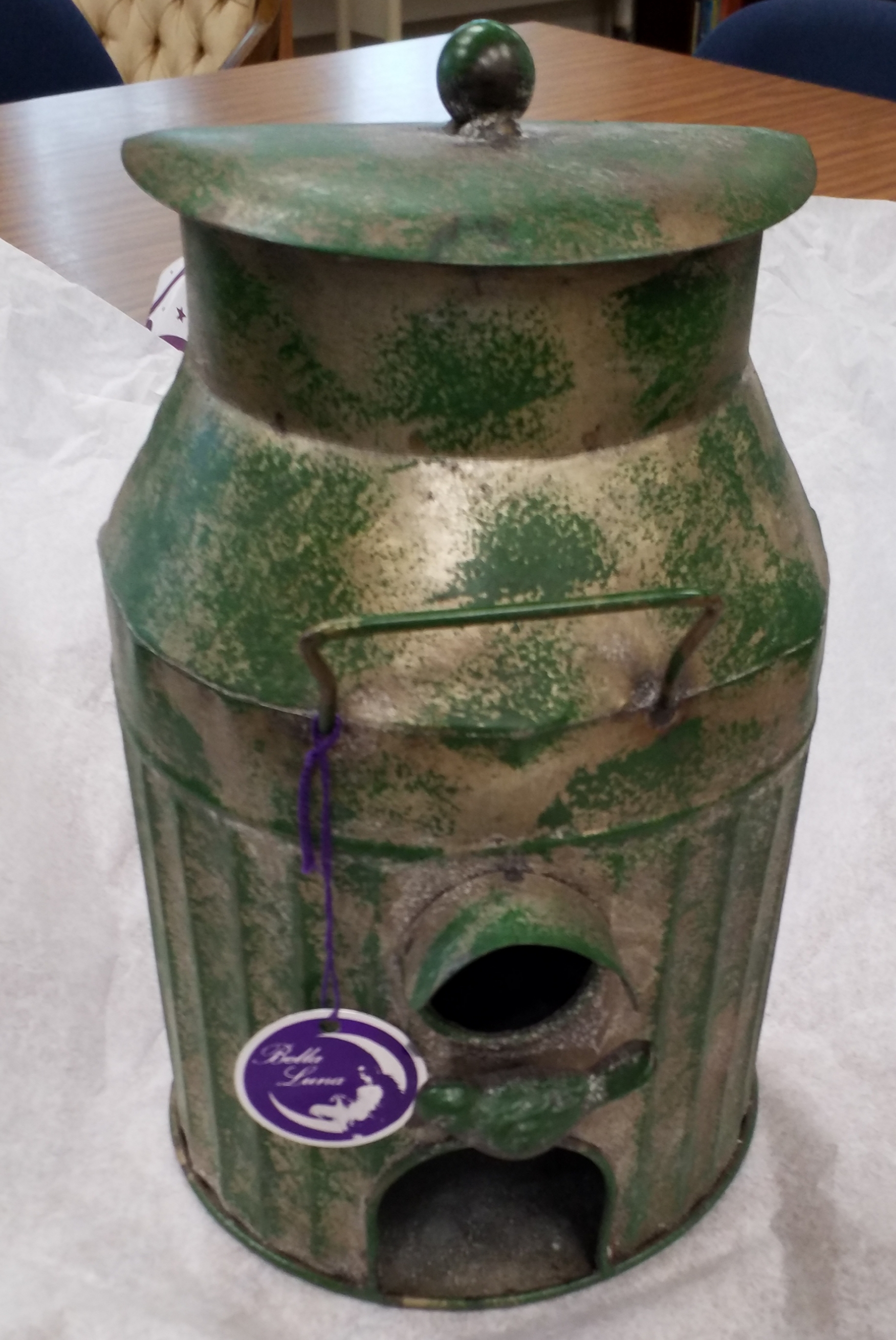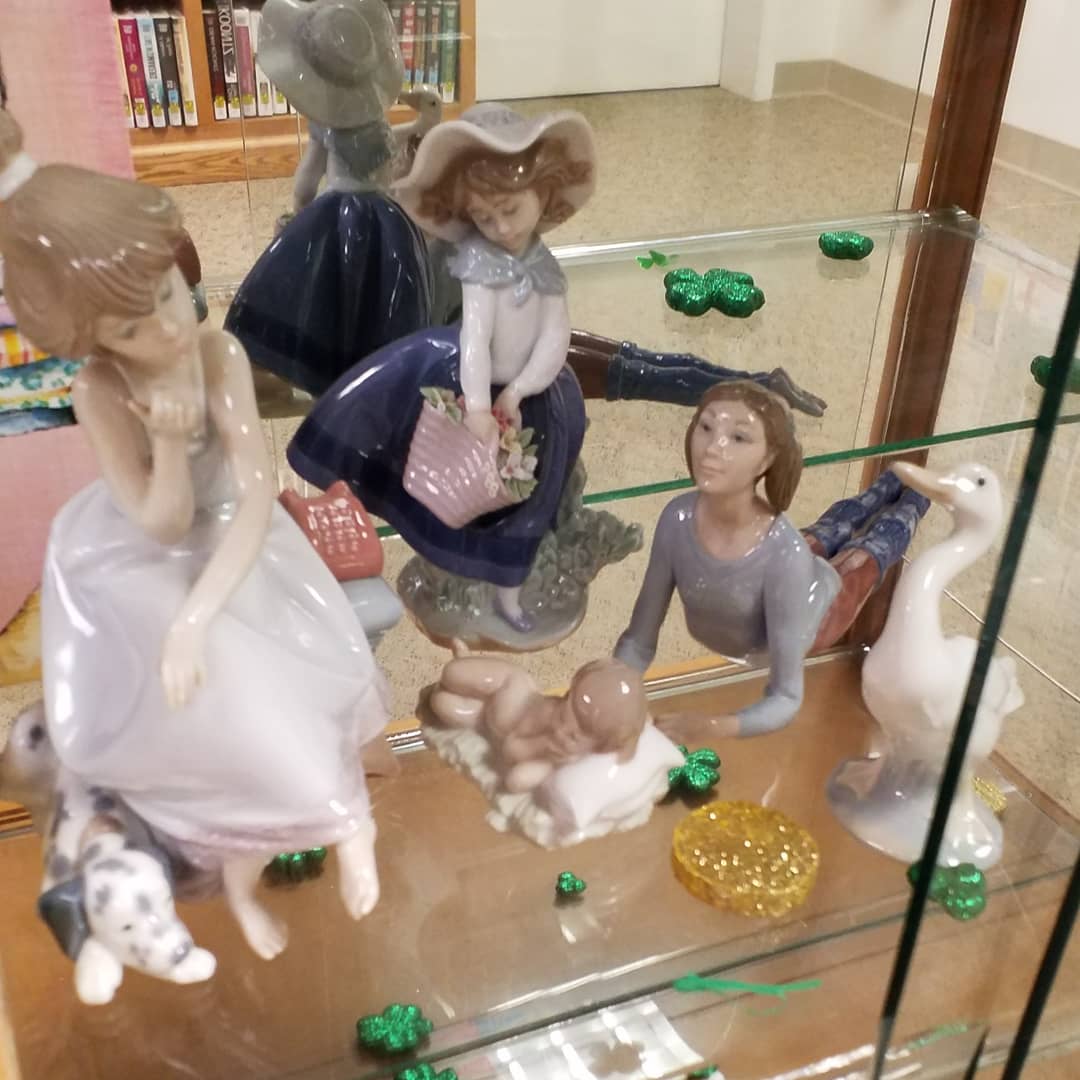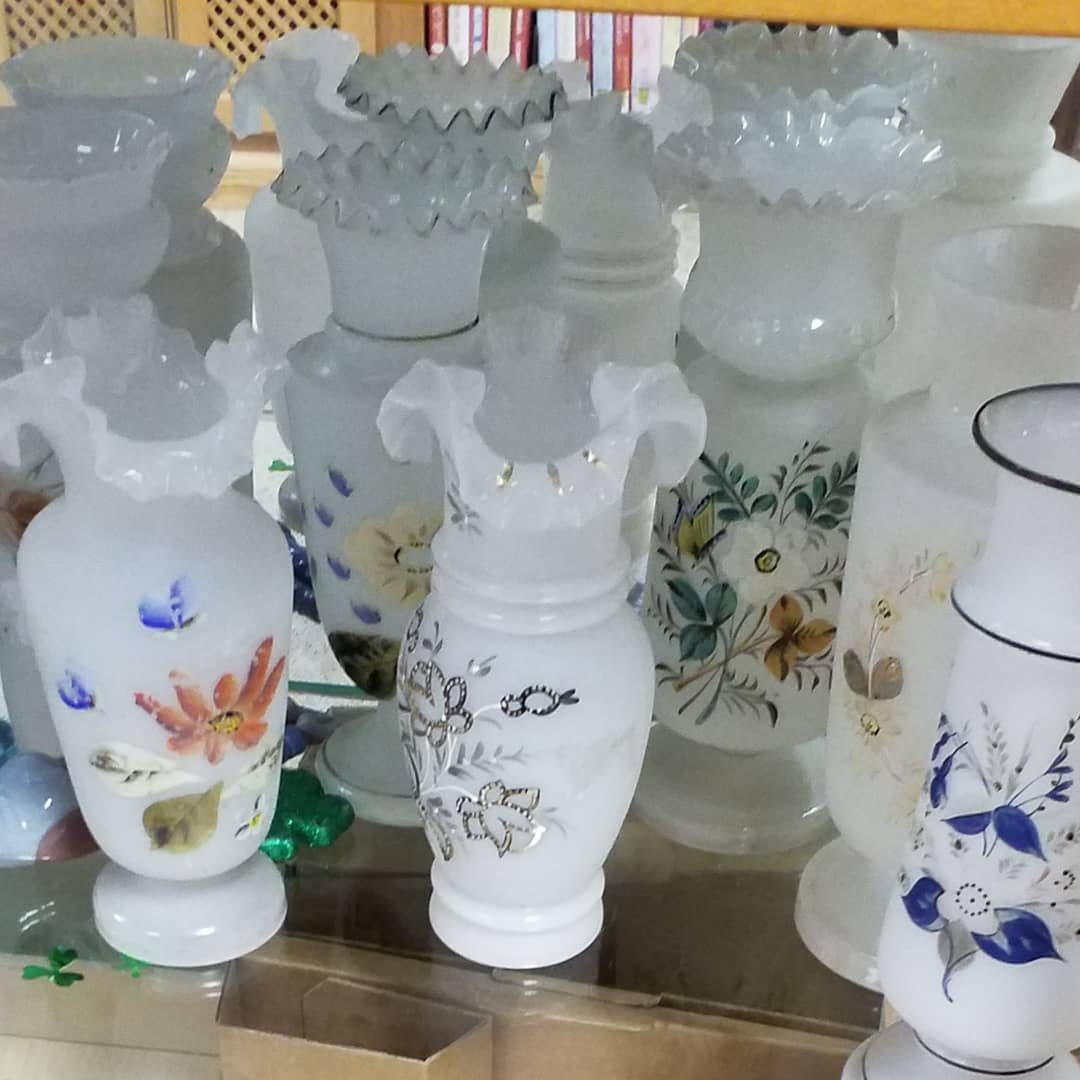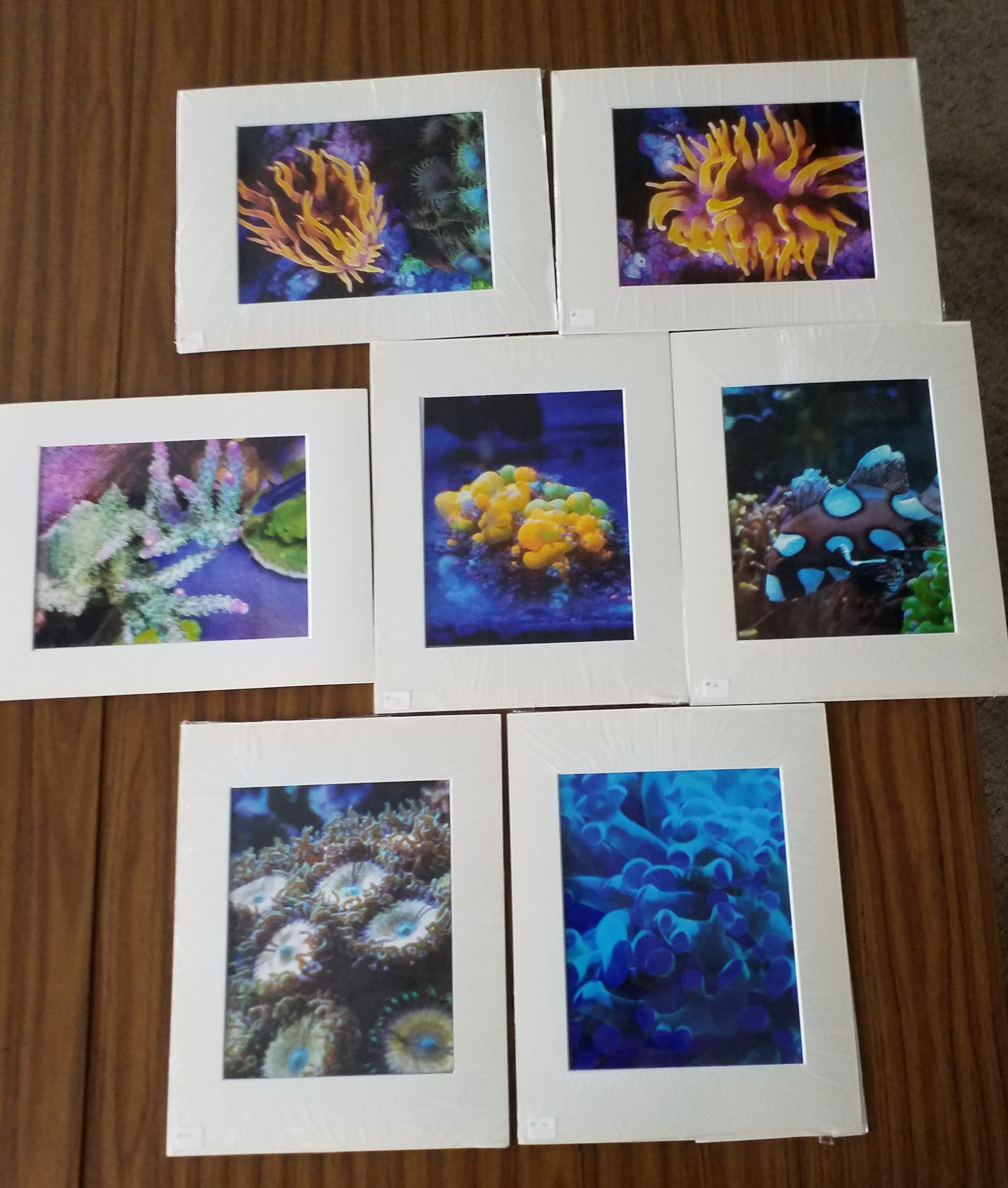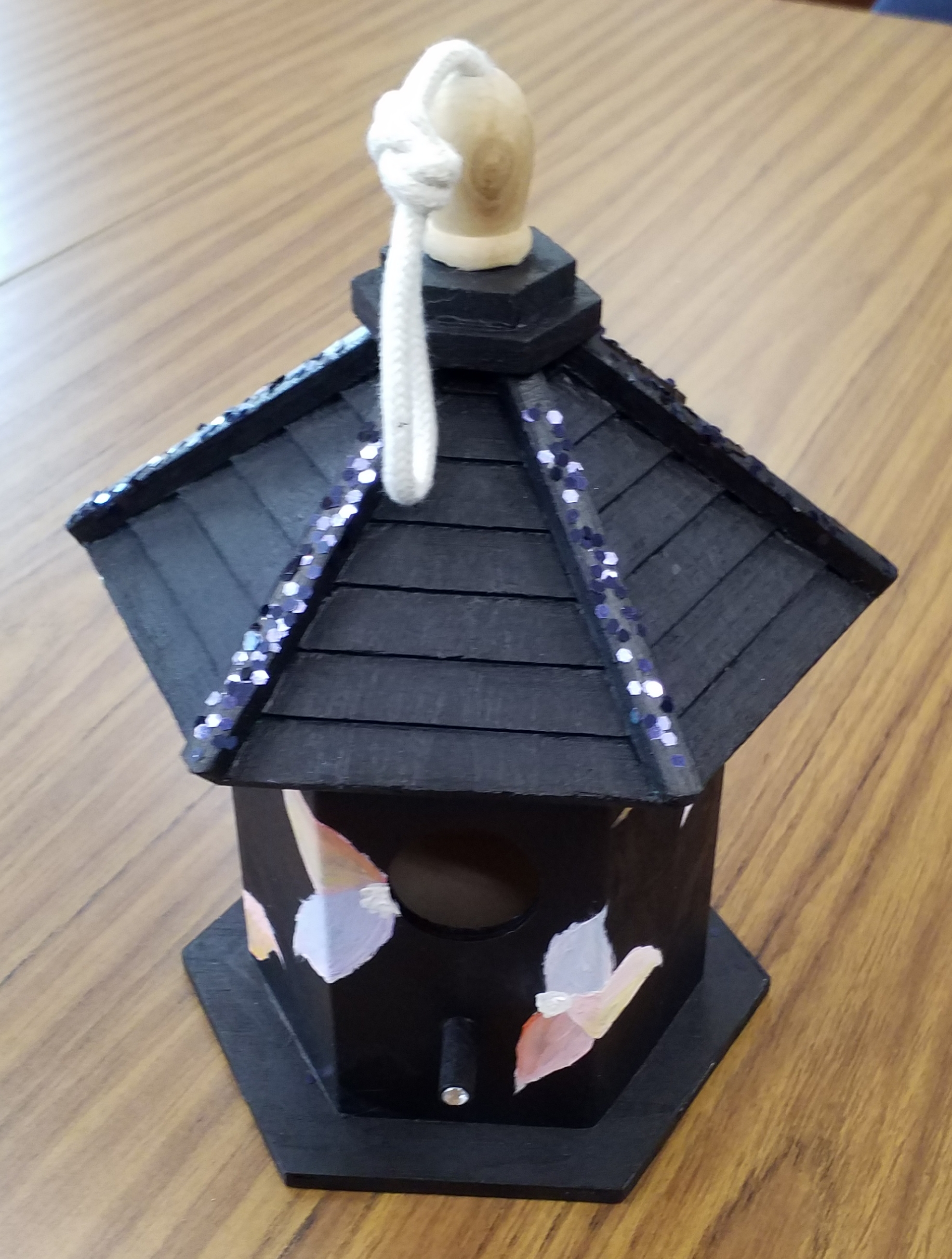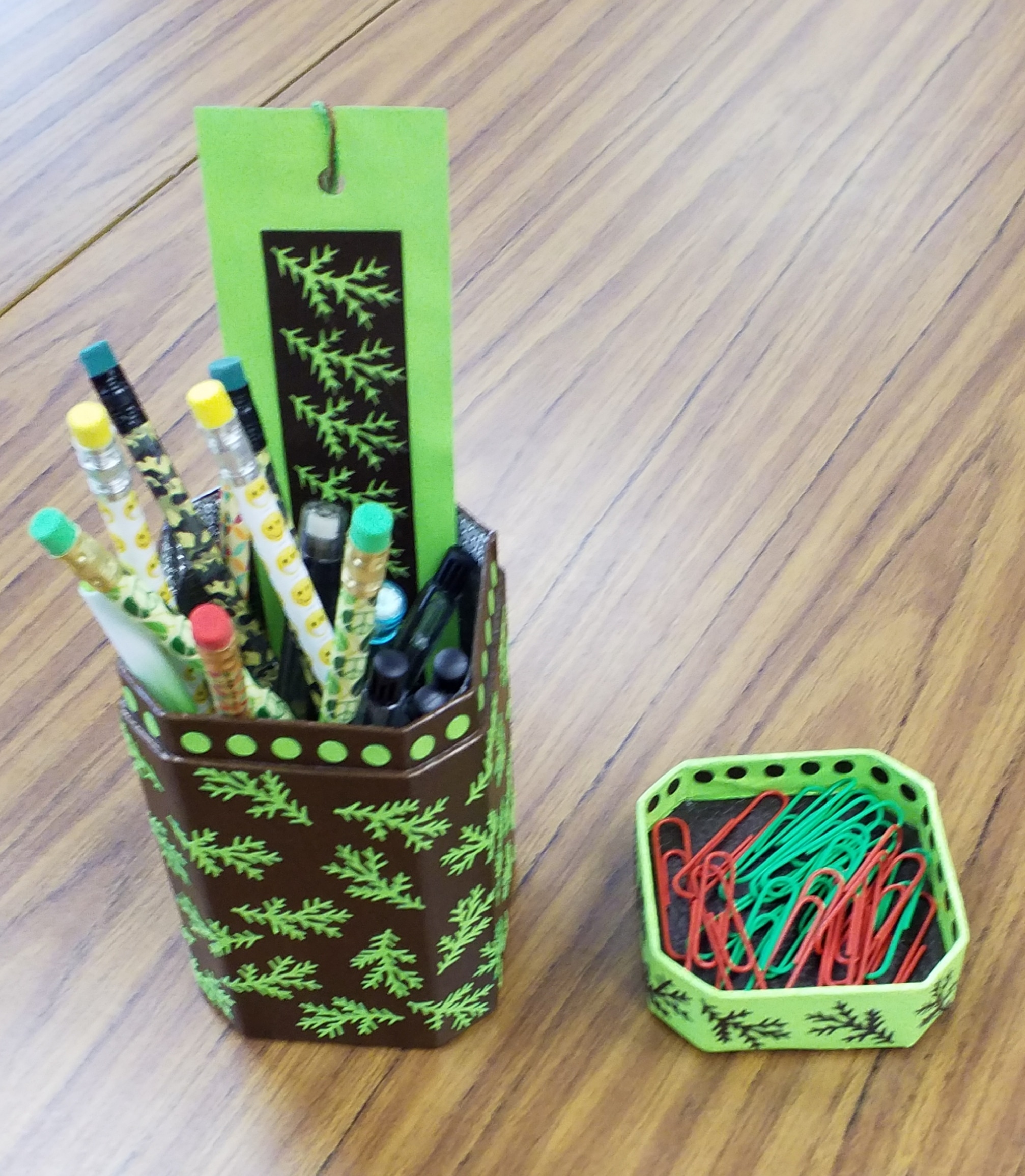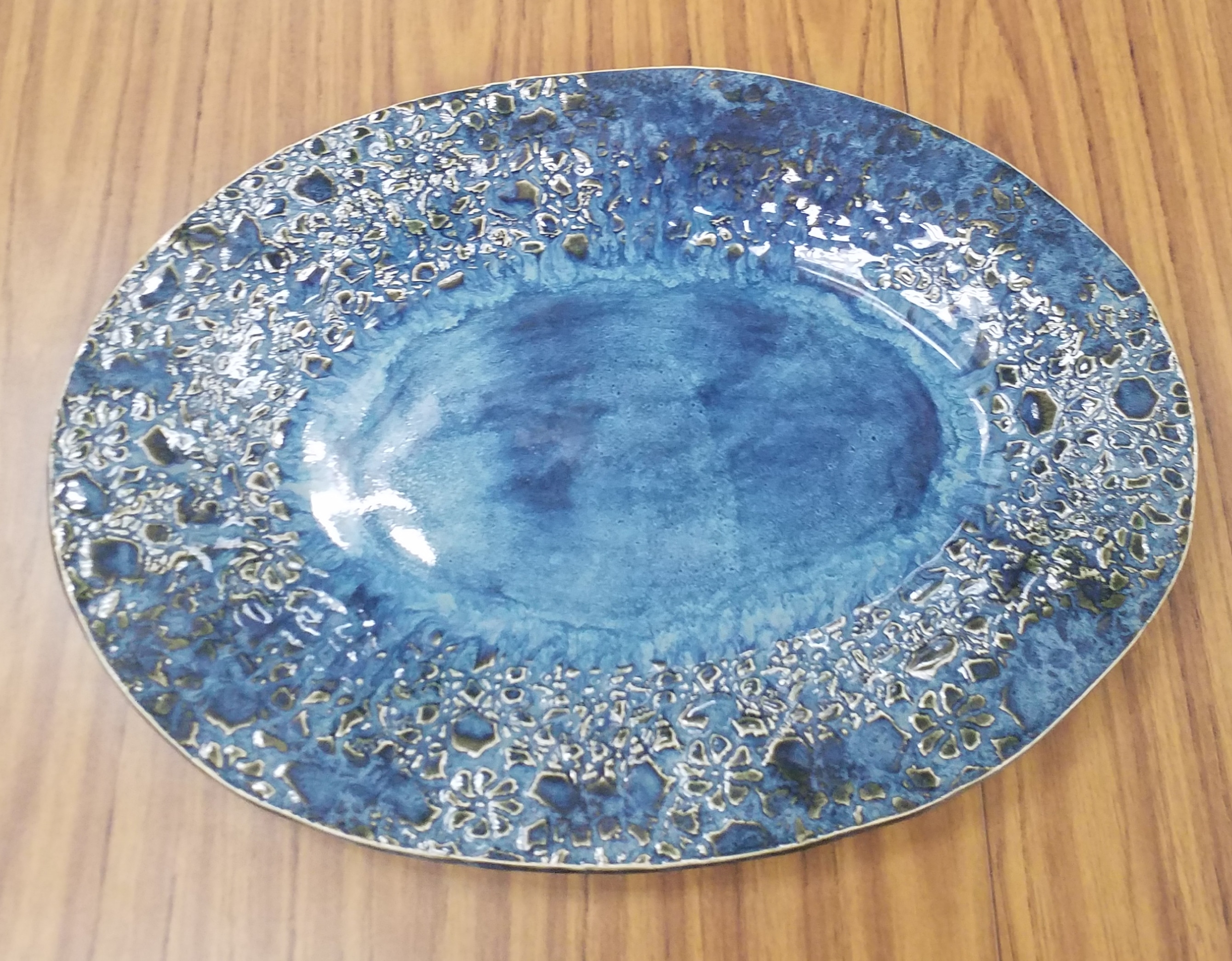 If you are interested in joining the Friends of the Morris Public Library, helping with any of our Fund Raising efforts, or volunteering to help out in the Library, please contact us!