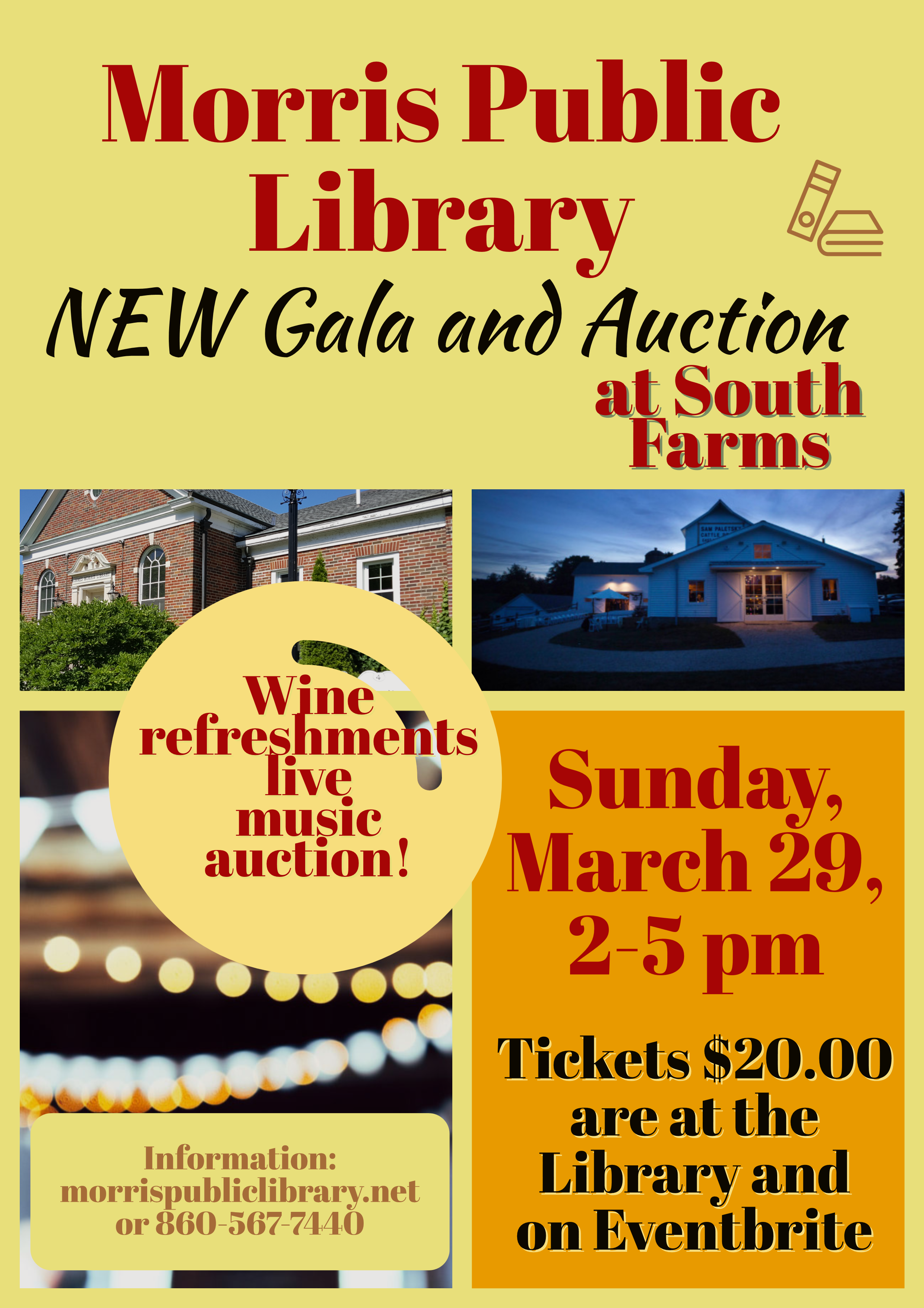 The Friends of the Morris Public Library is a support organization which raises funds throughout the year to help with funding of Library books, programs, and special events.  The largest Fundraising effort is the Annual "Art Around the Box" event that is sponsored by both the Friends of the Morris Library and the Library Board.
The Morris Public Library is a tax deductible charity and we appreciate your support to help us serve you better.  If you can't think of what you need or want for the holidays, why not ask your family and friends to give a donation to the Morris Public Library in your name. Fundraising events are held throughout the year, check back soon for current fundraisers.
Morris Public Library's New Gala and Auction, South Farms, Morris, CT, Sunday, March 29, 2020, 2 PM-5 PM.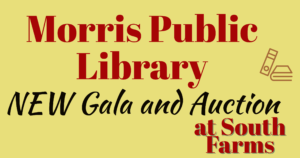 The Friends and the Board of Directors of the Morris Public Library will host their New Auction and Gala at South Farms, 21 Higbie Rd., Morris, CT on Sunday, March 29, at 2 p.m.-5 p.m. The gala will offer wine, refreshments and live music (included with a $20.00 admission). The live and silent auction at the event will feature unique gift baskets, gift certificates and goods from local vendors, valuables and collector items, and the famous Mystery Puzzle Box (see where the winner would travel this year!).
The tickets to the event are available at Eventbrite, at the Library (coming soon) and at the door.
We accept credit/debit cards at the event!
All proceeds will benefit the Library.
For information and updates: 860-567-7440, https://morrispubliclibrary.net/friends-and-fundraising/, and Library's social media pages.
2019 Event - Art Around the Box Auction Entries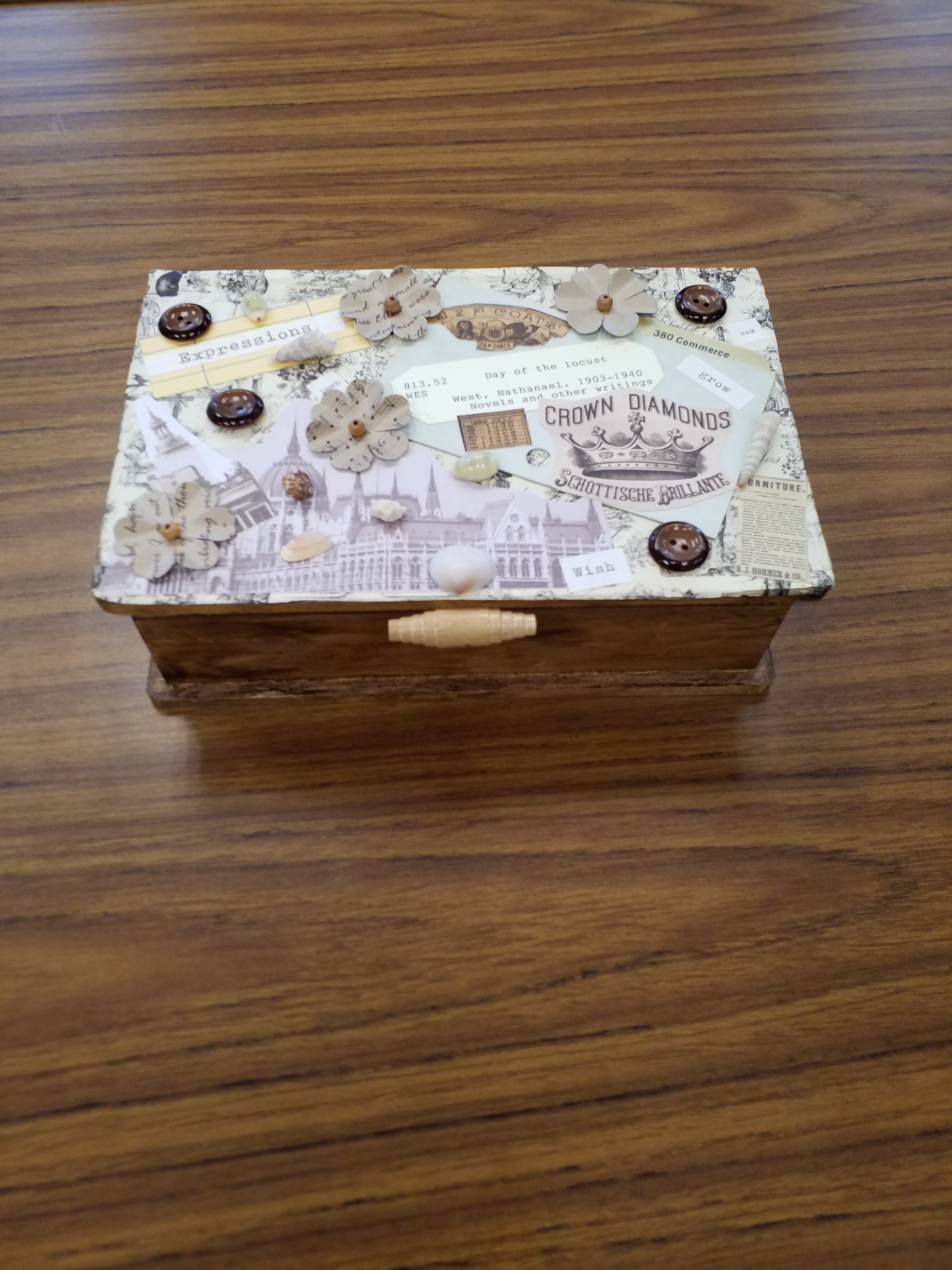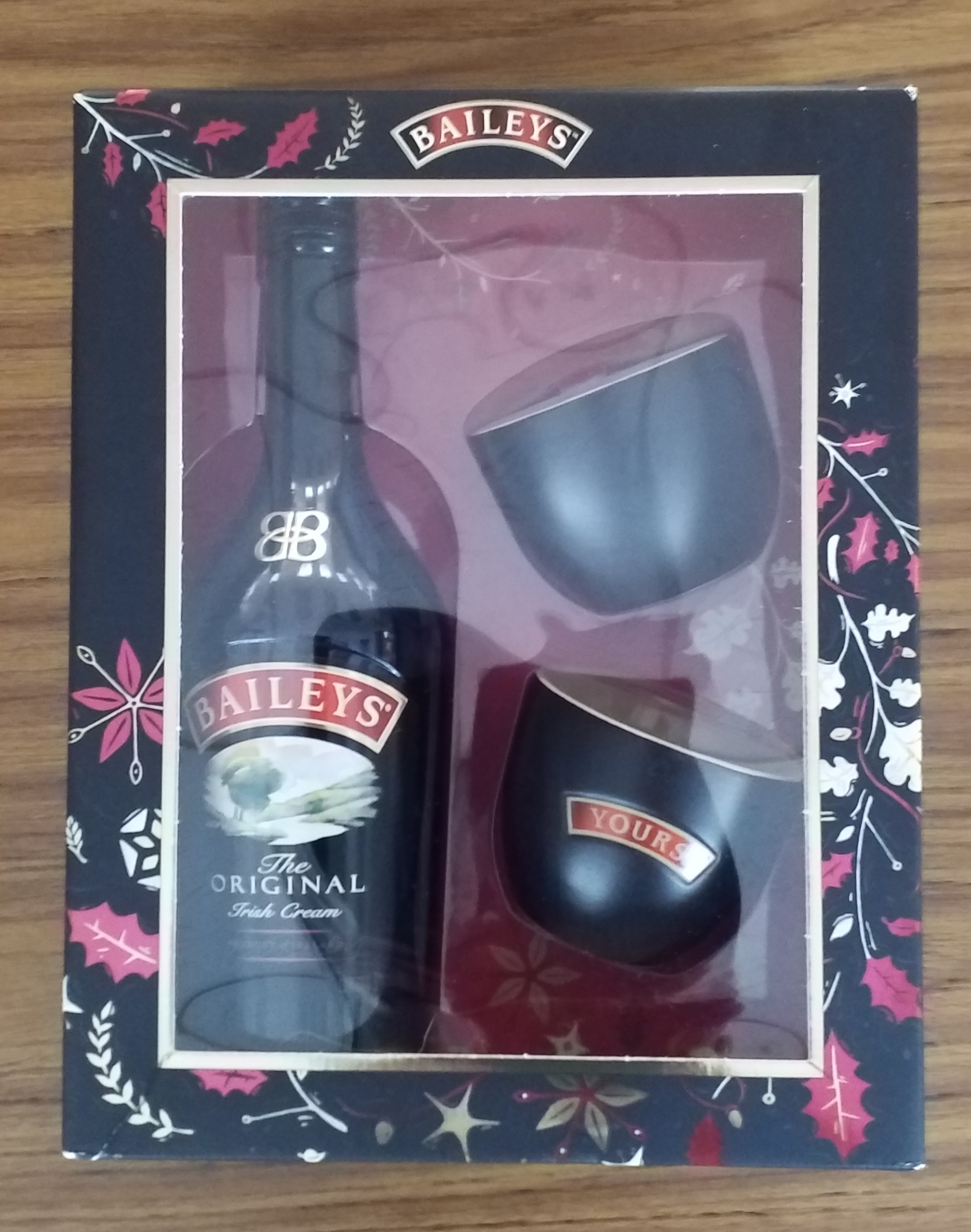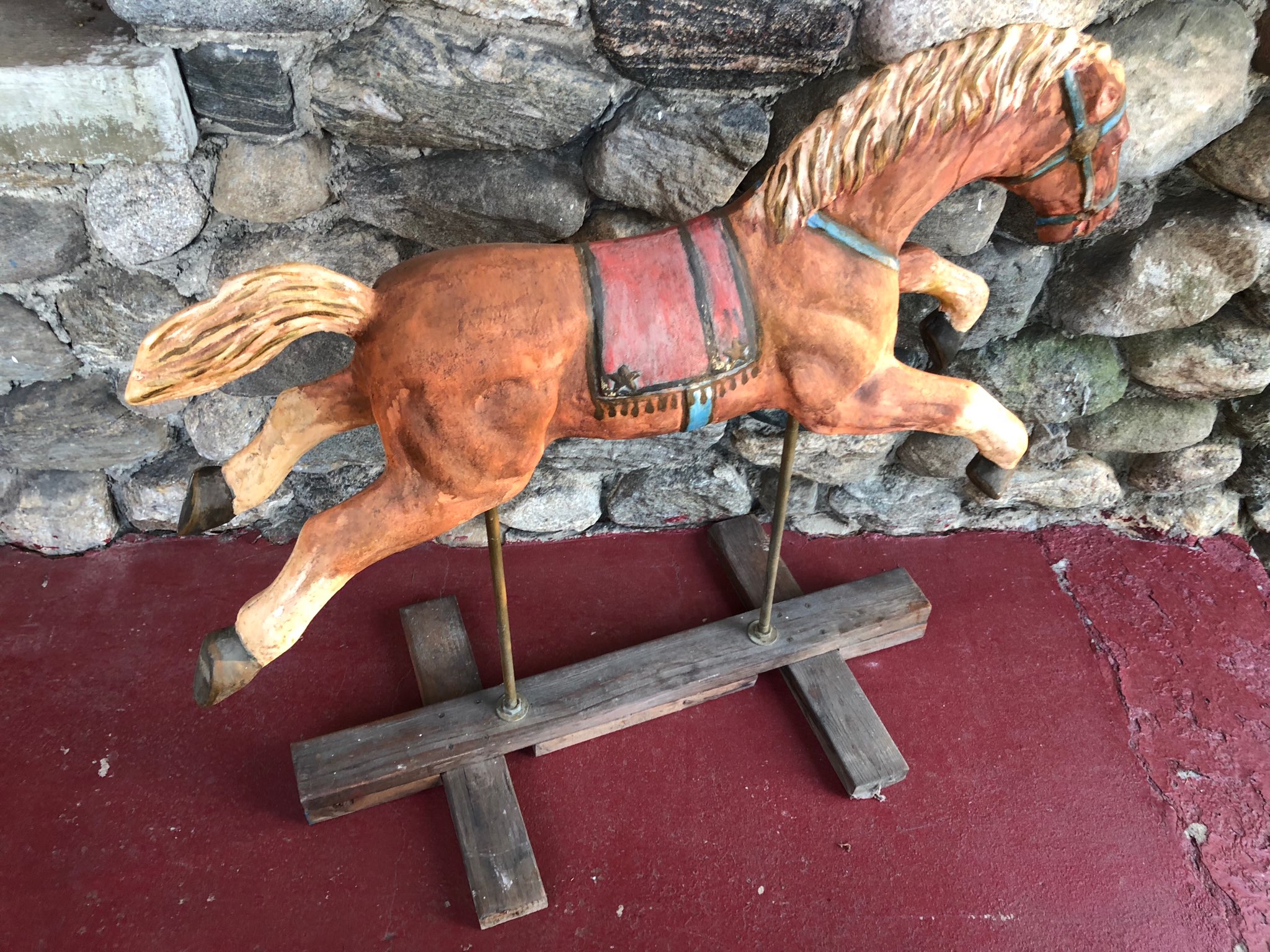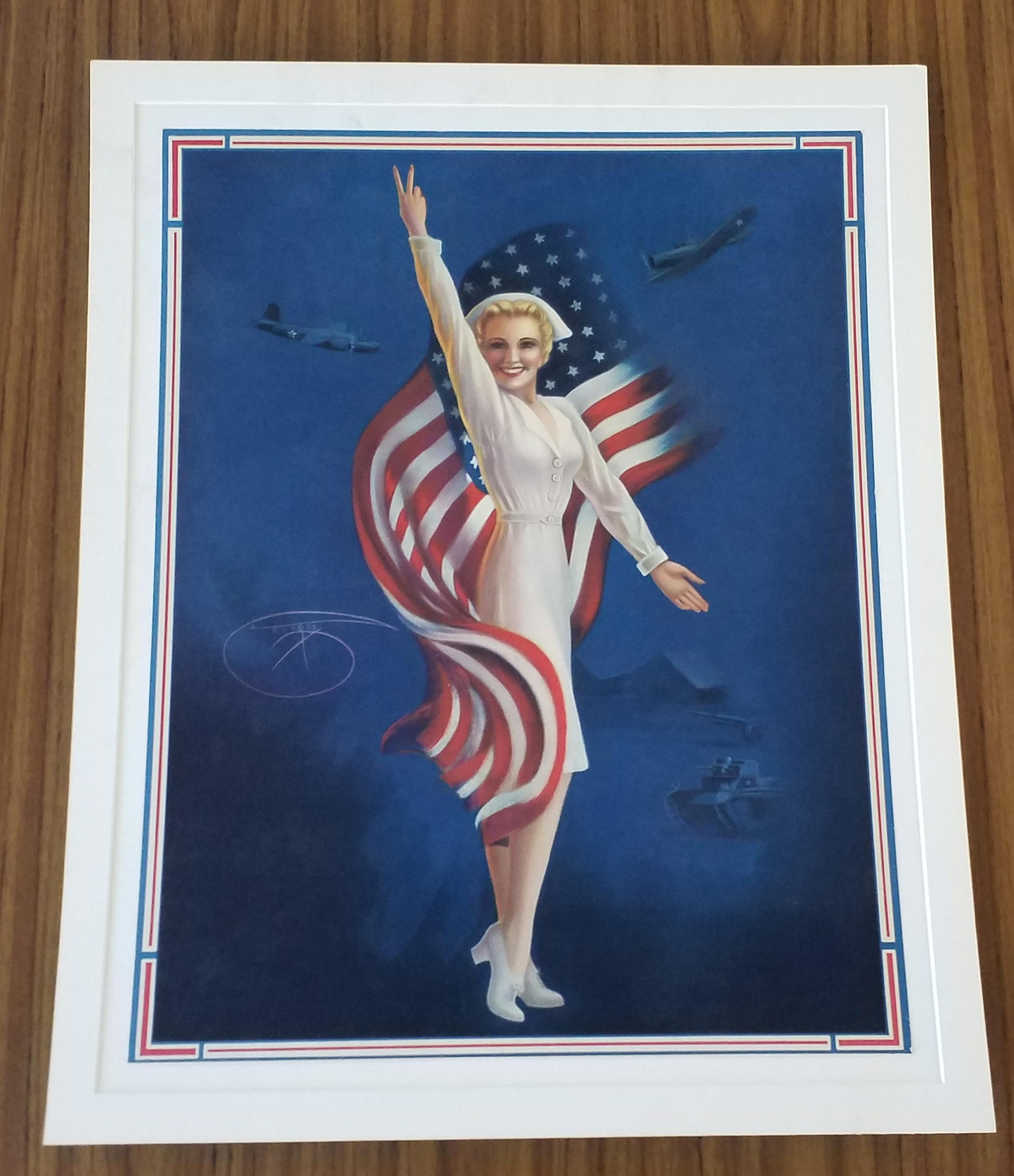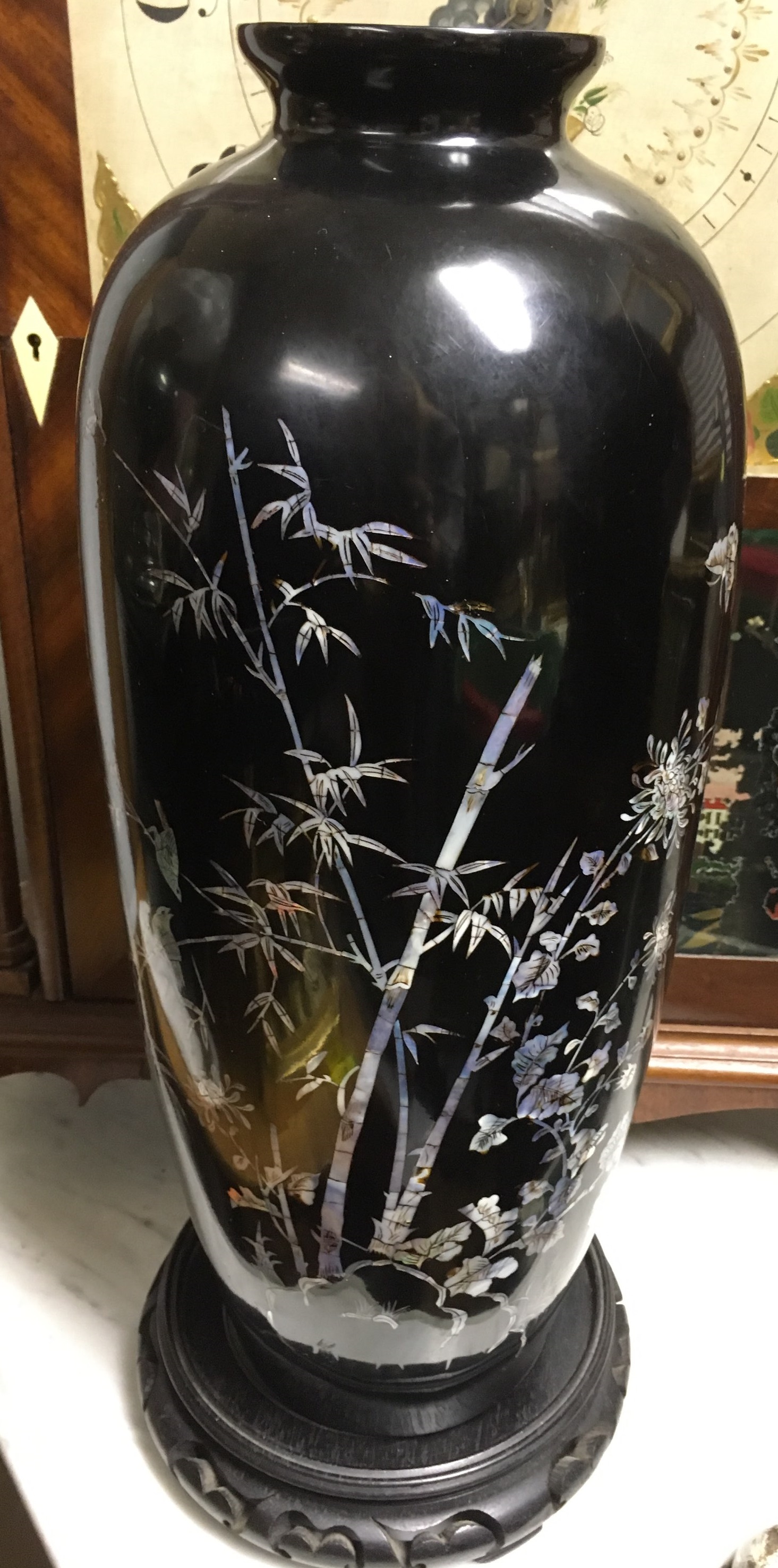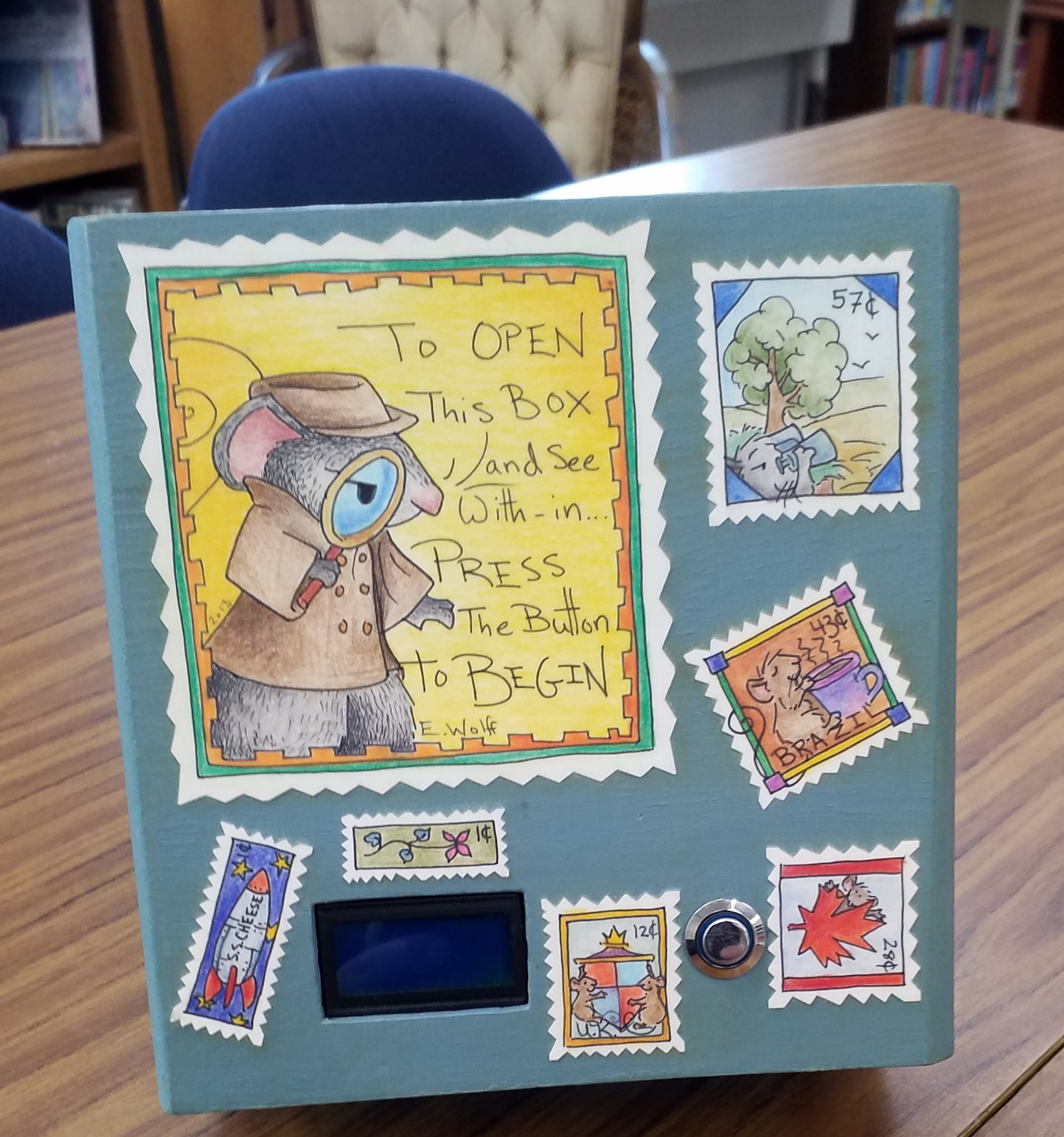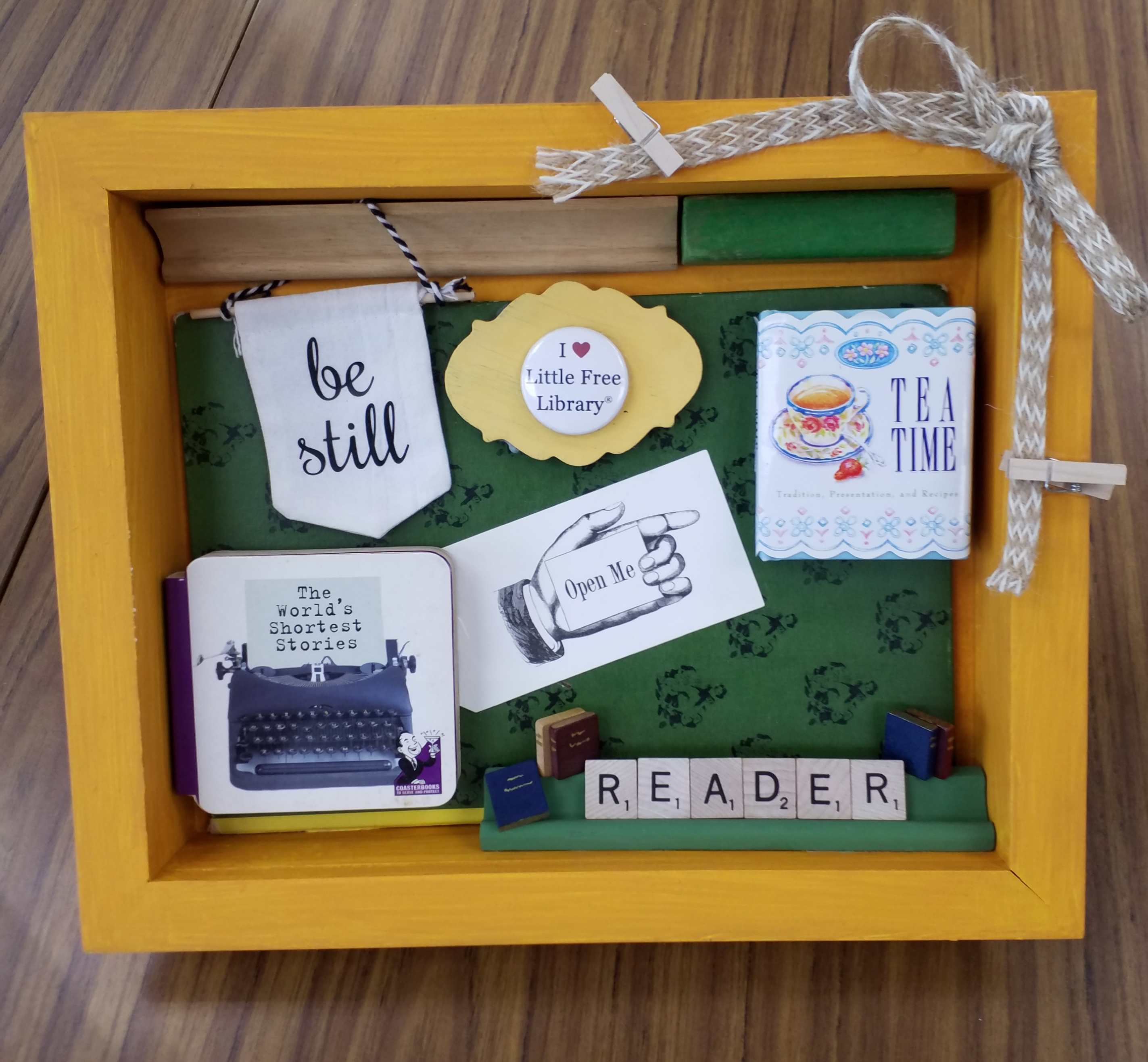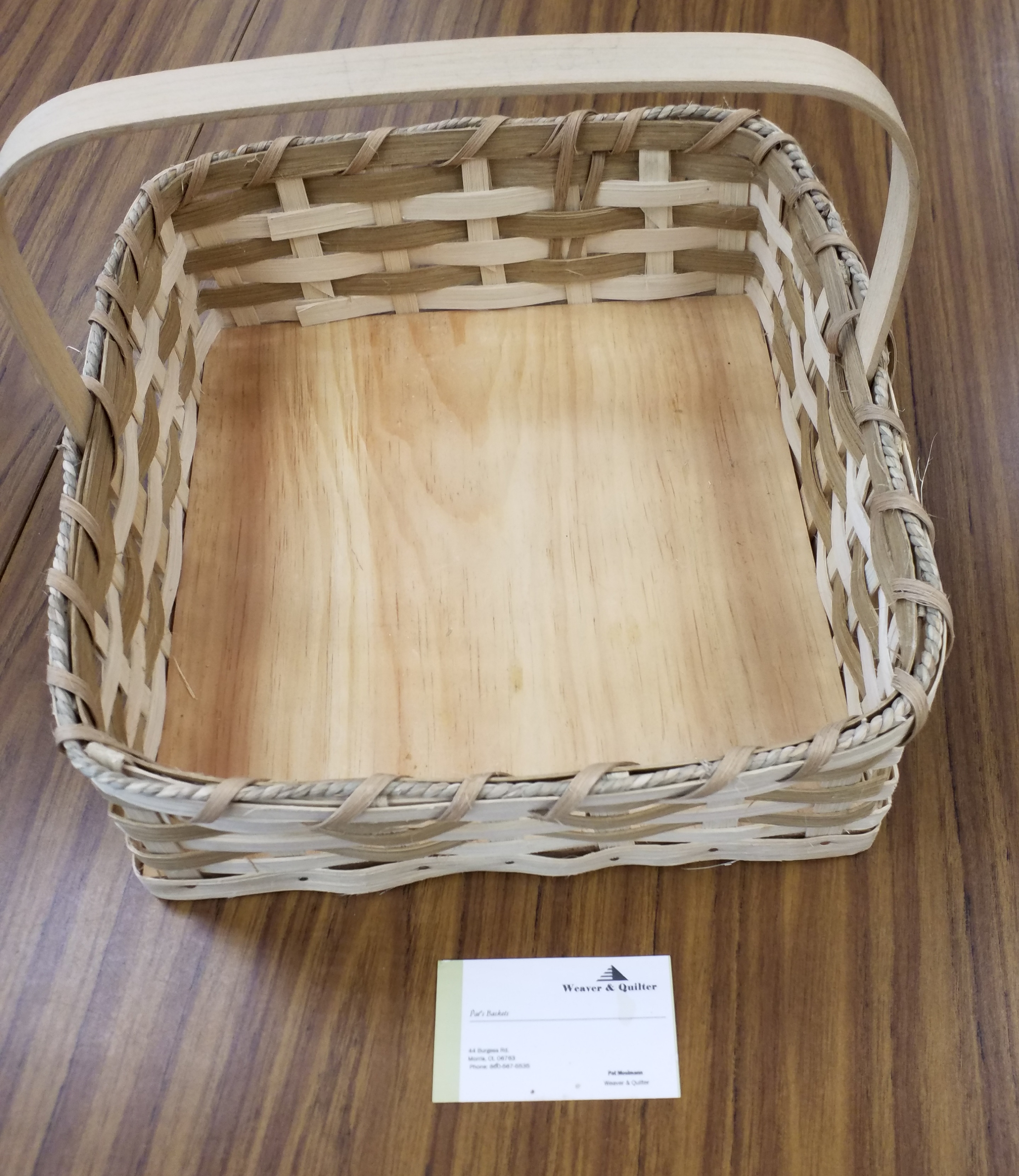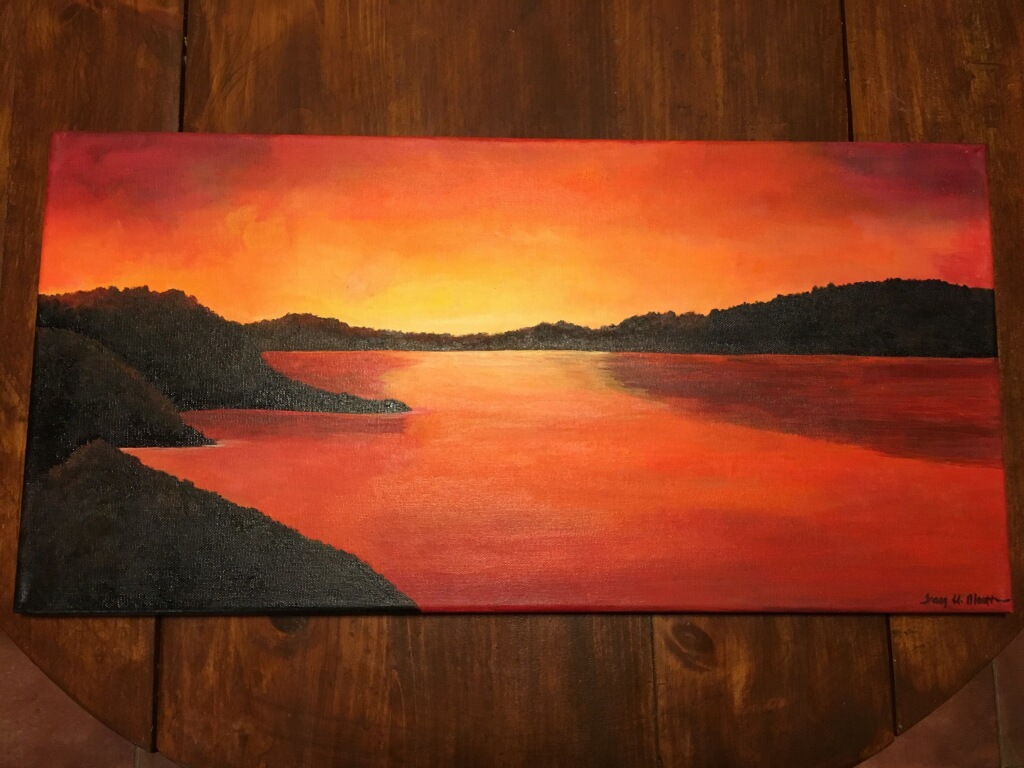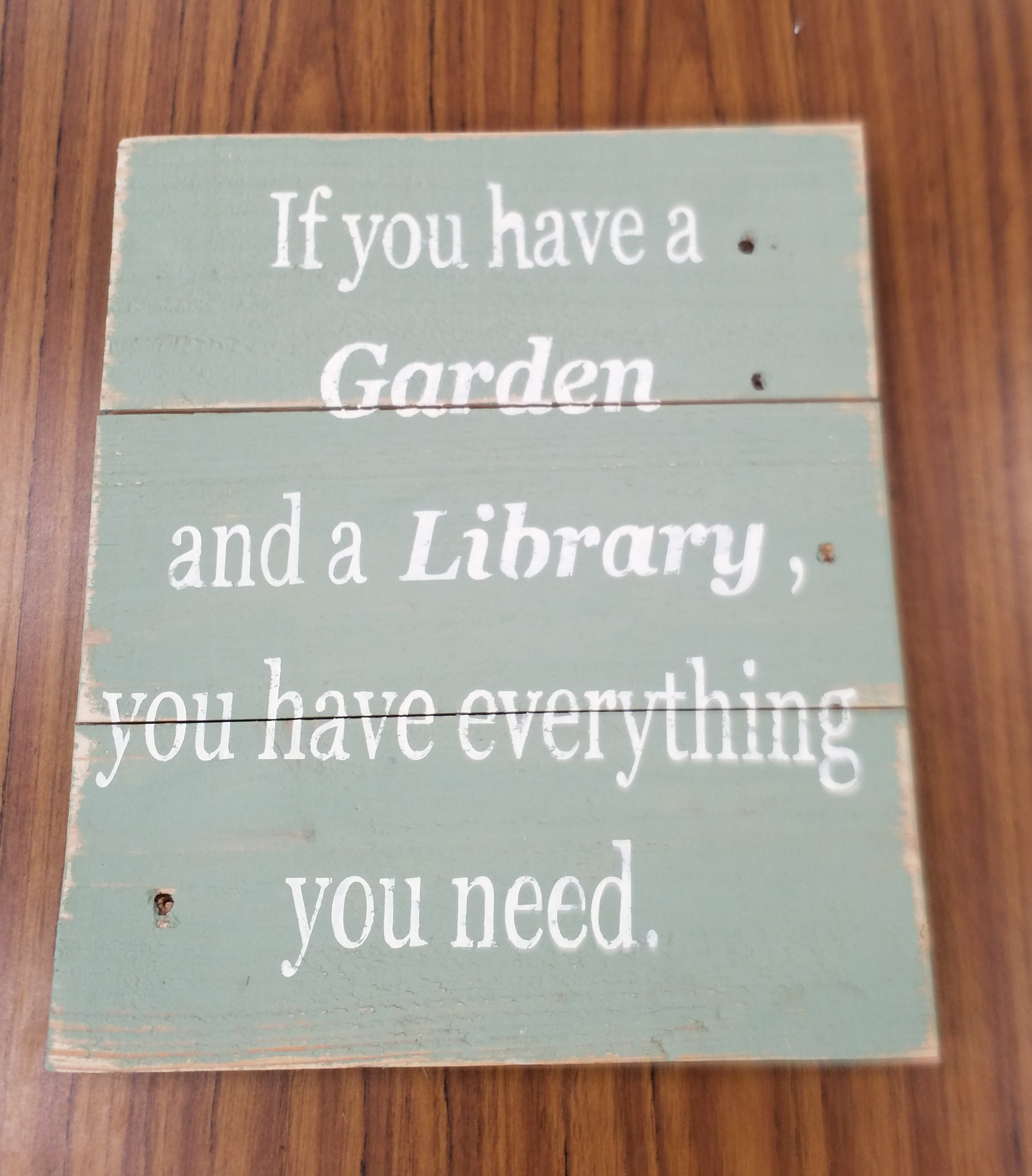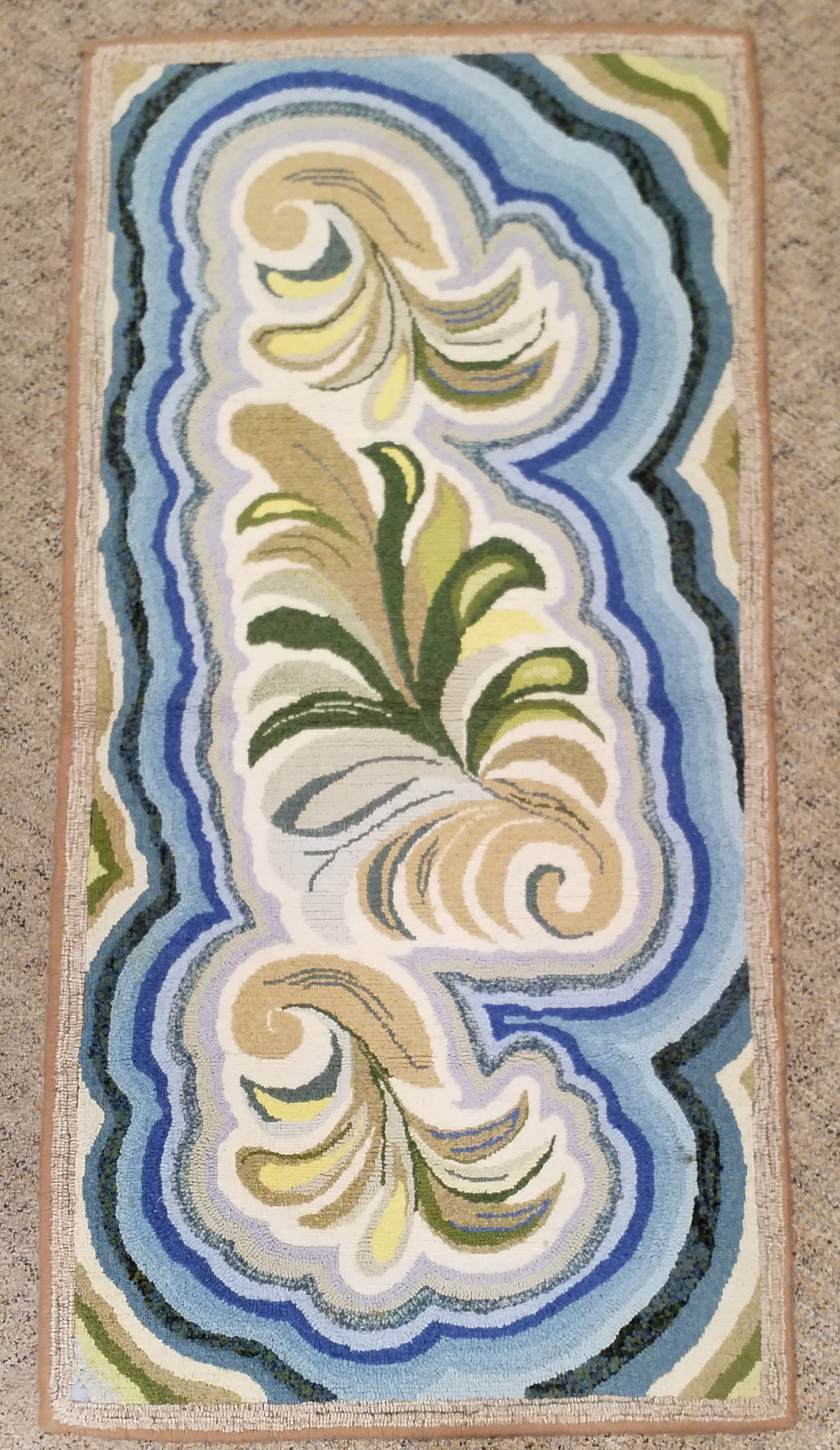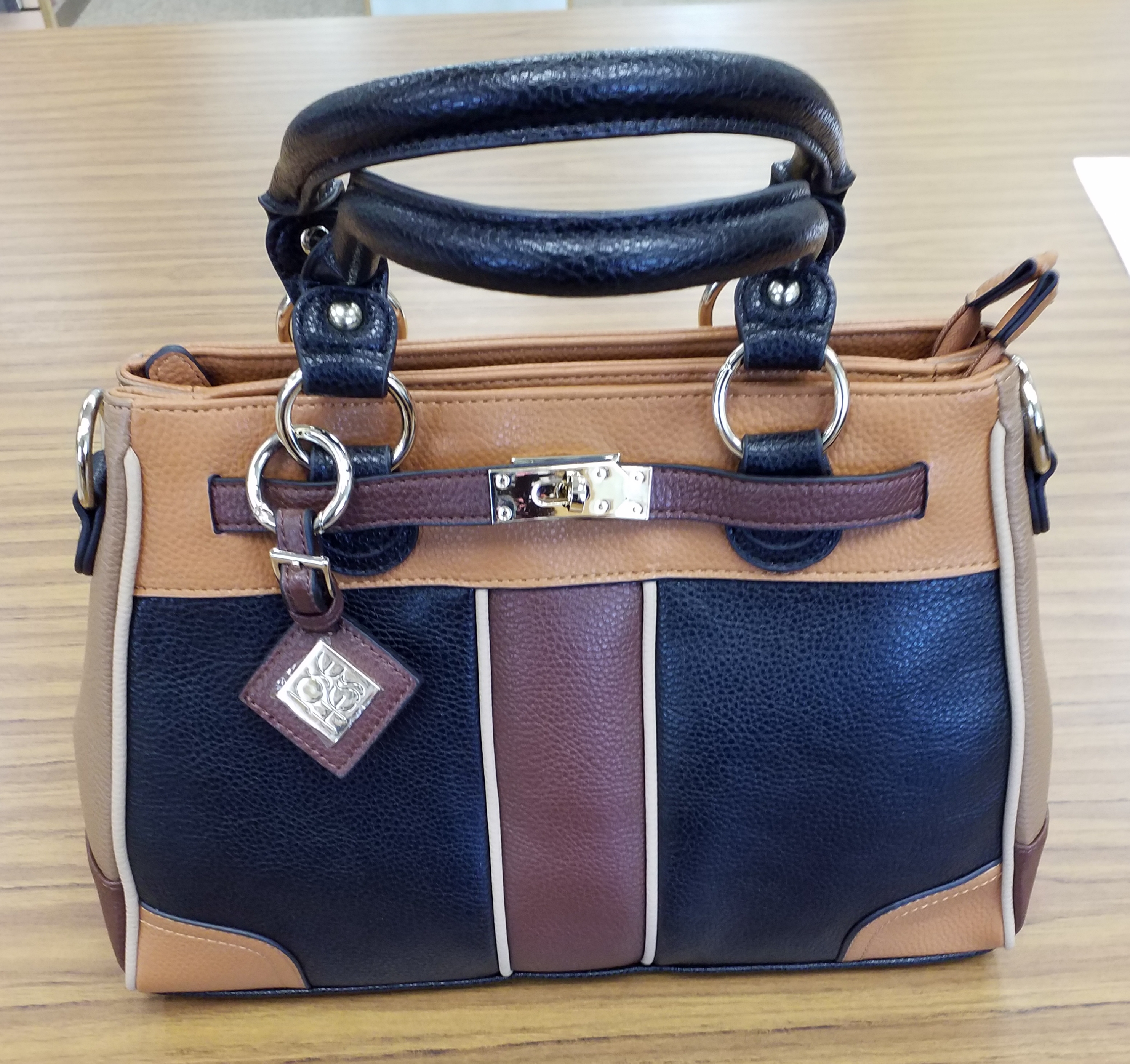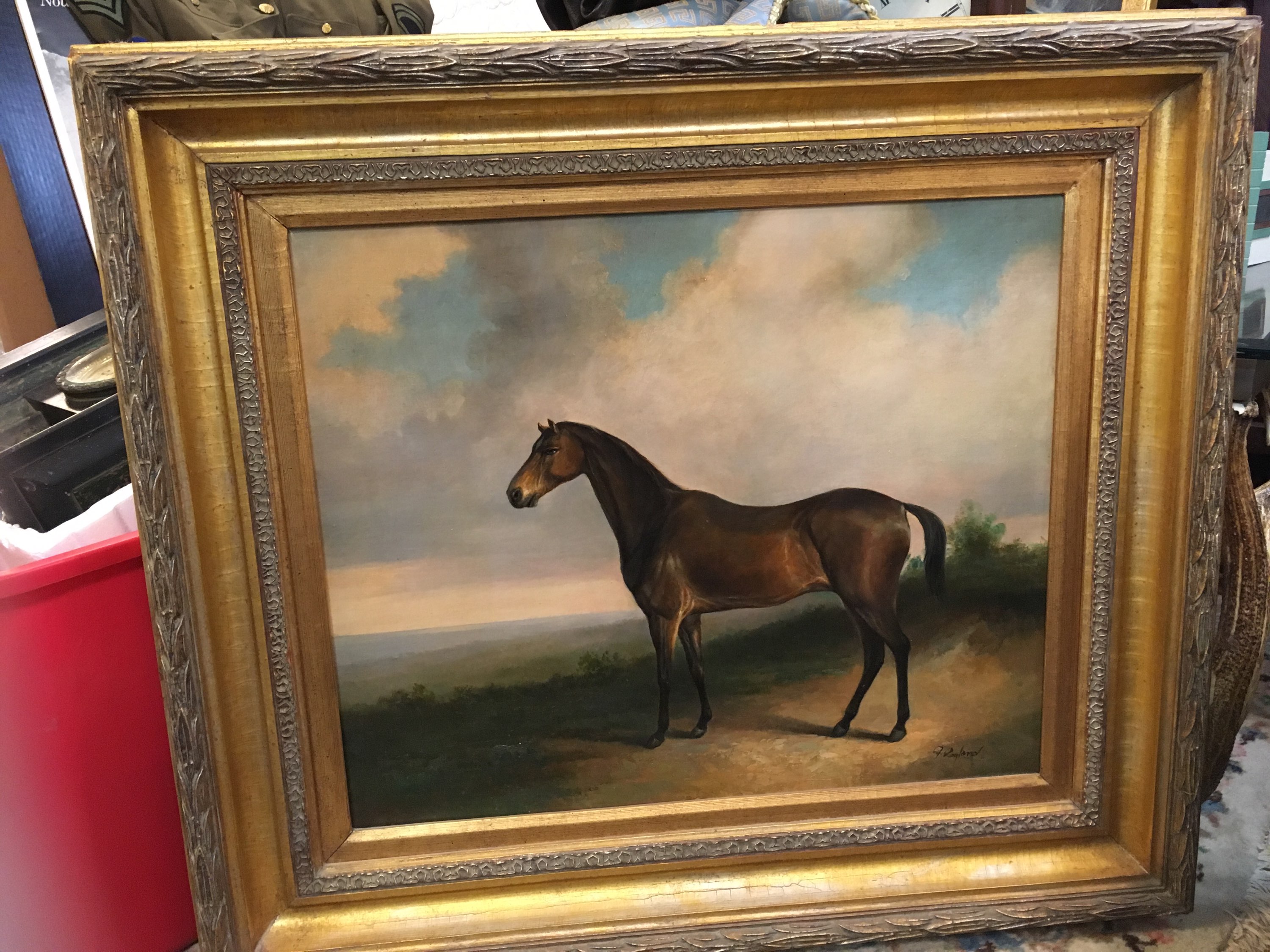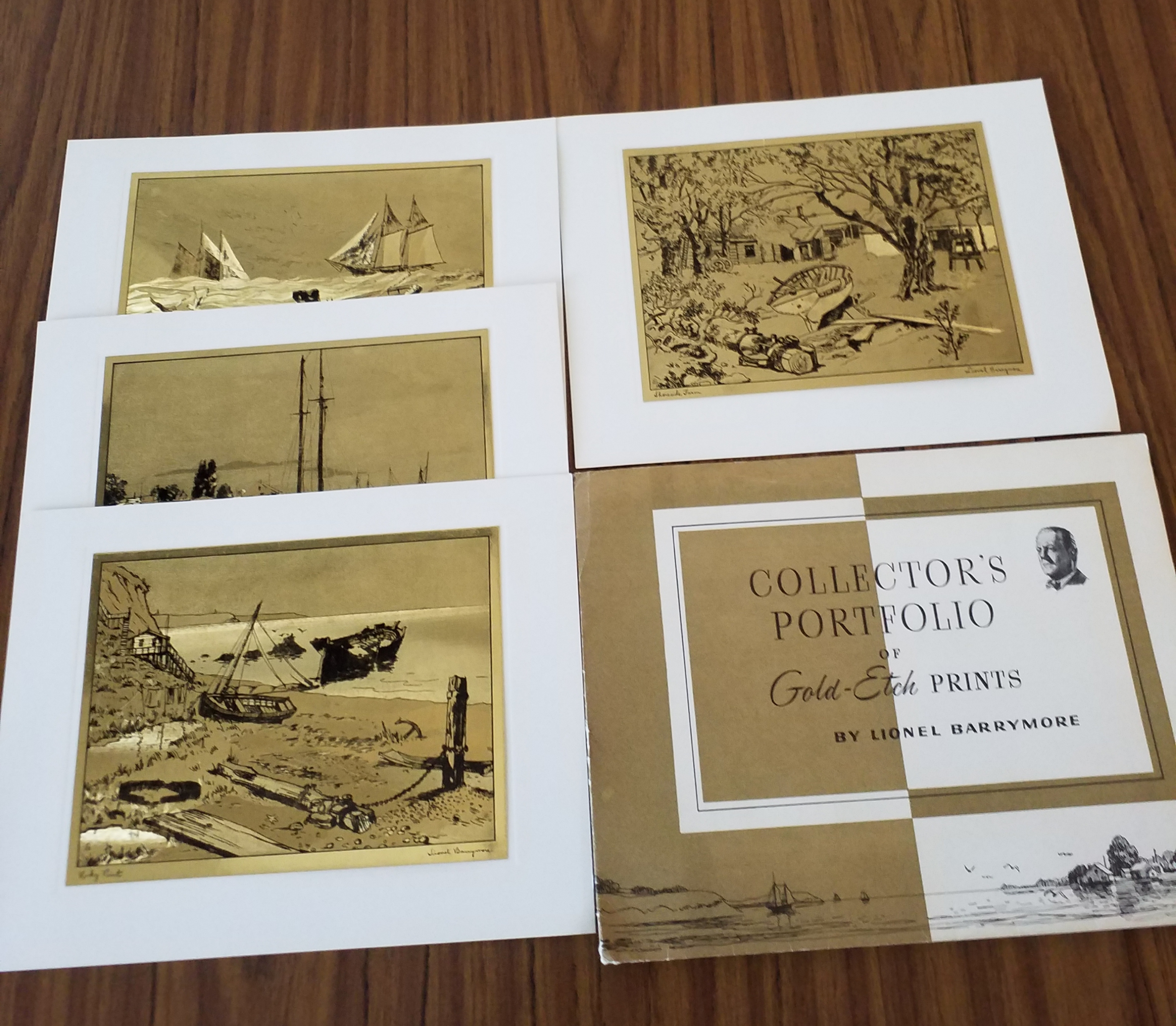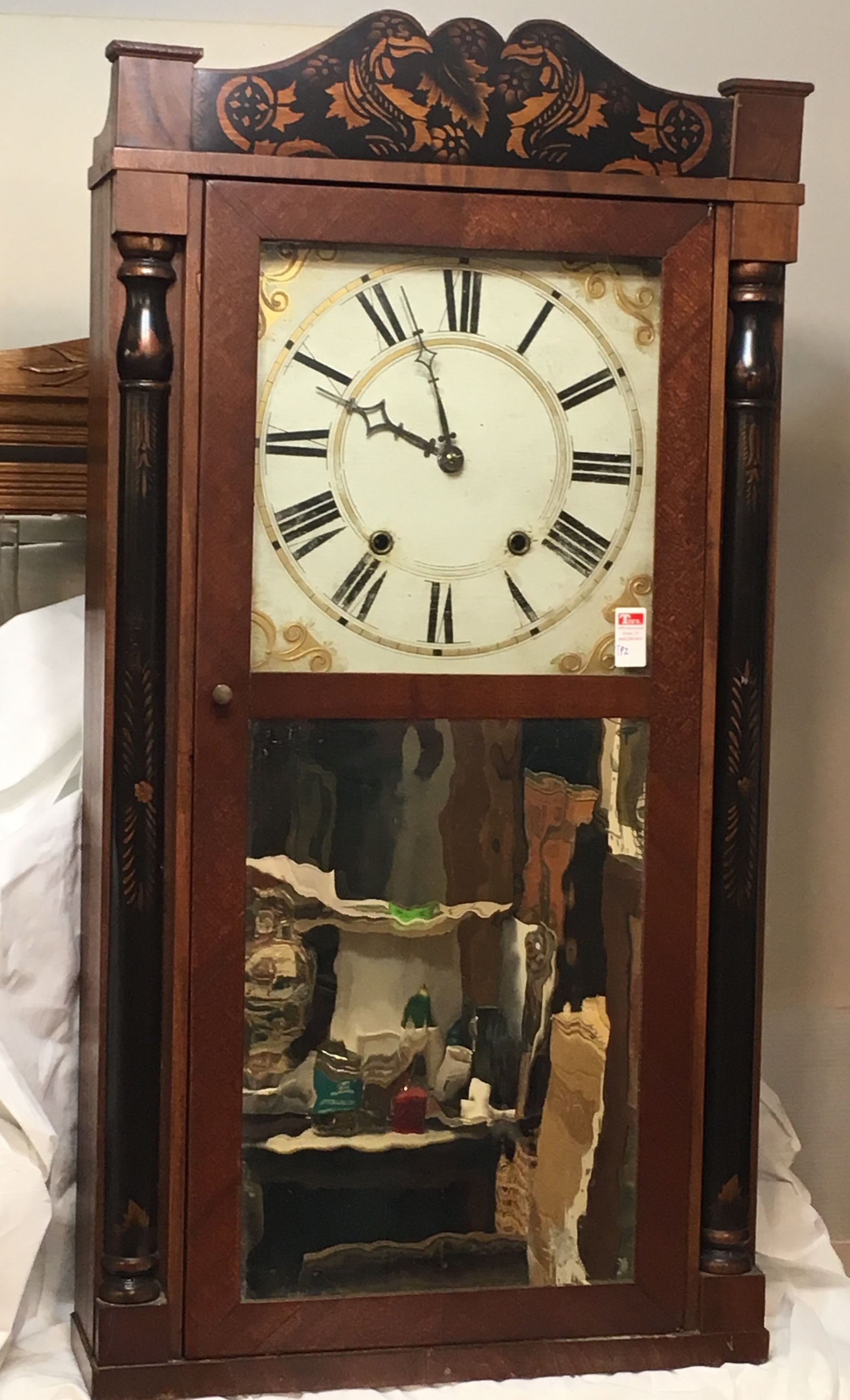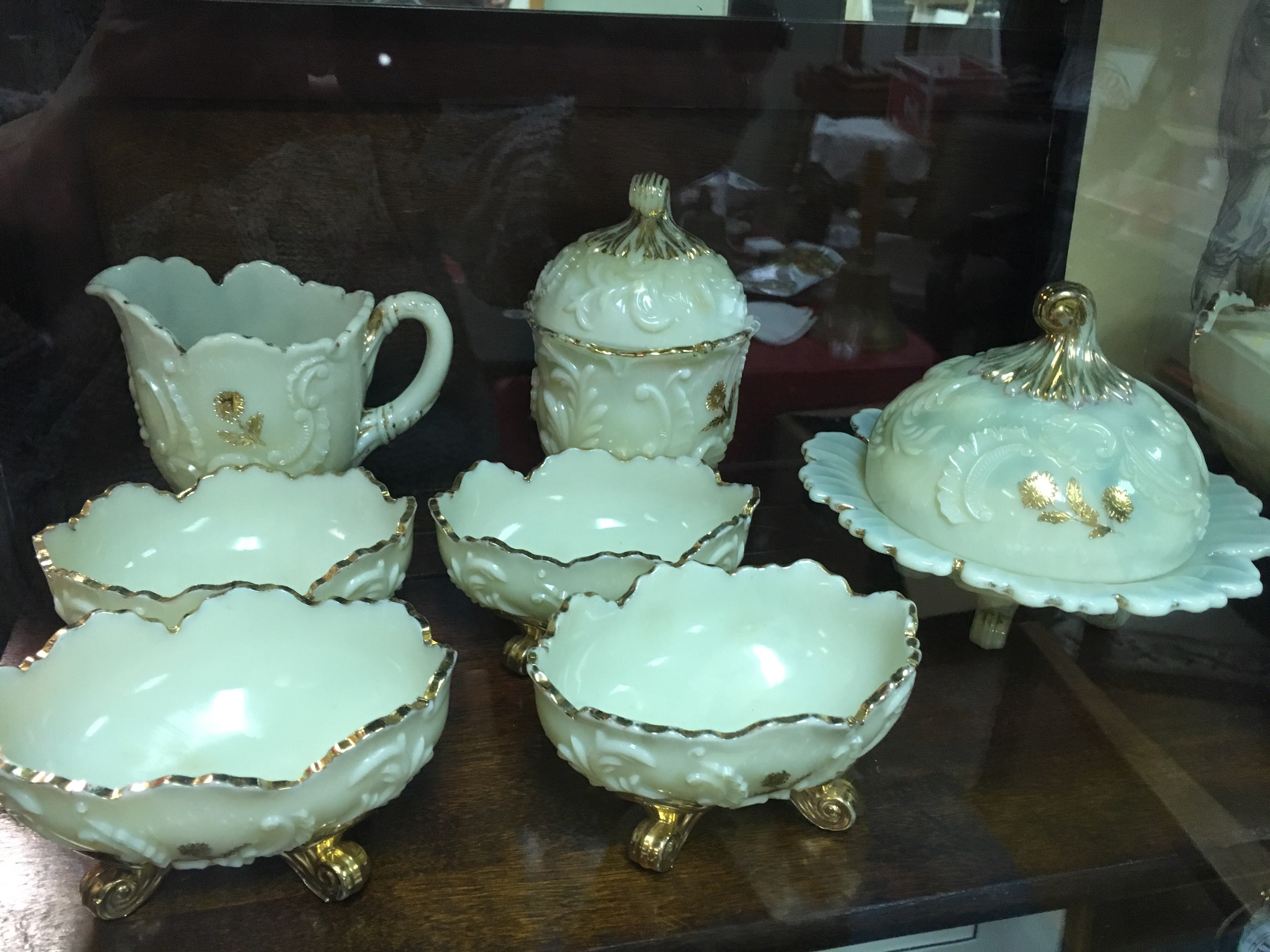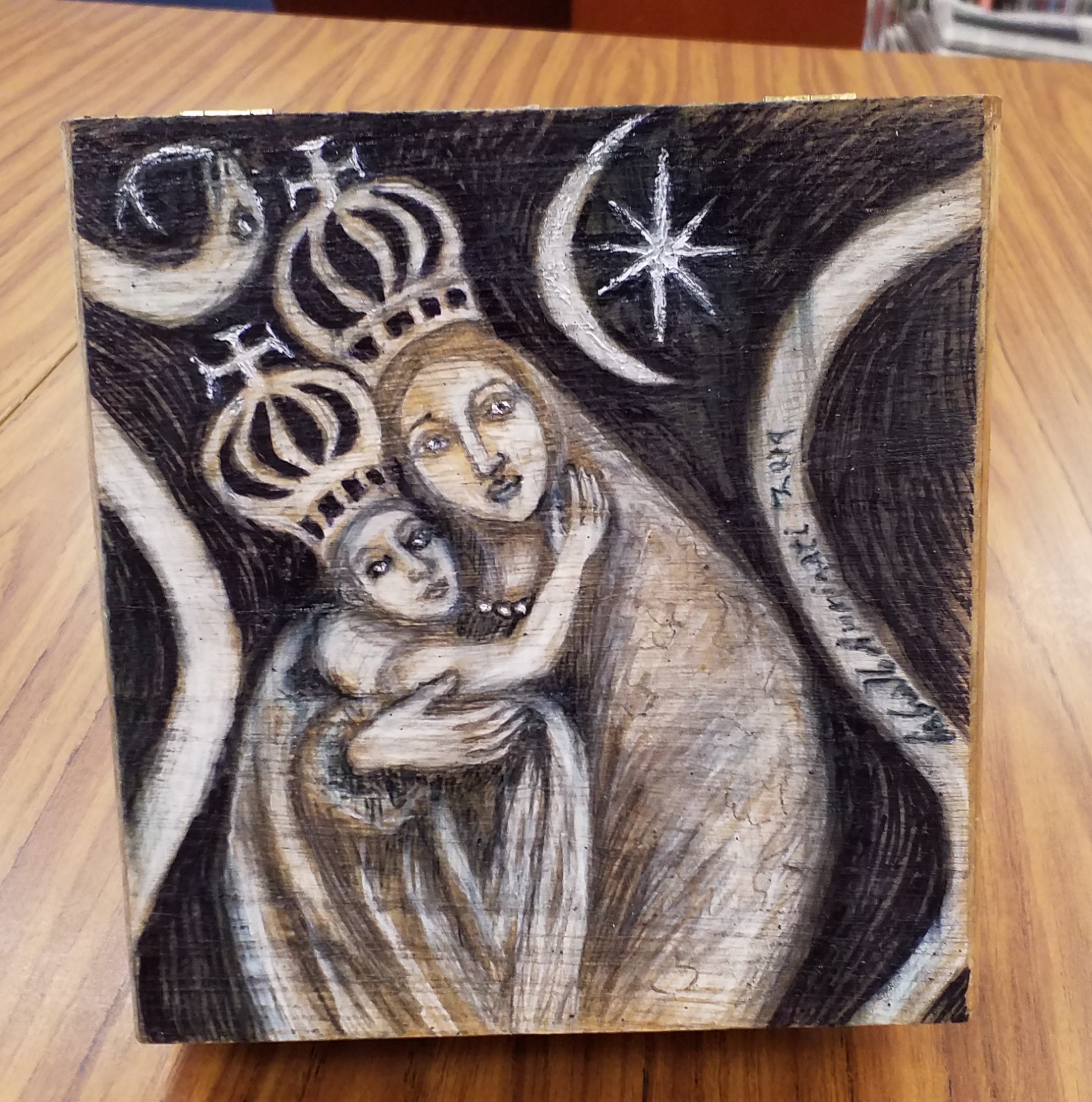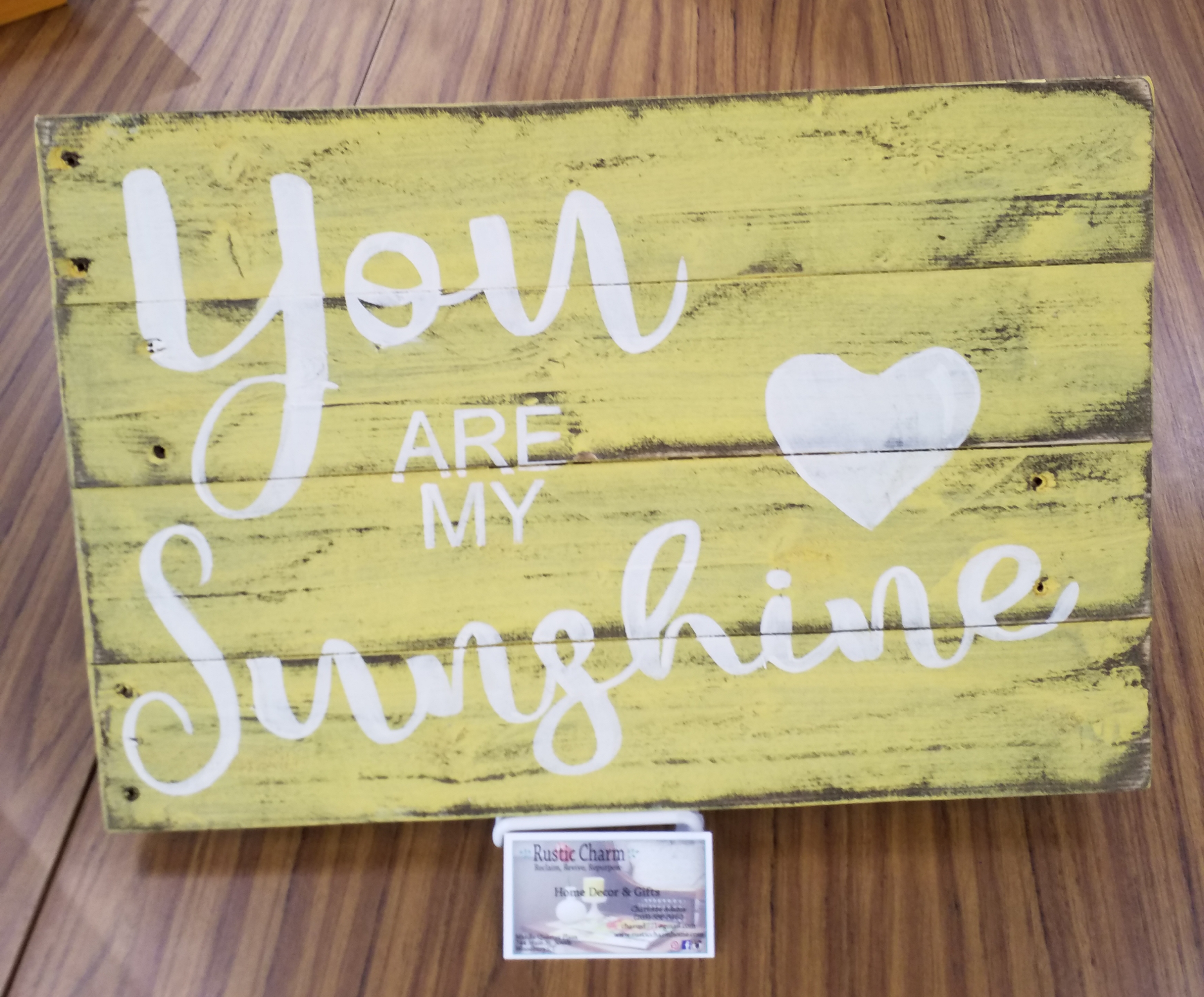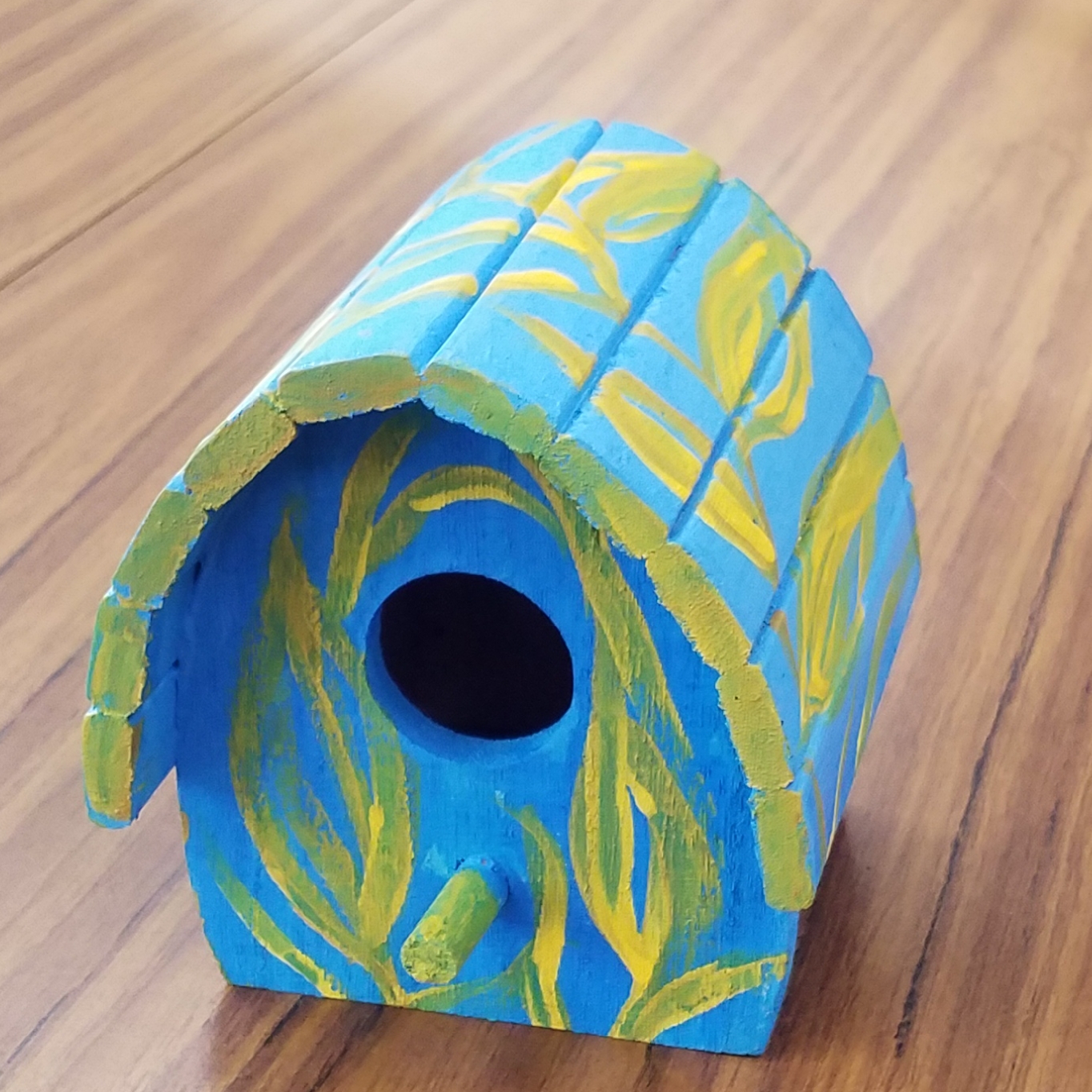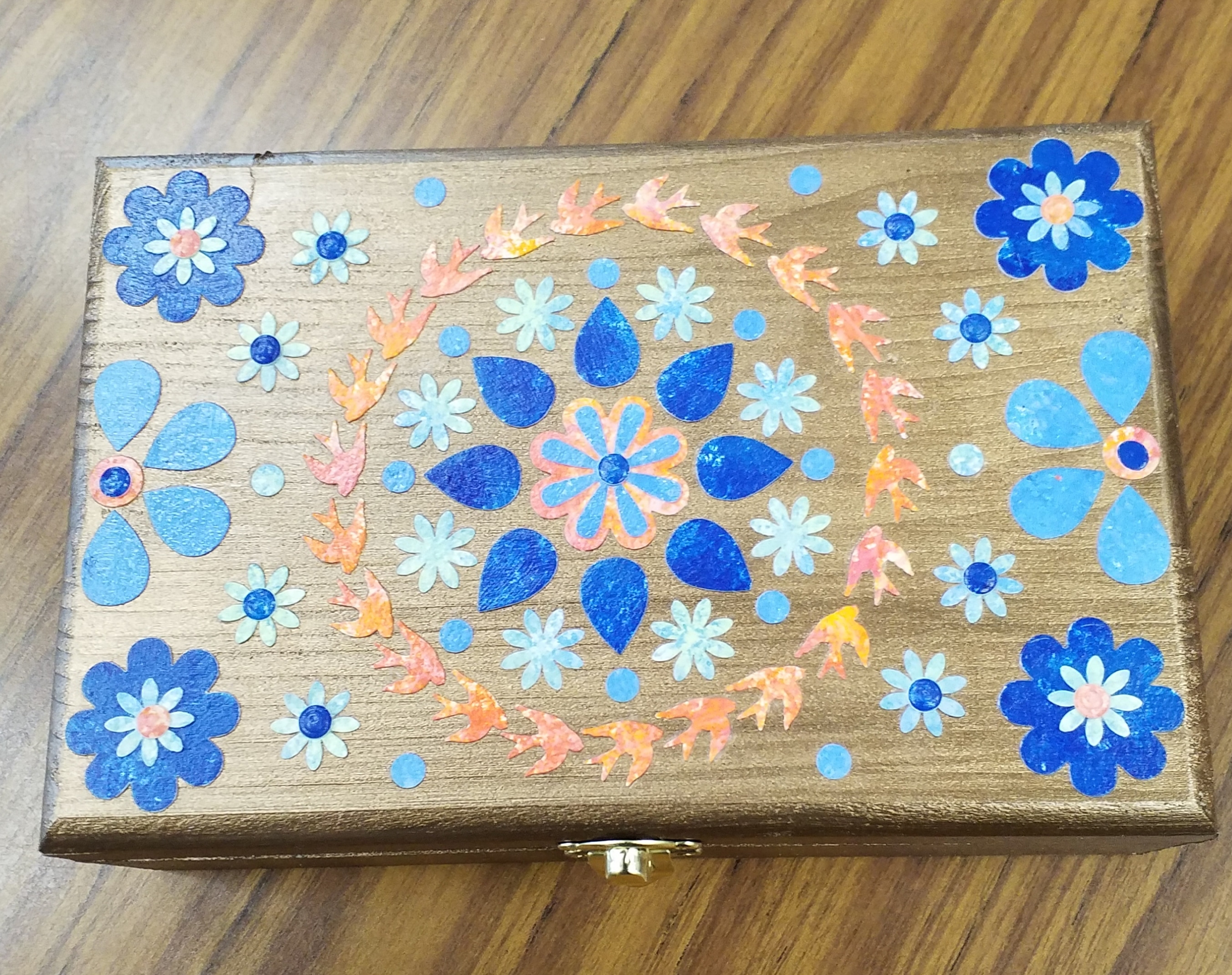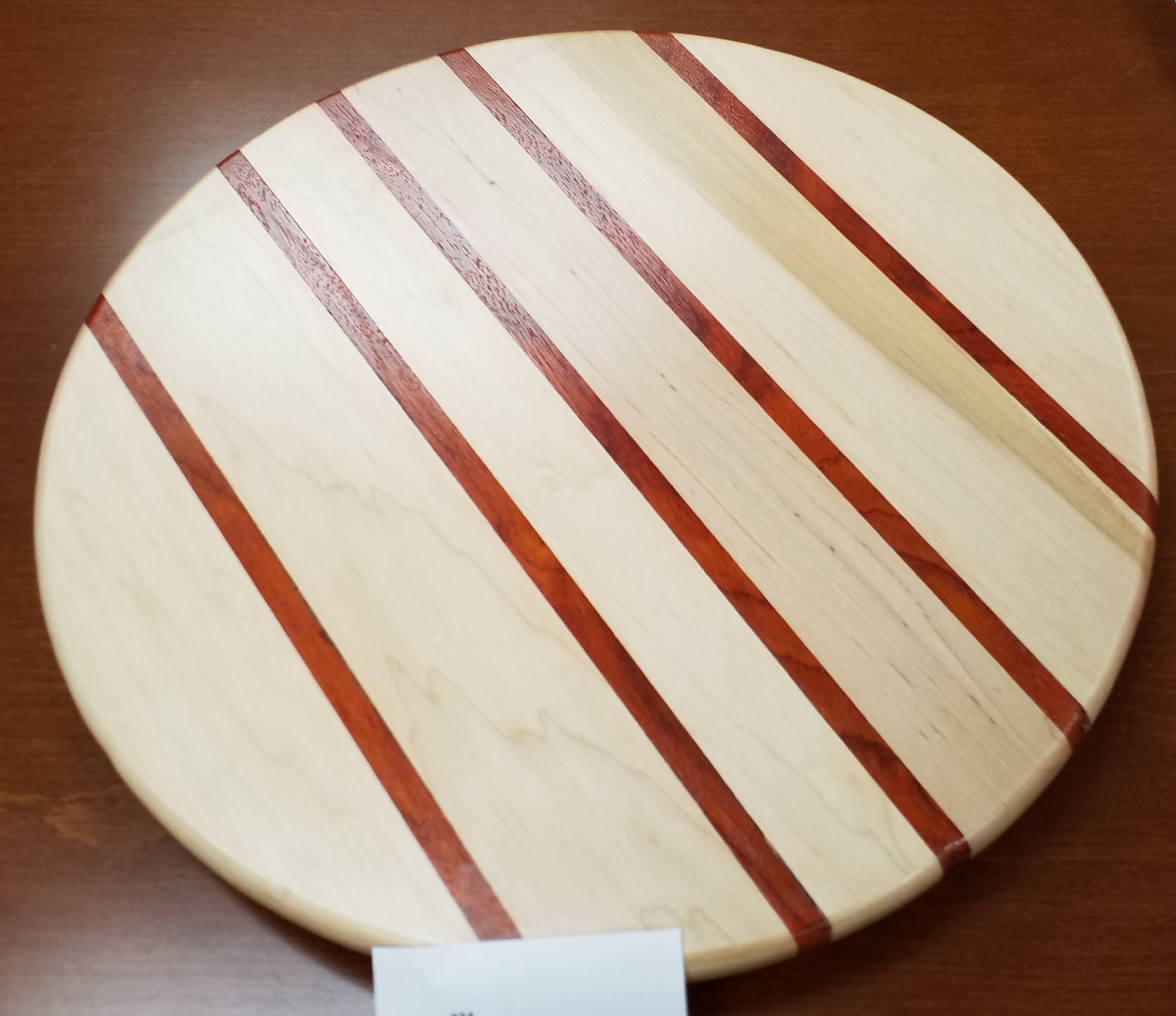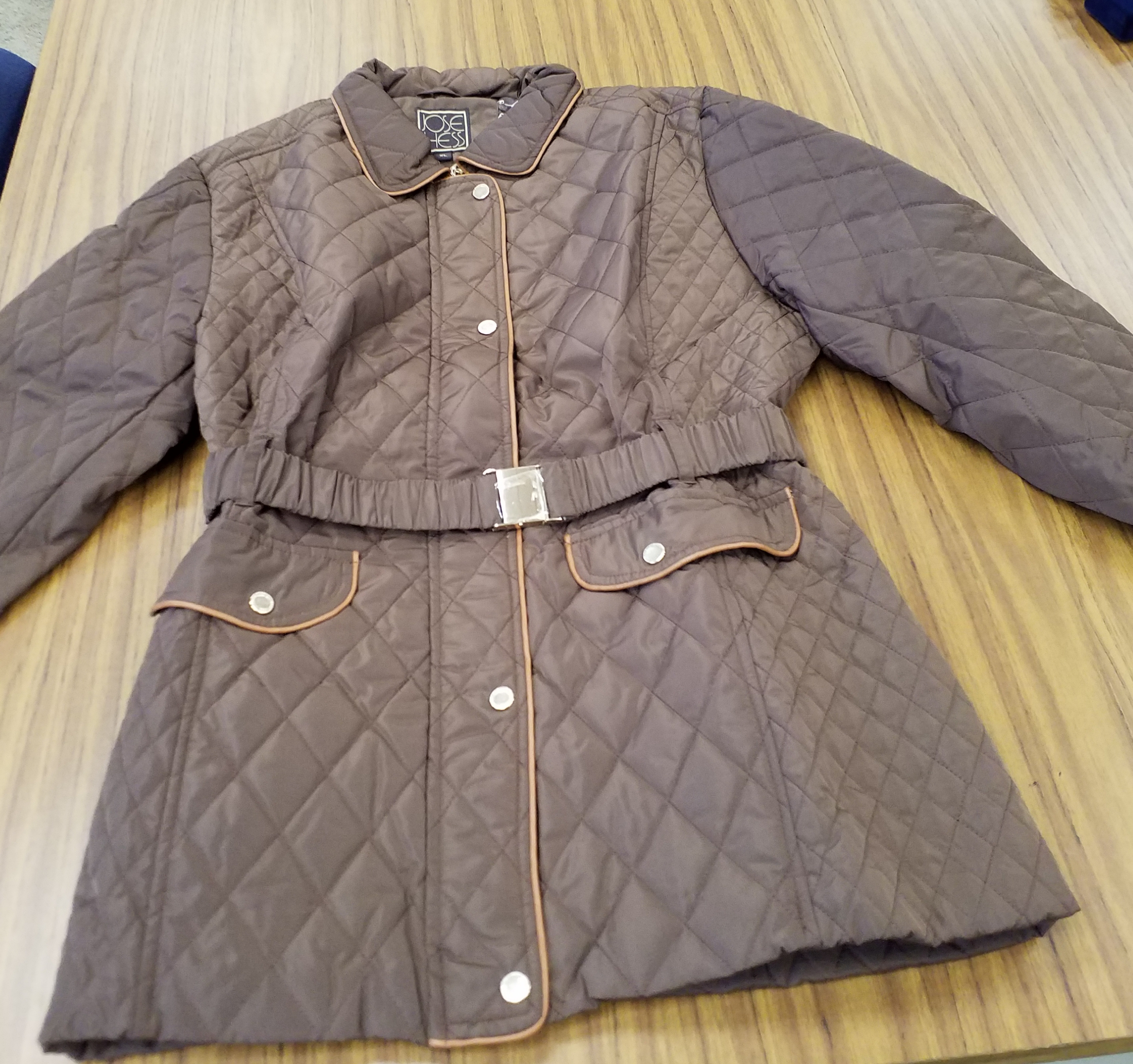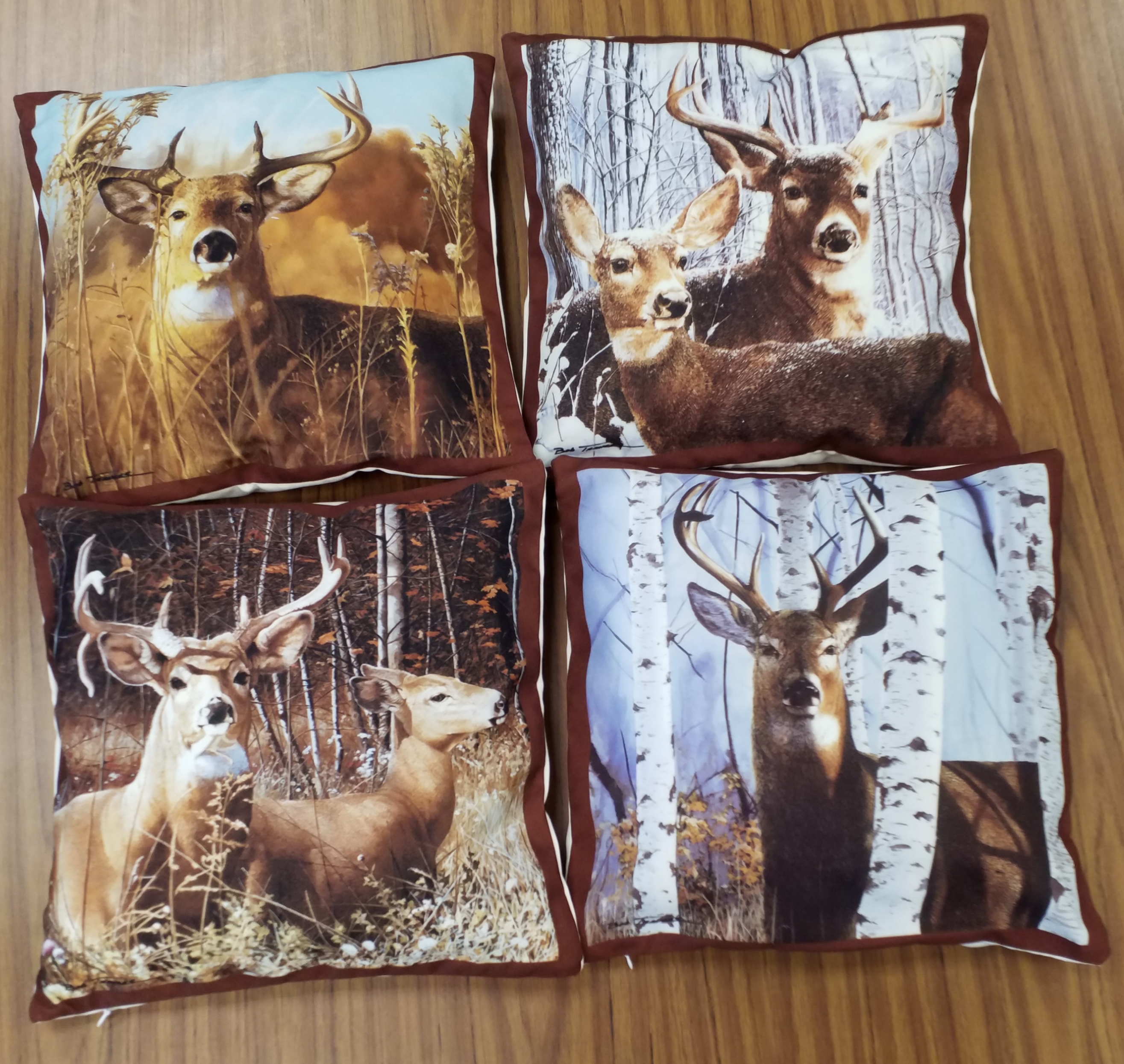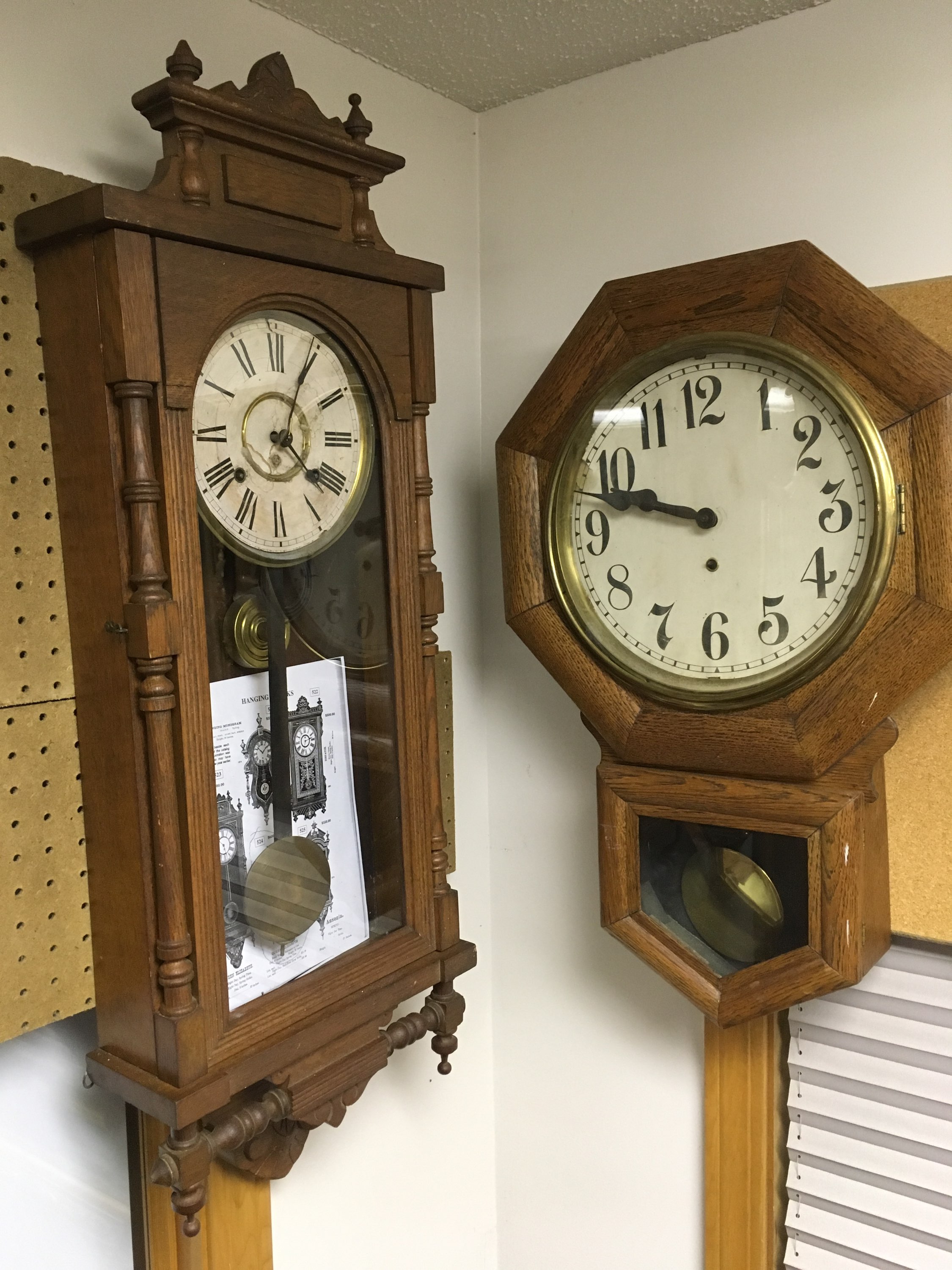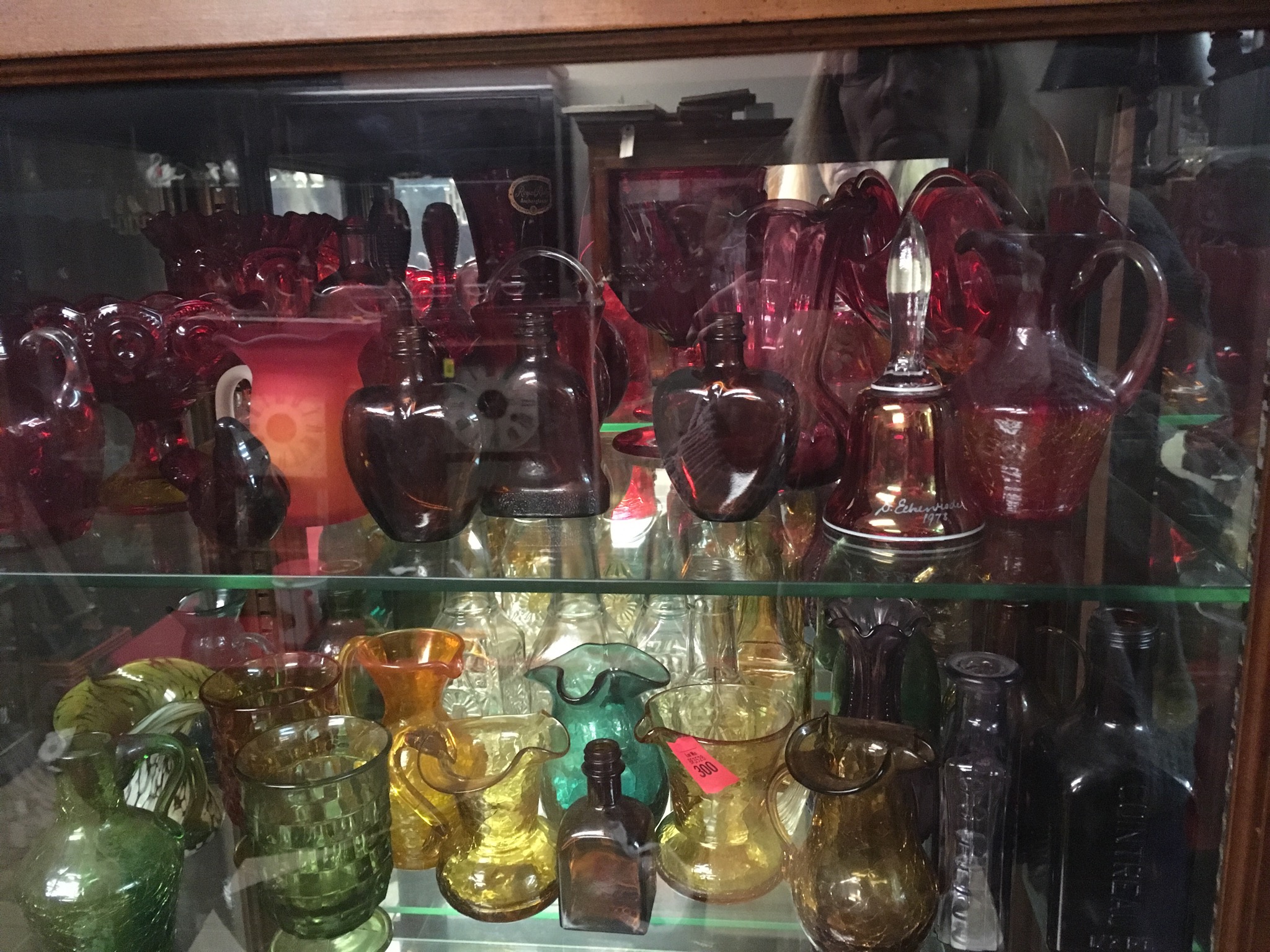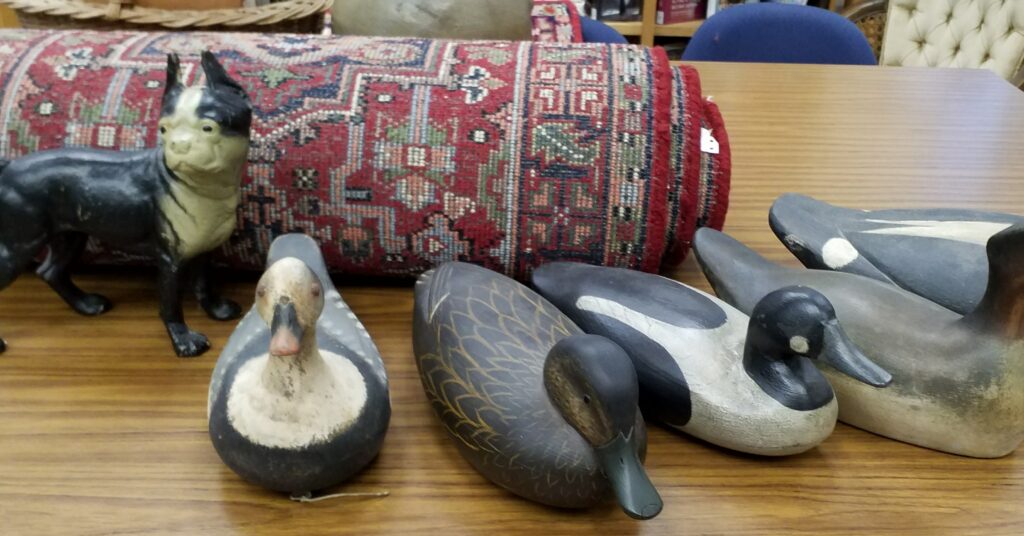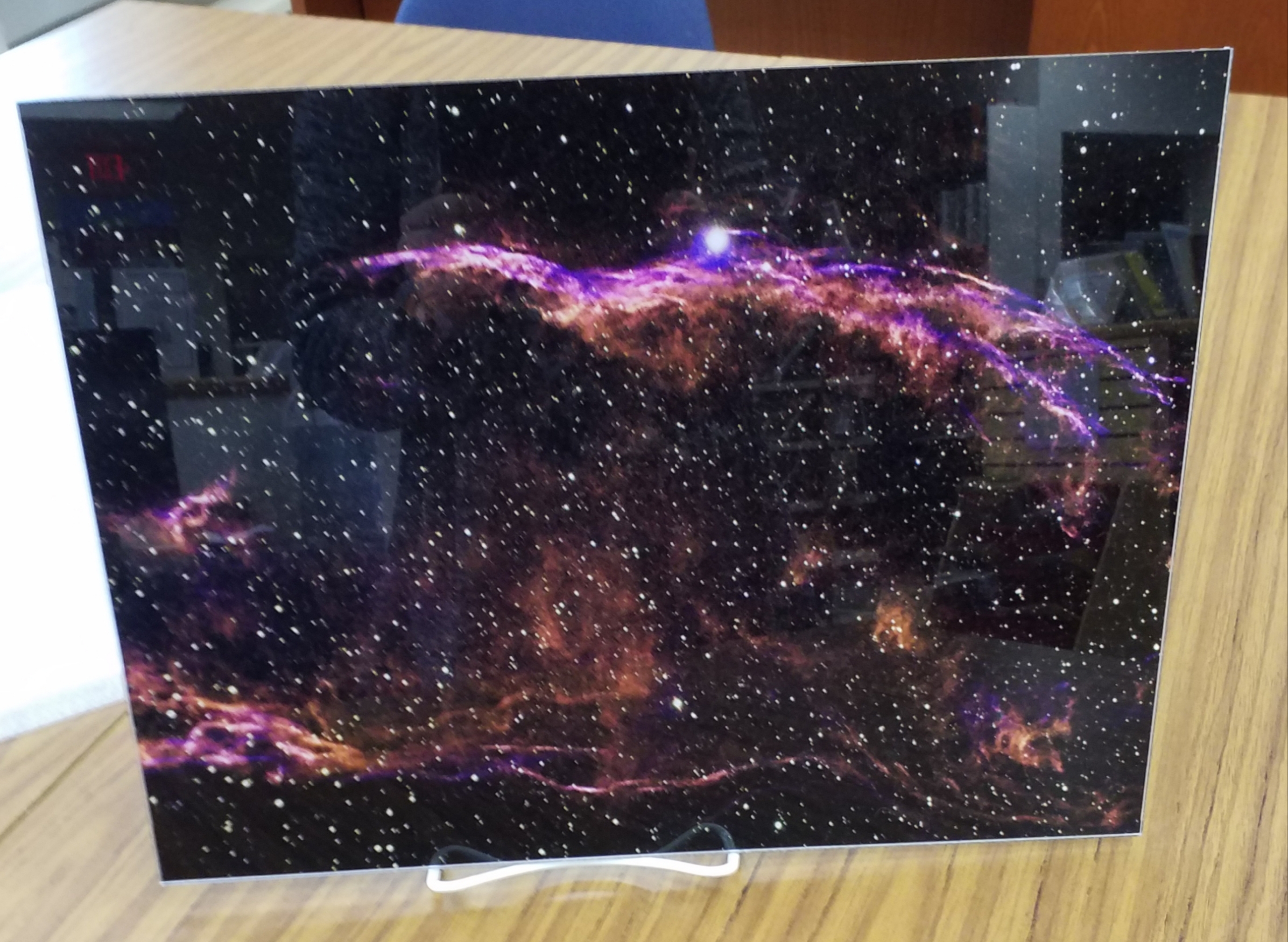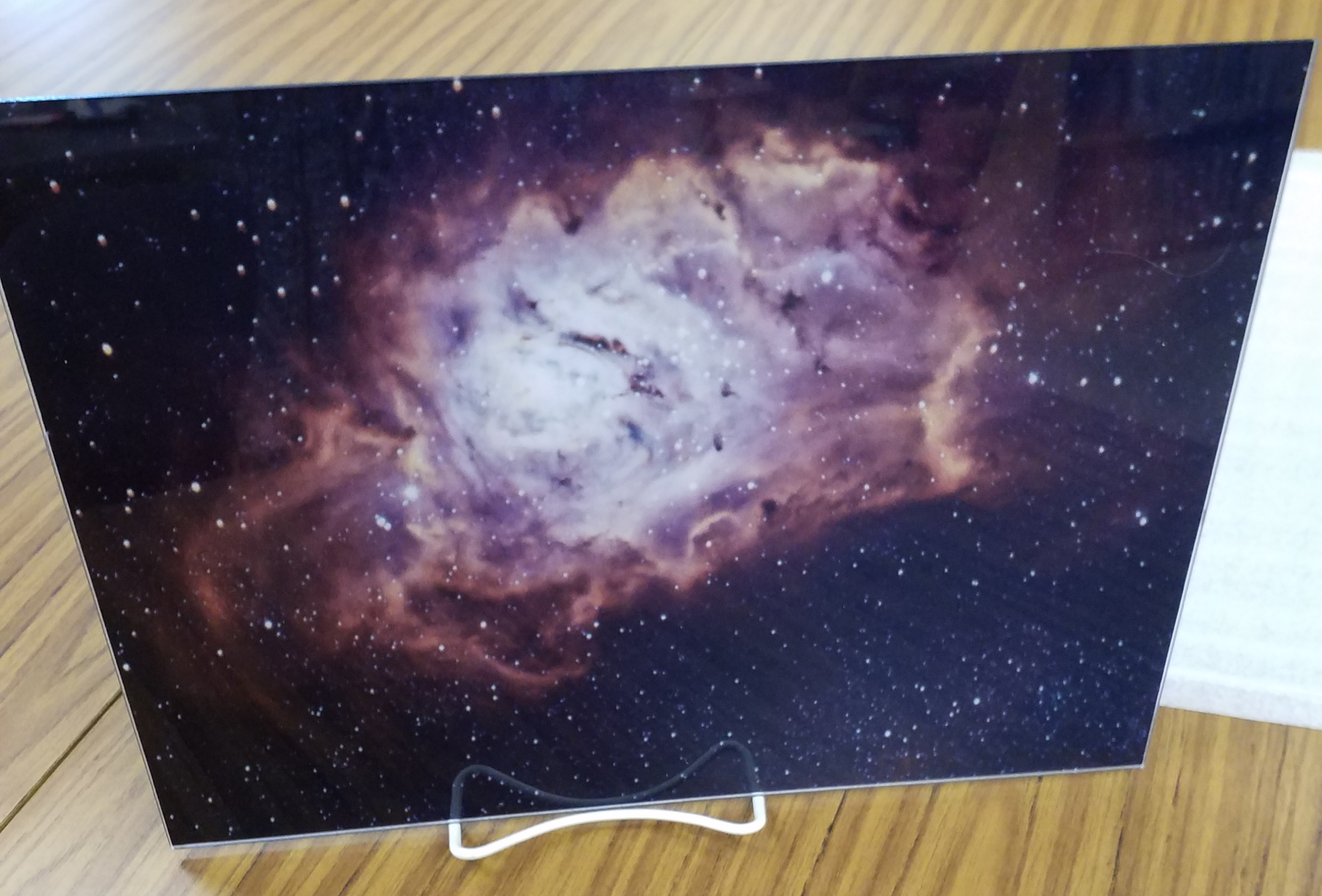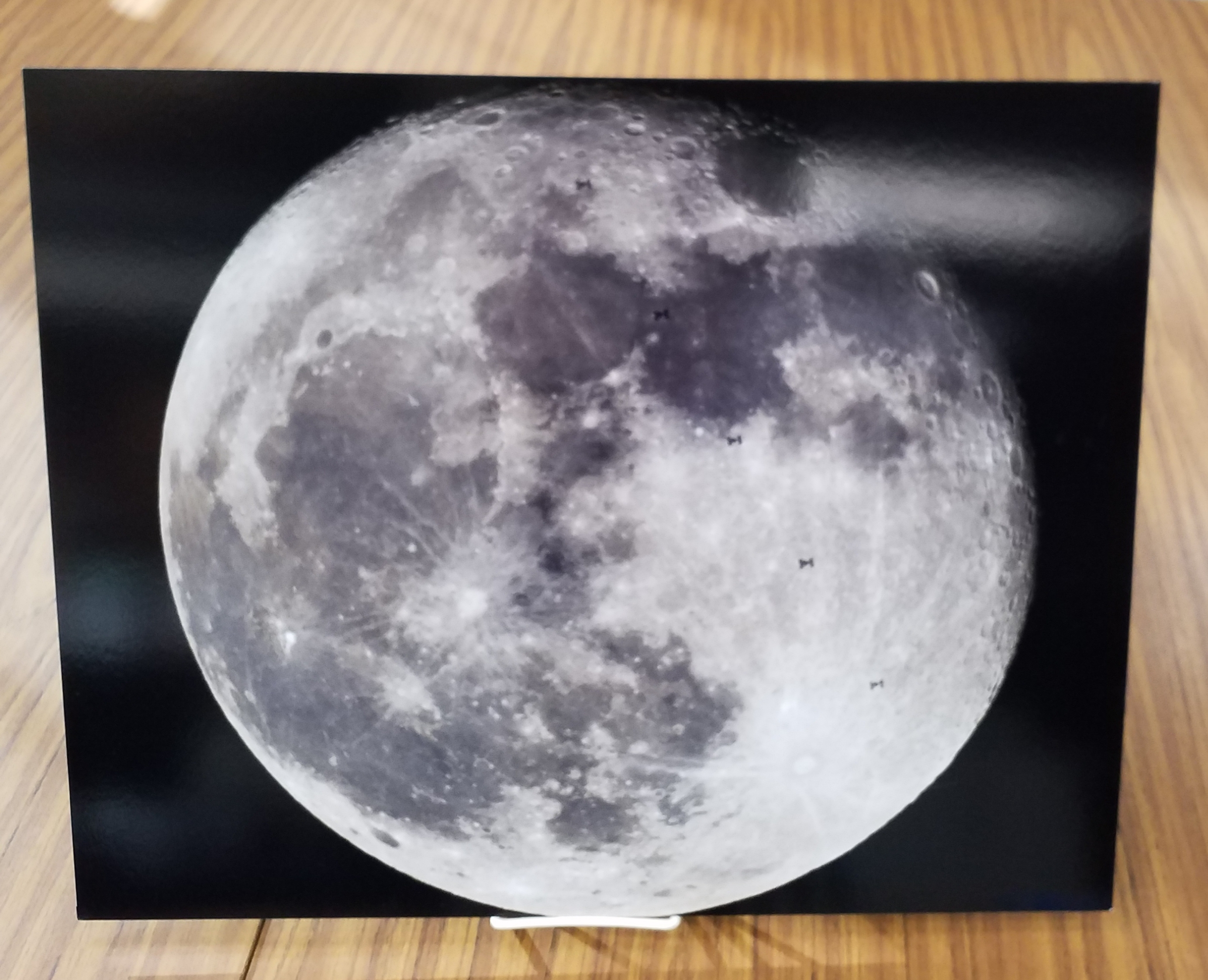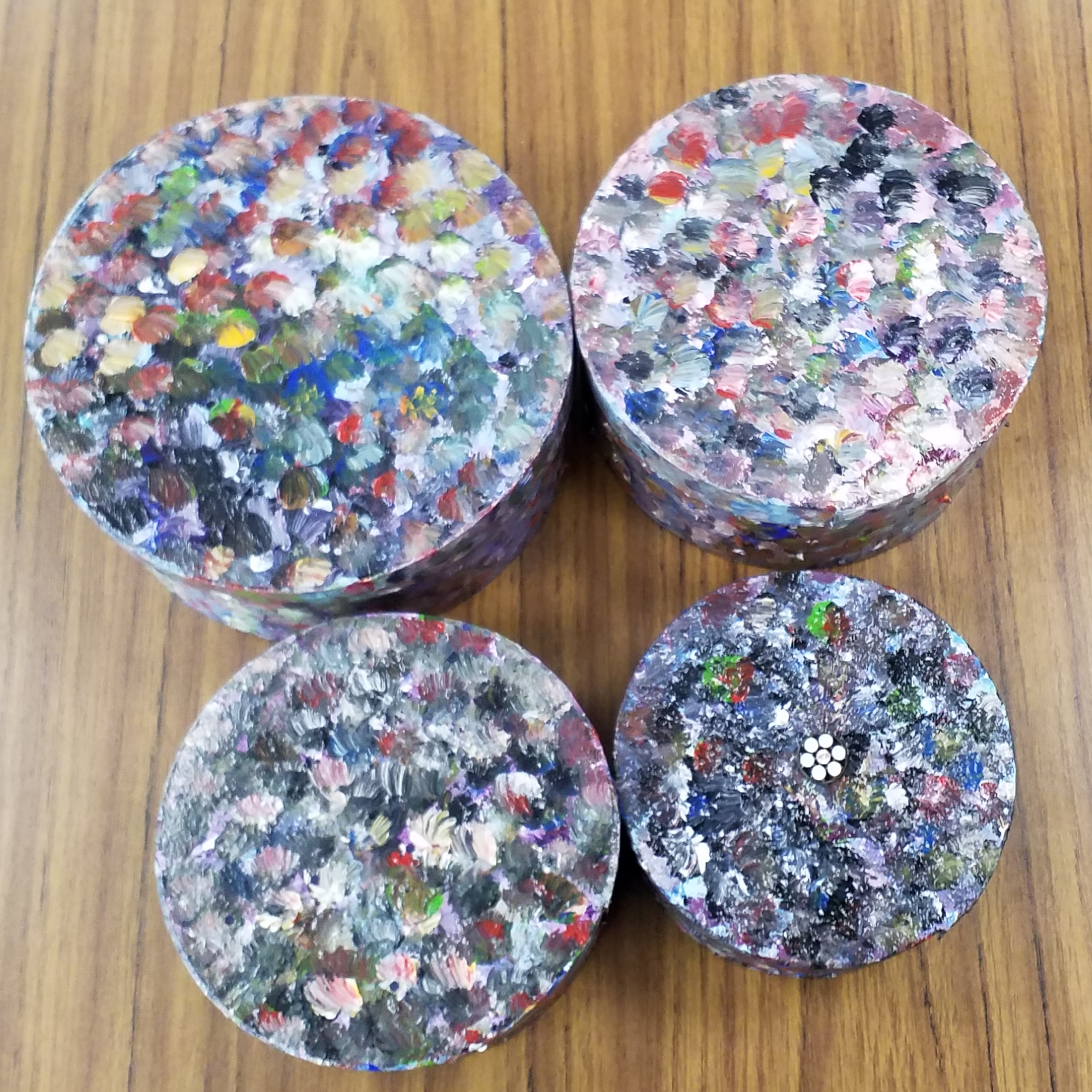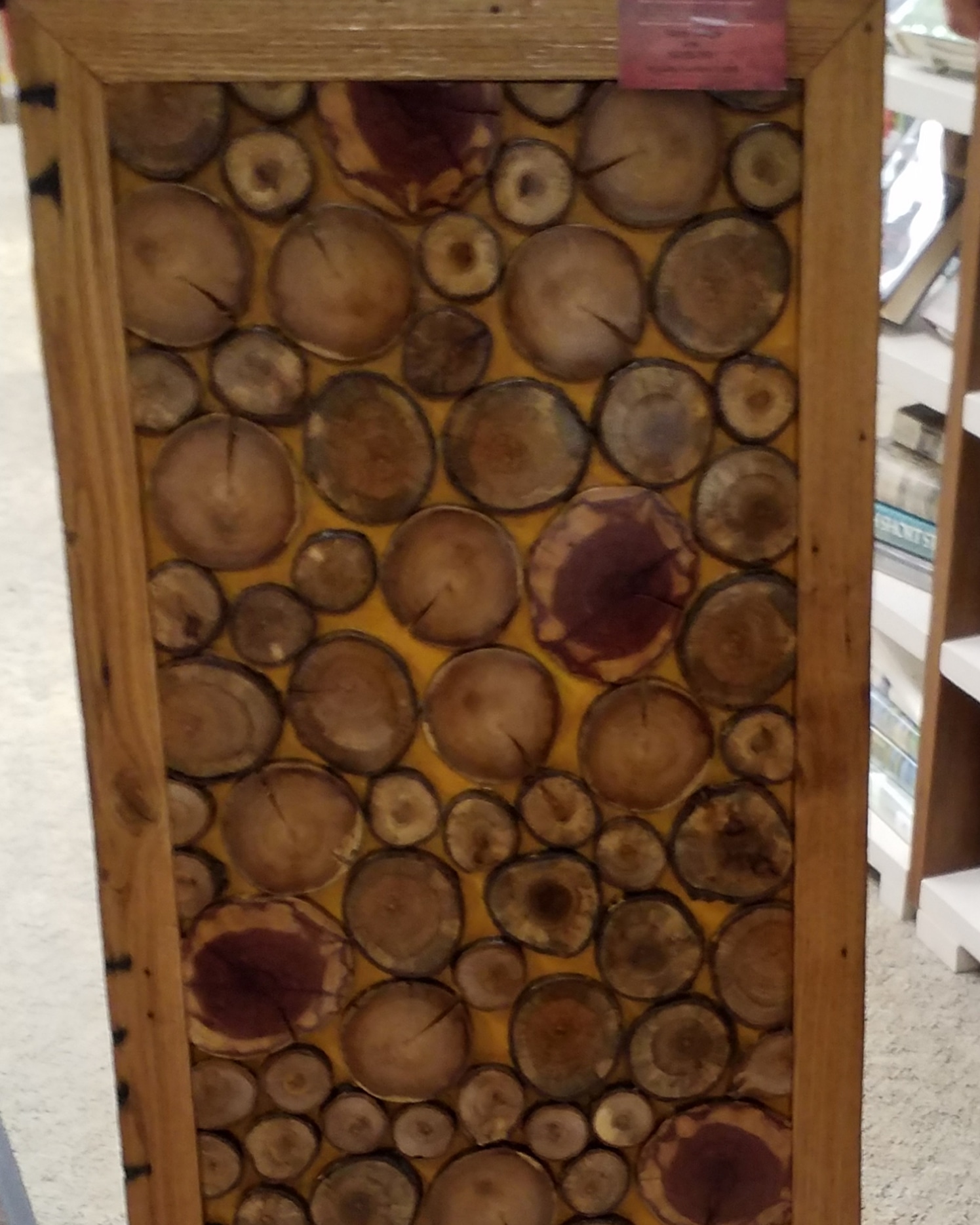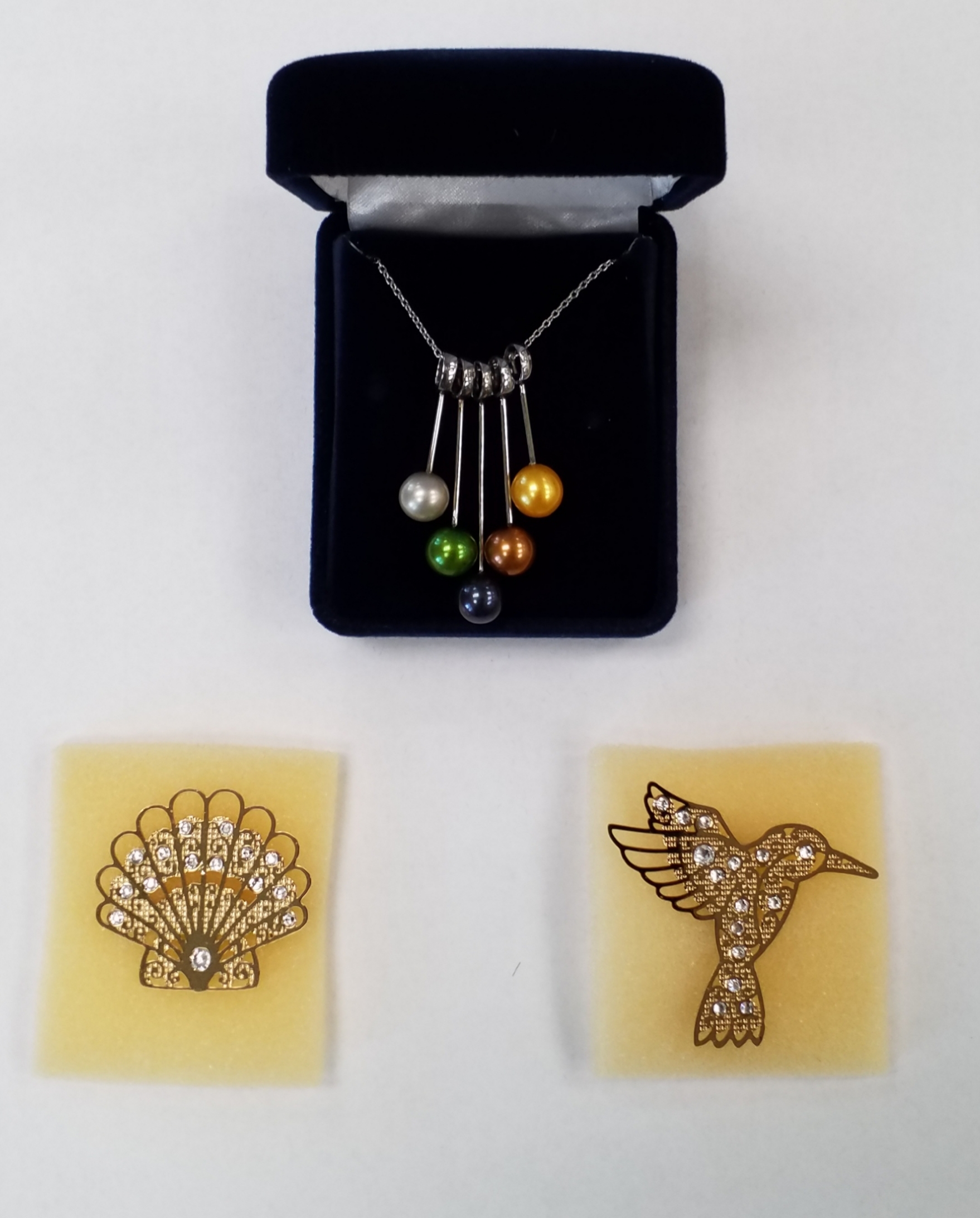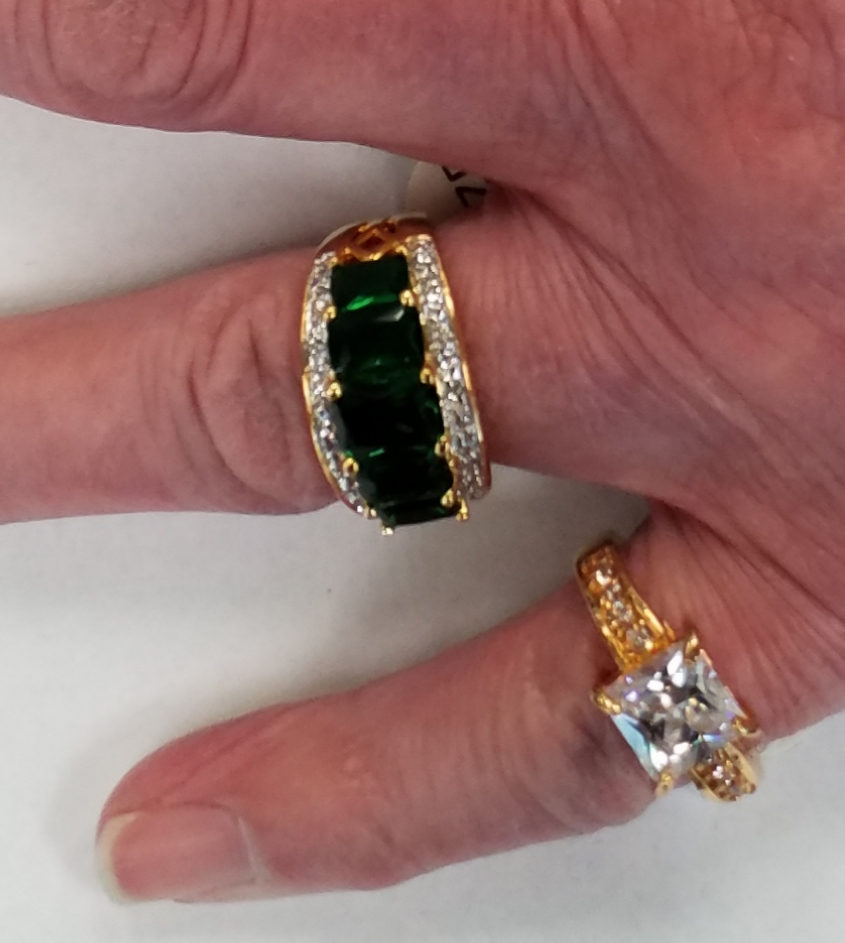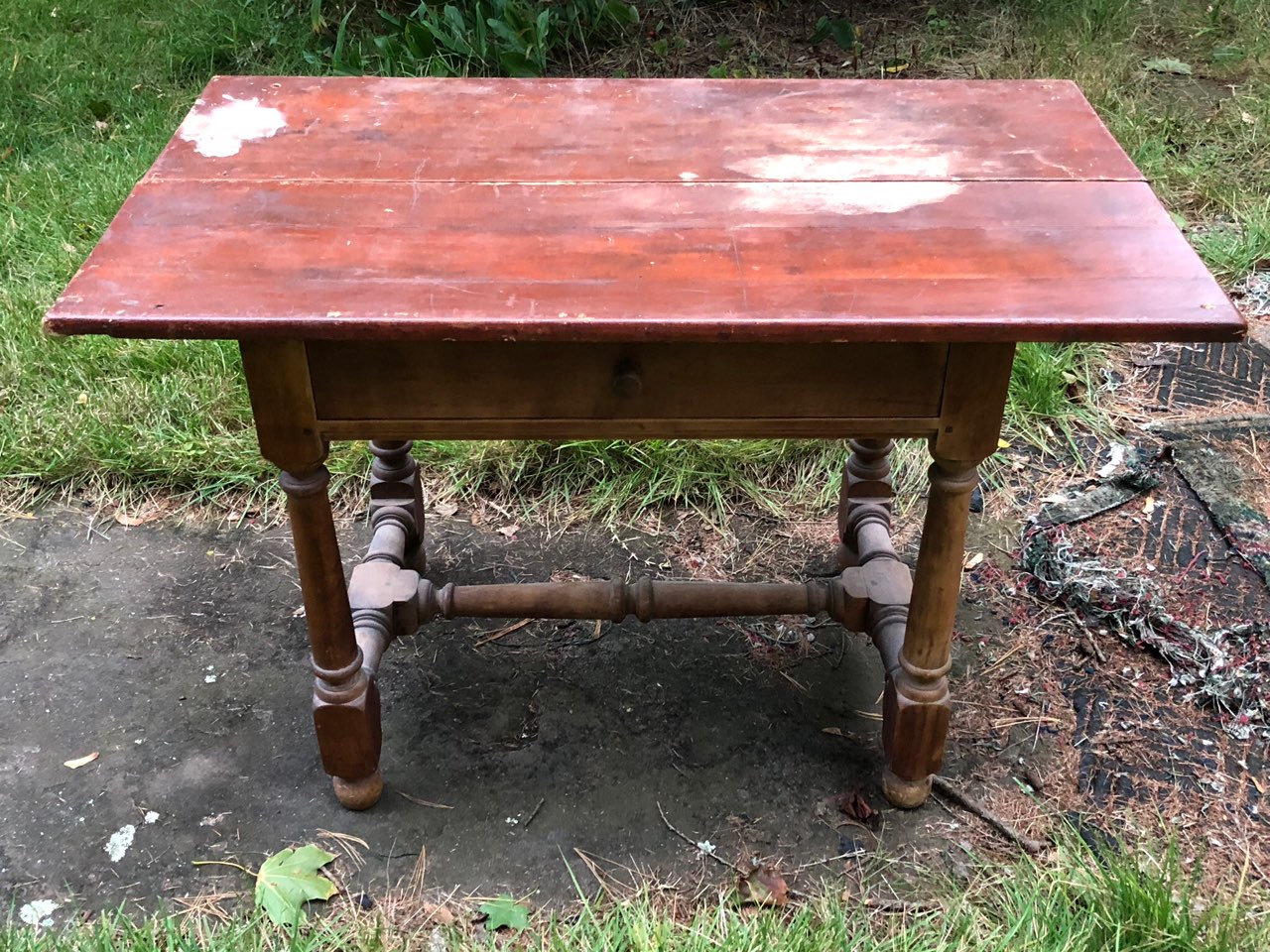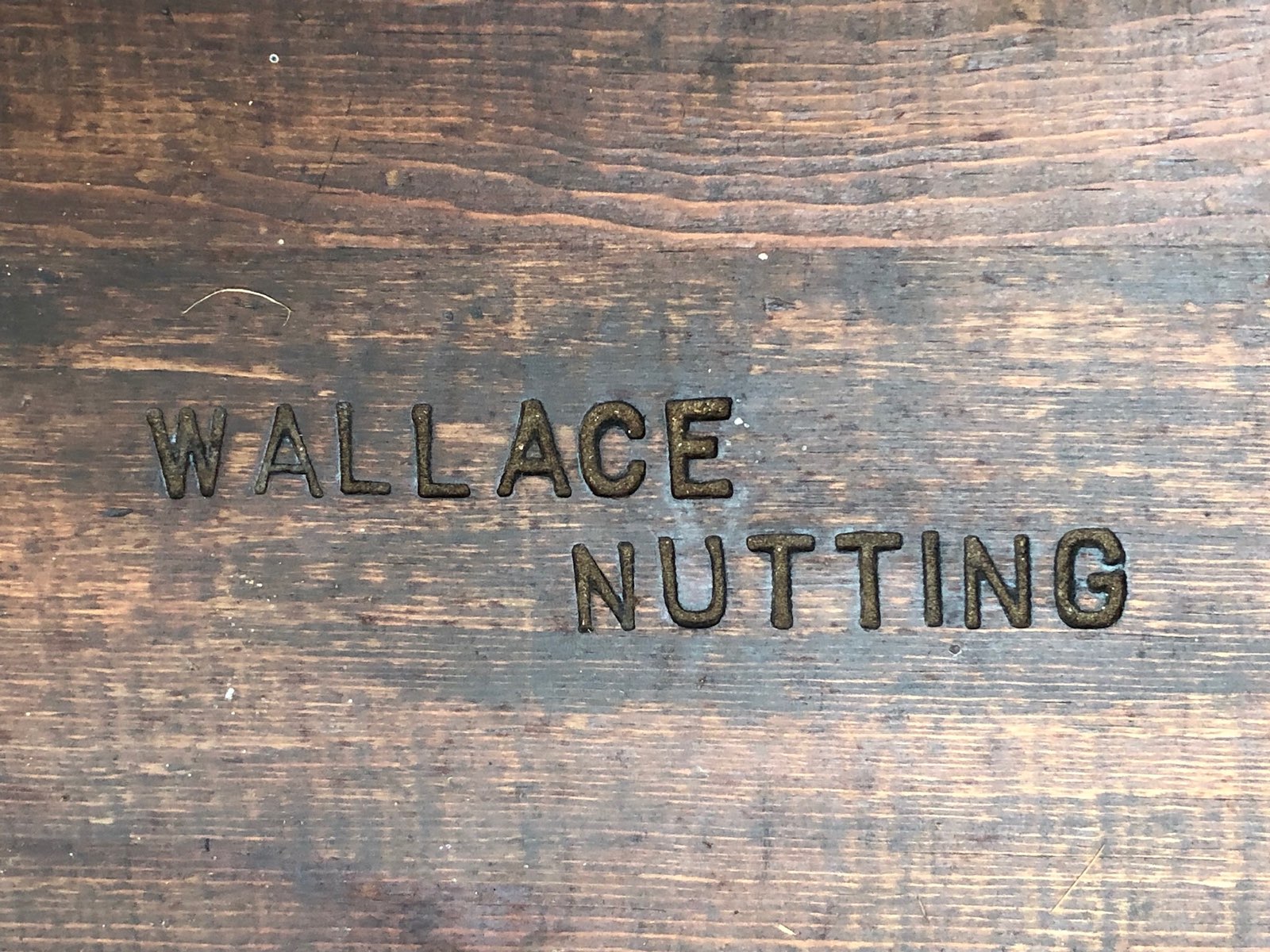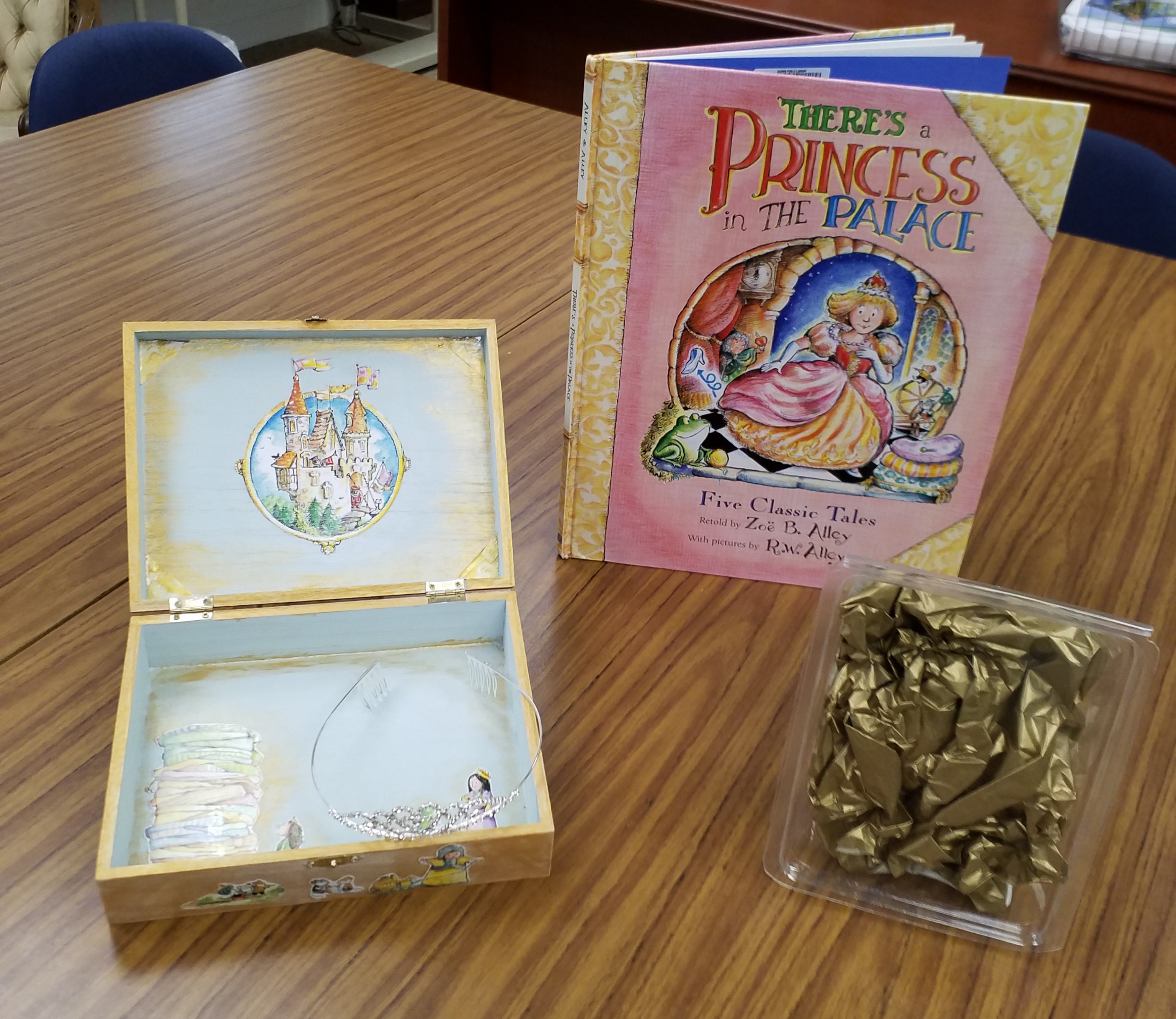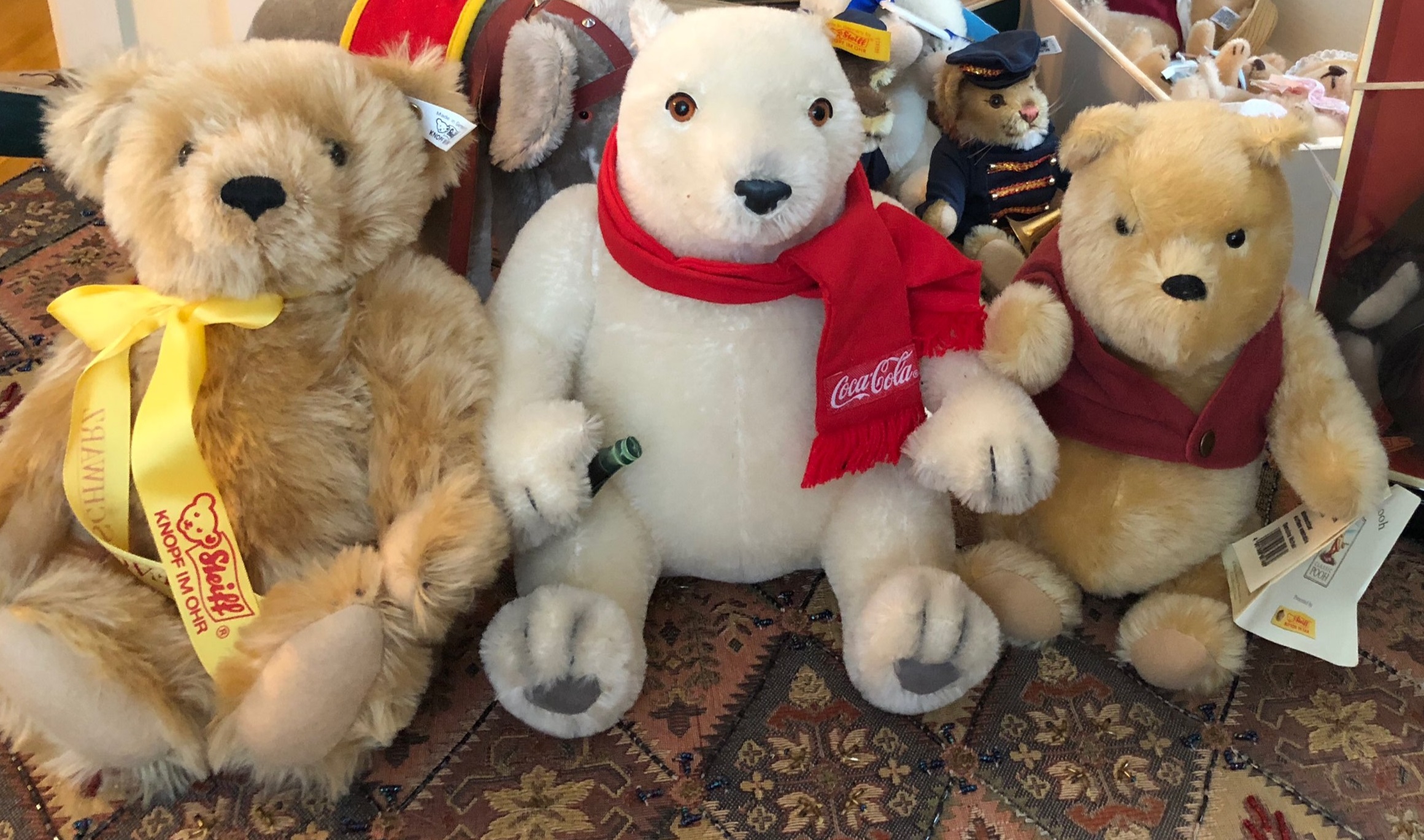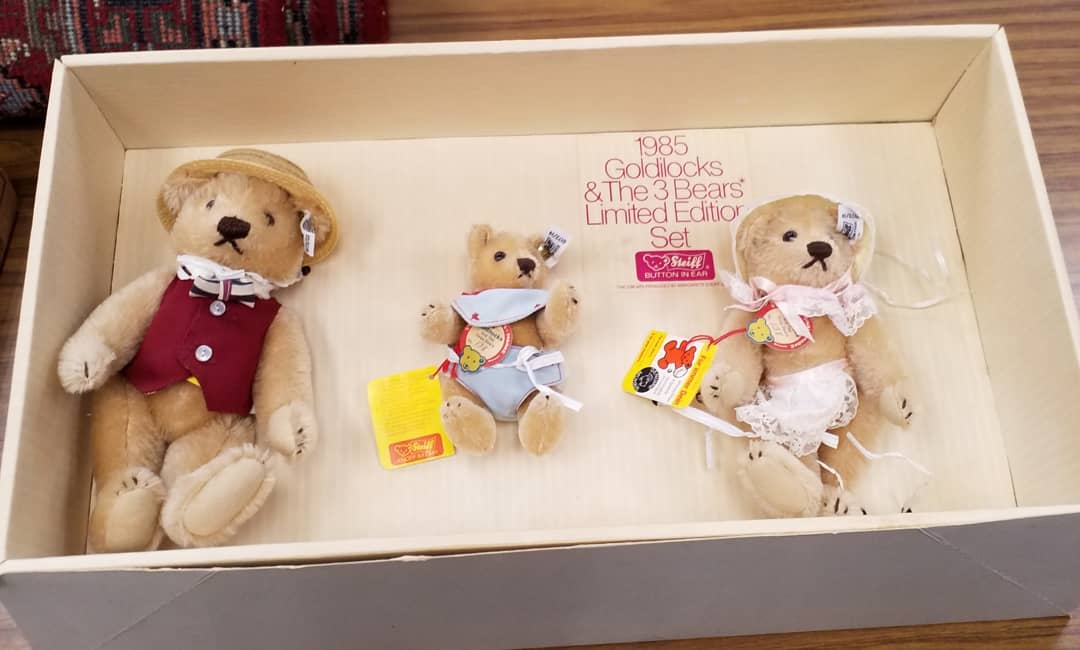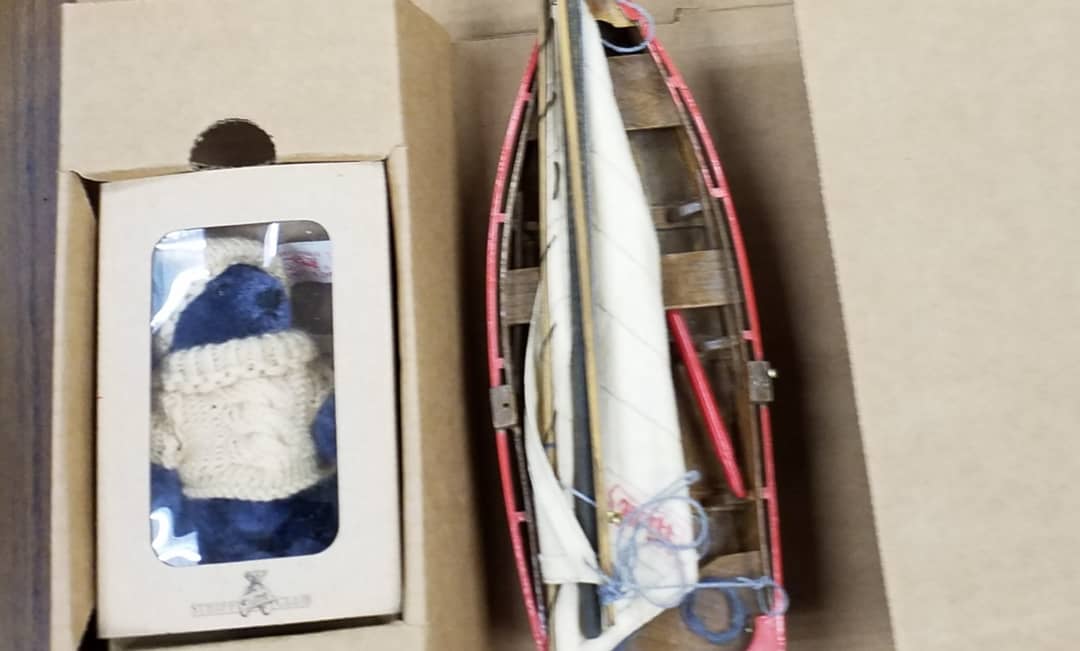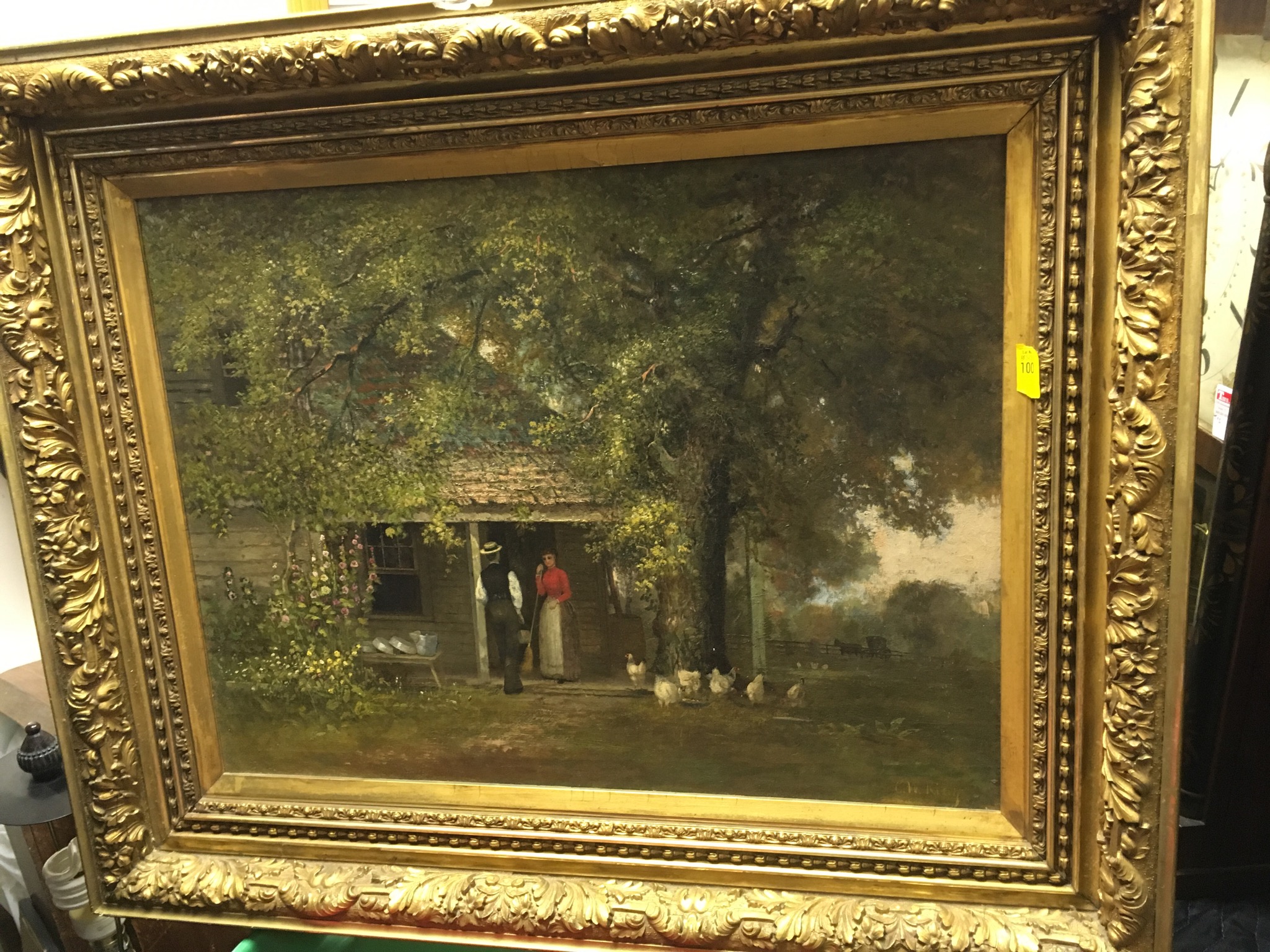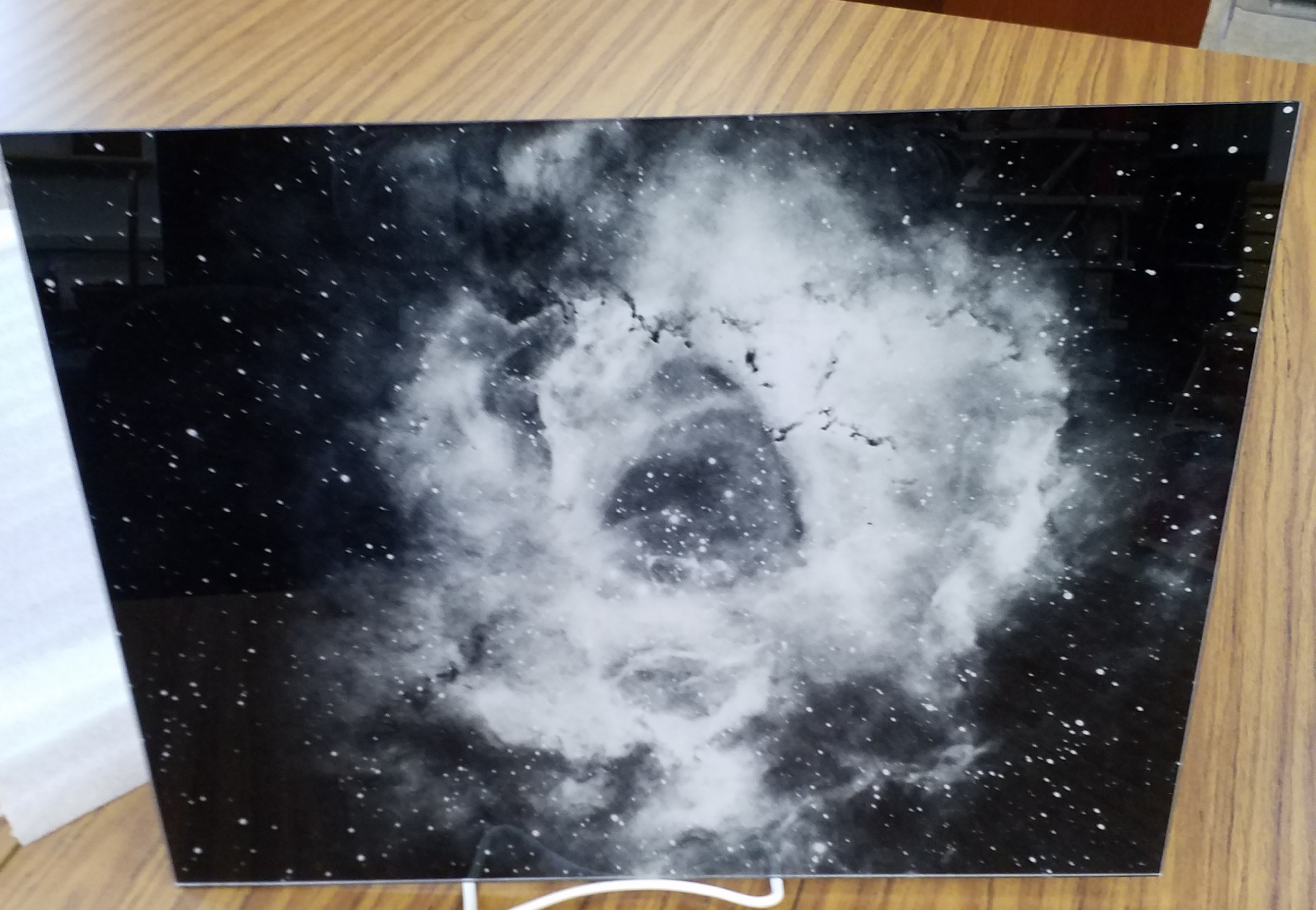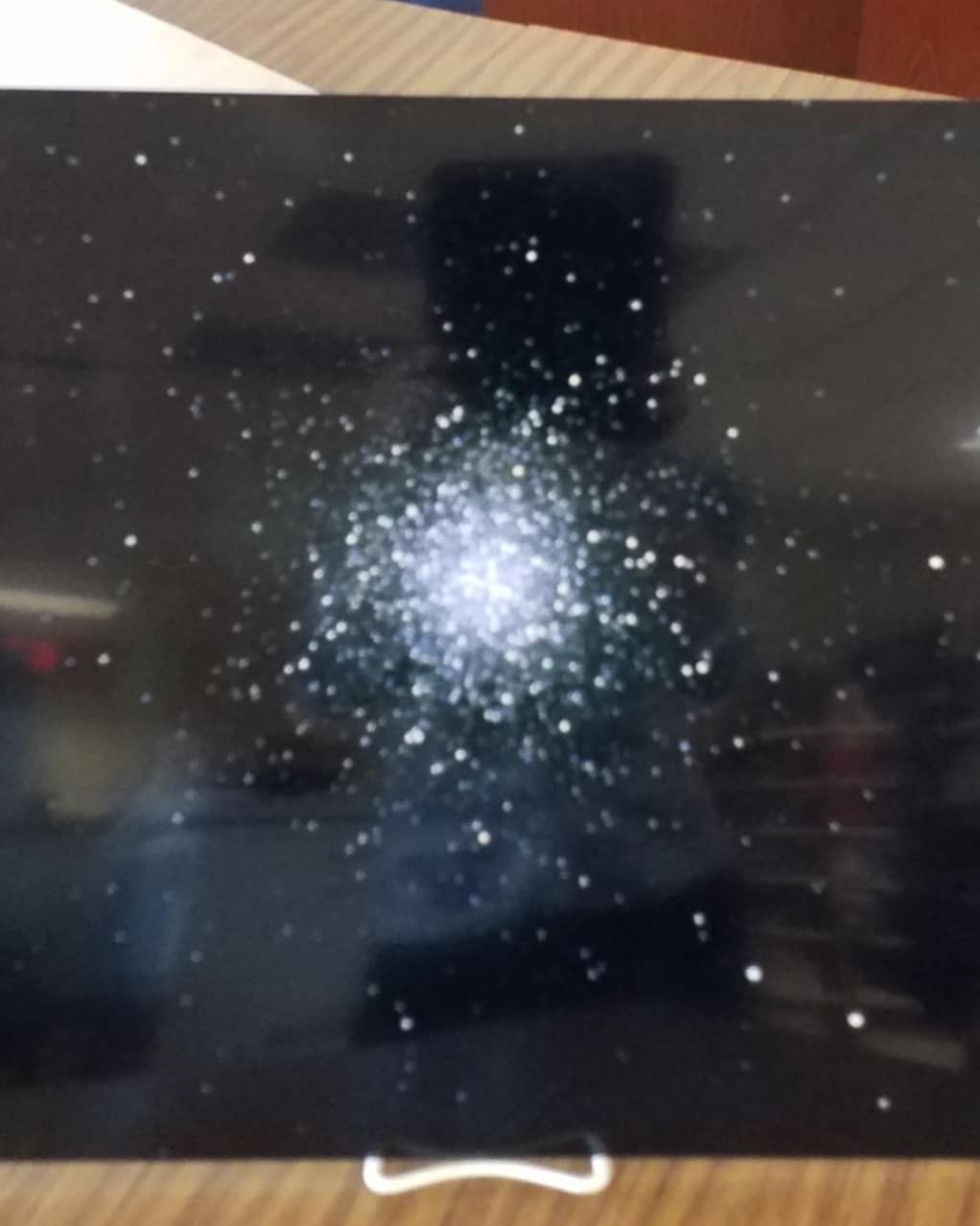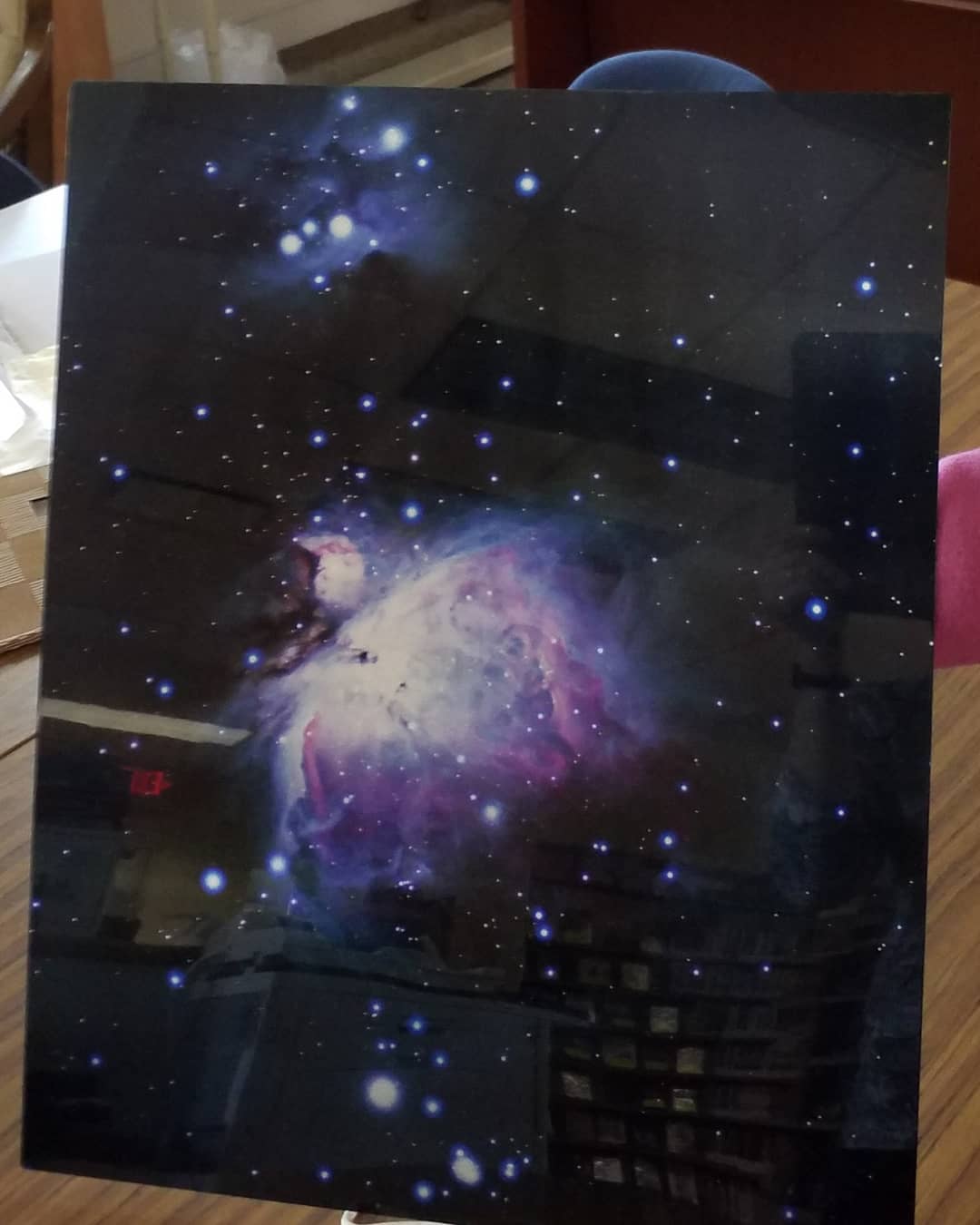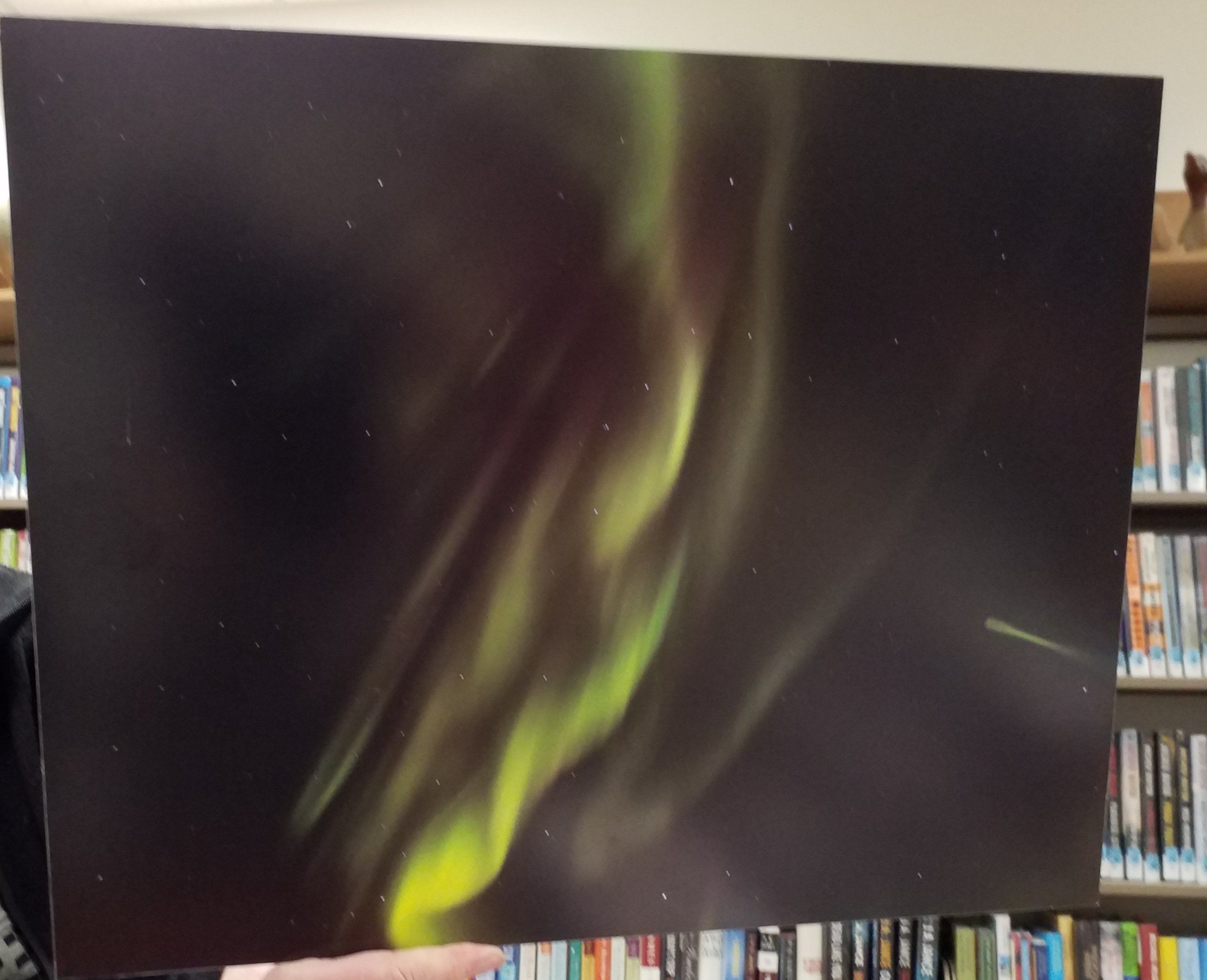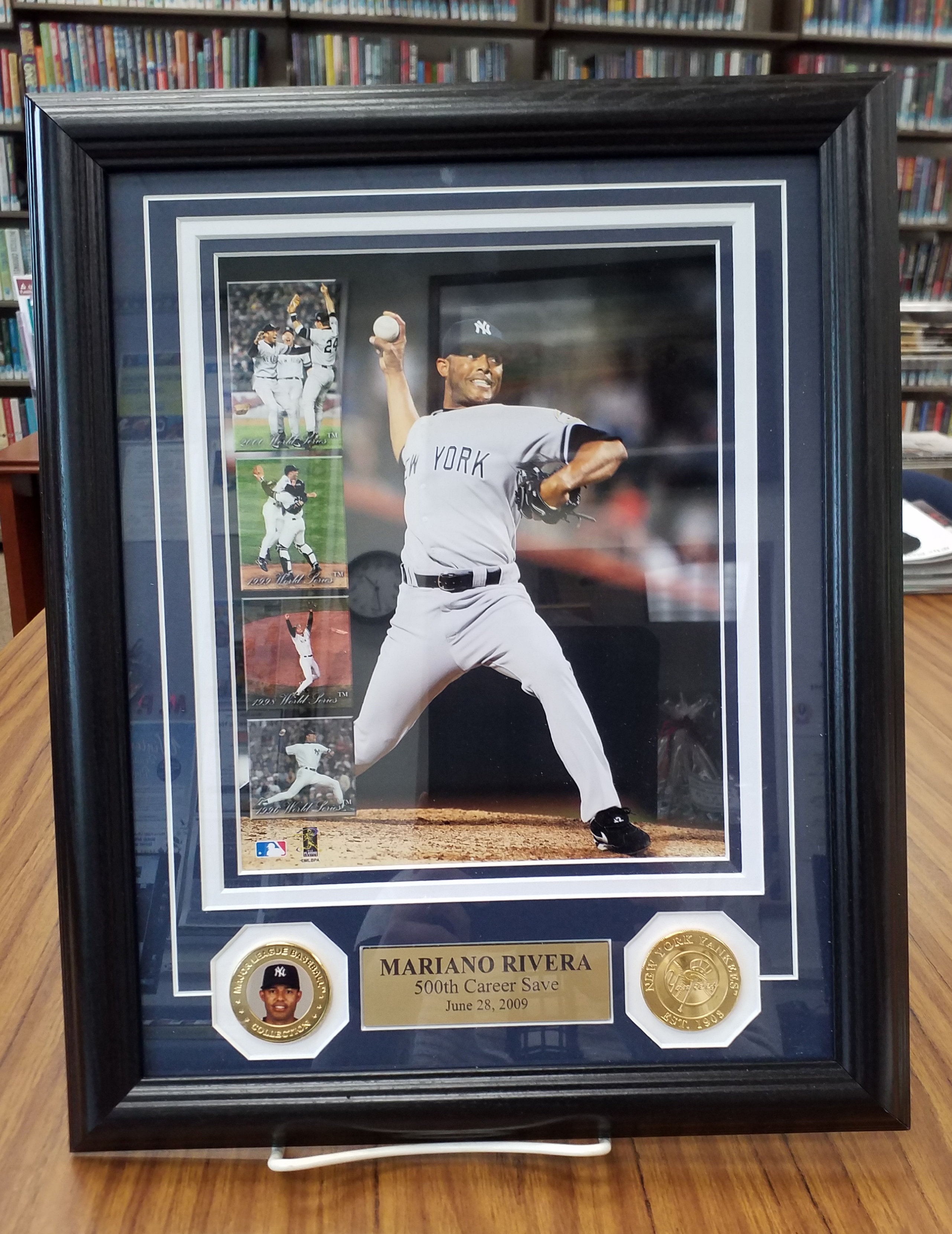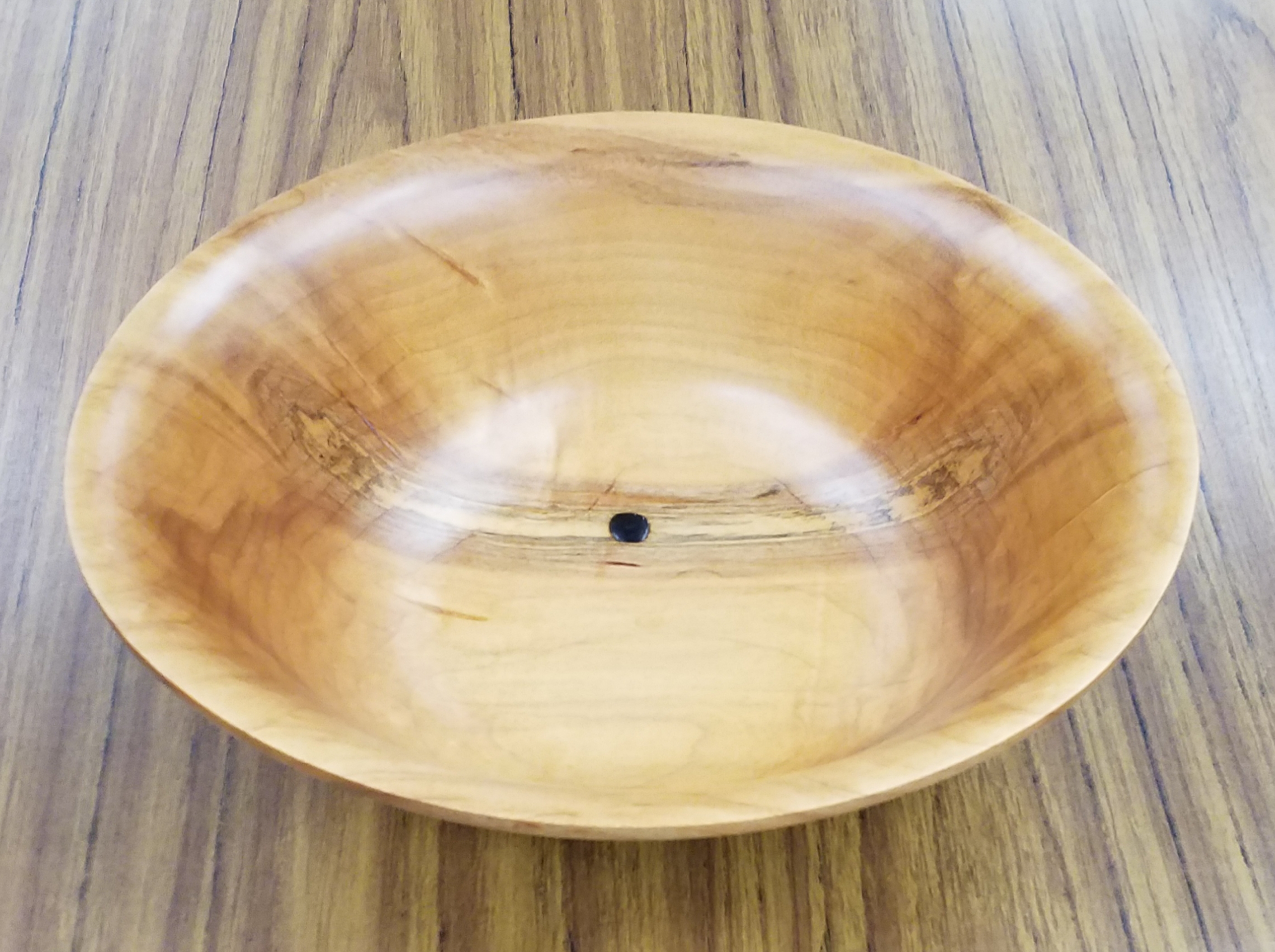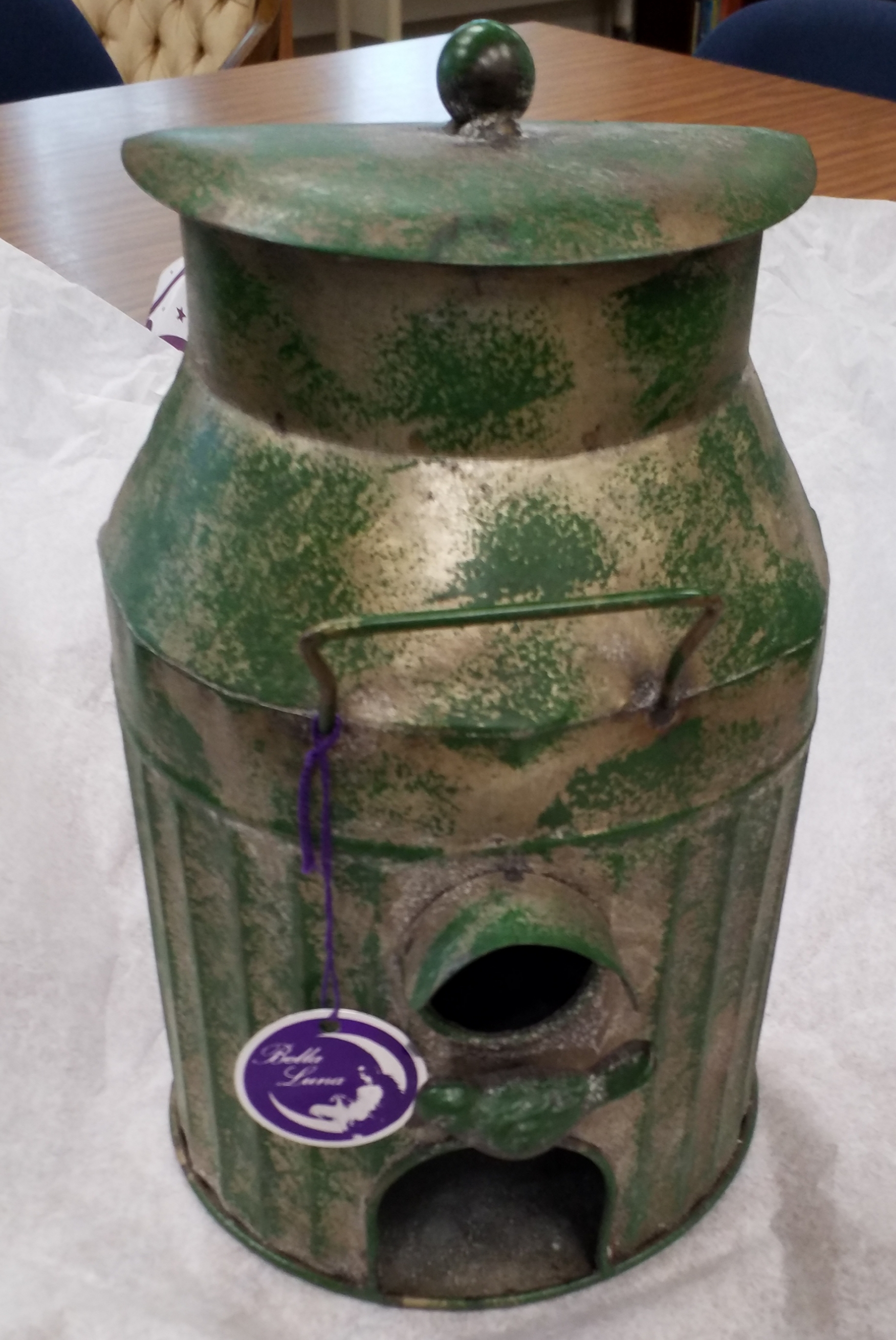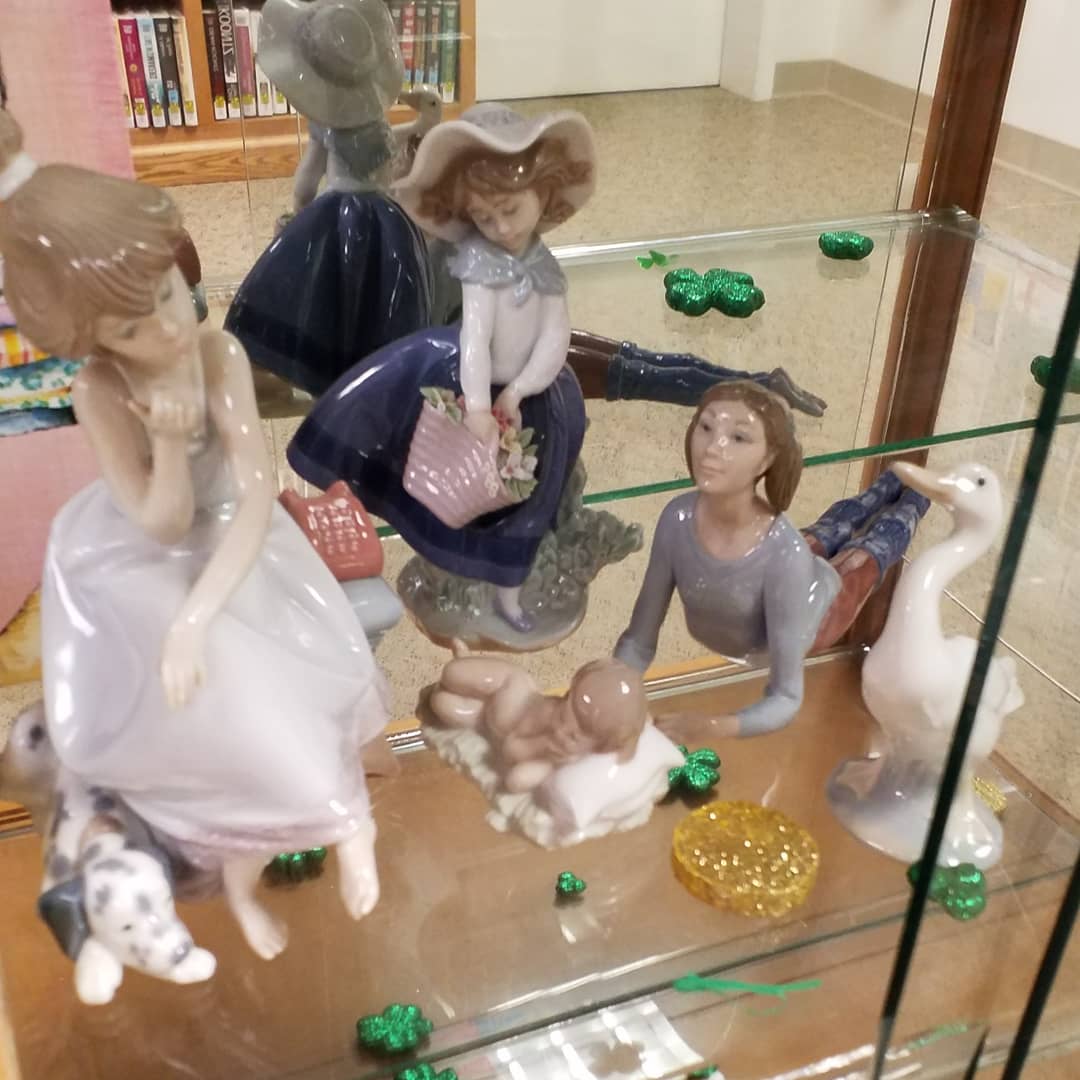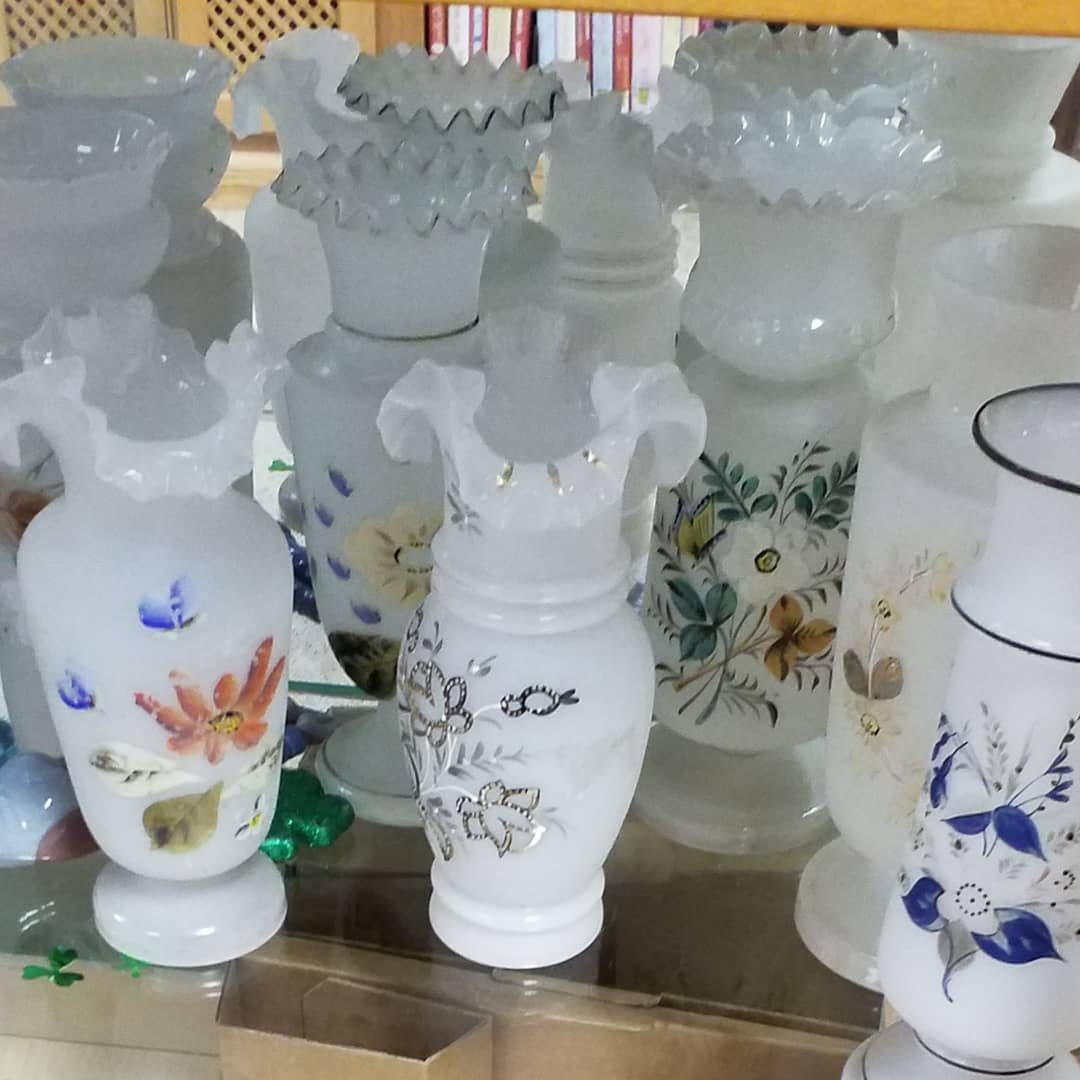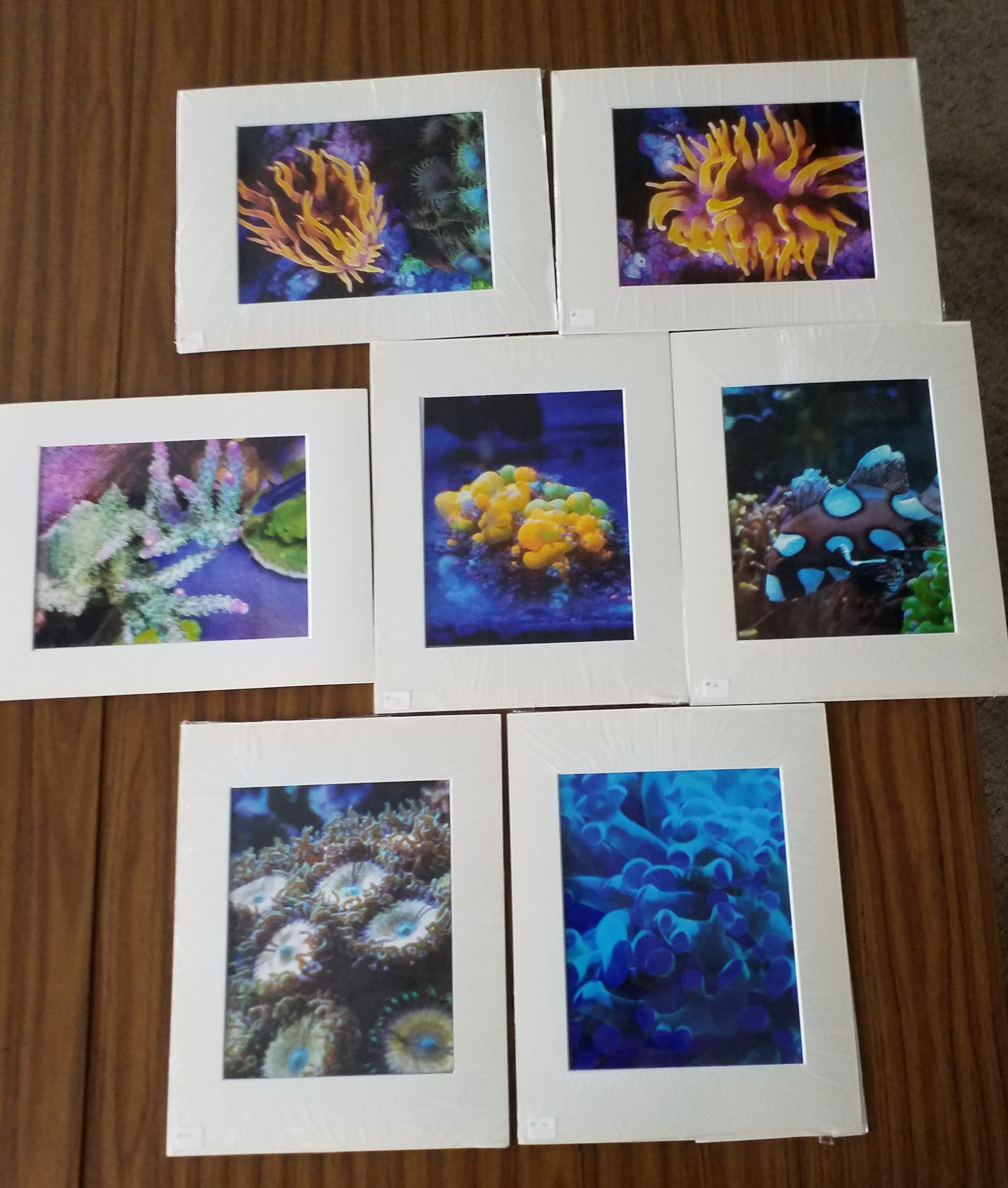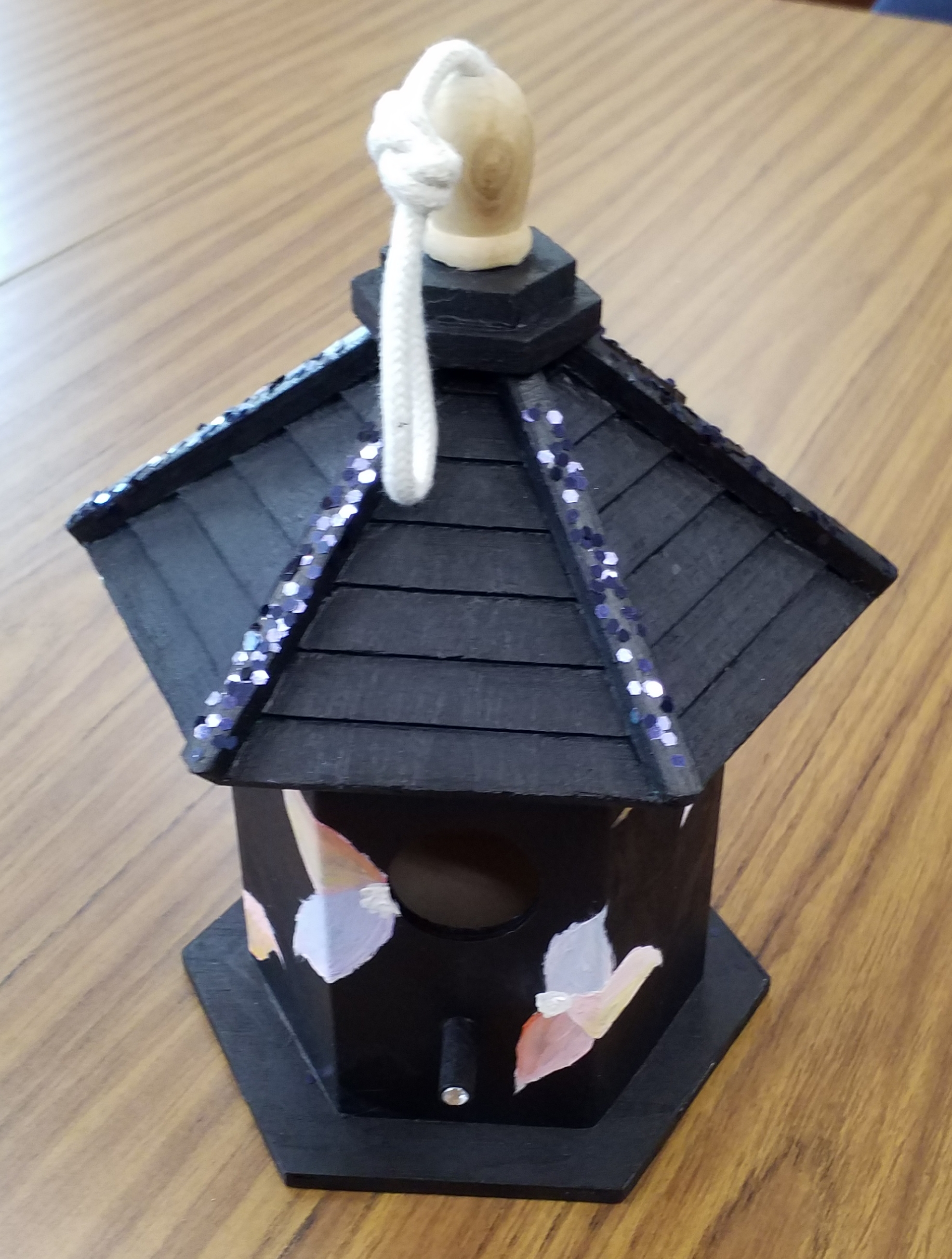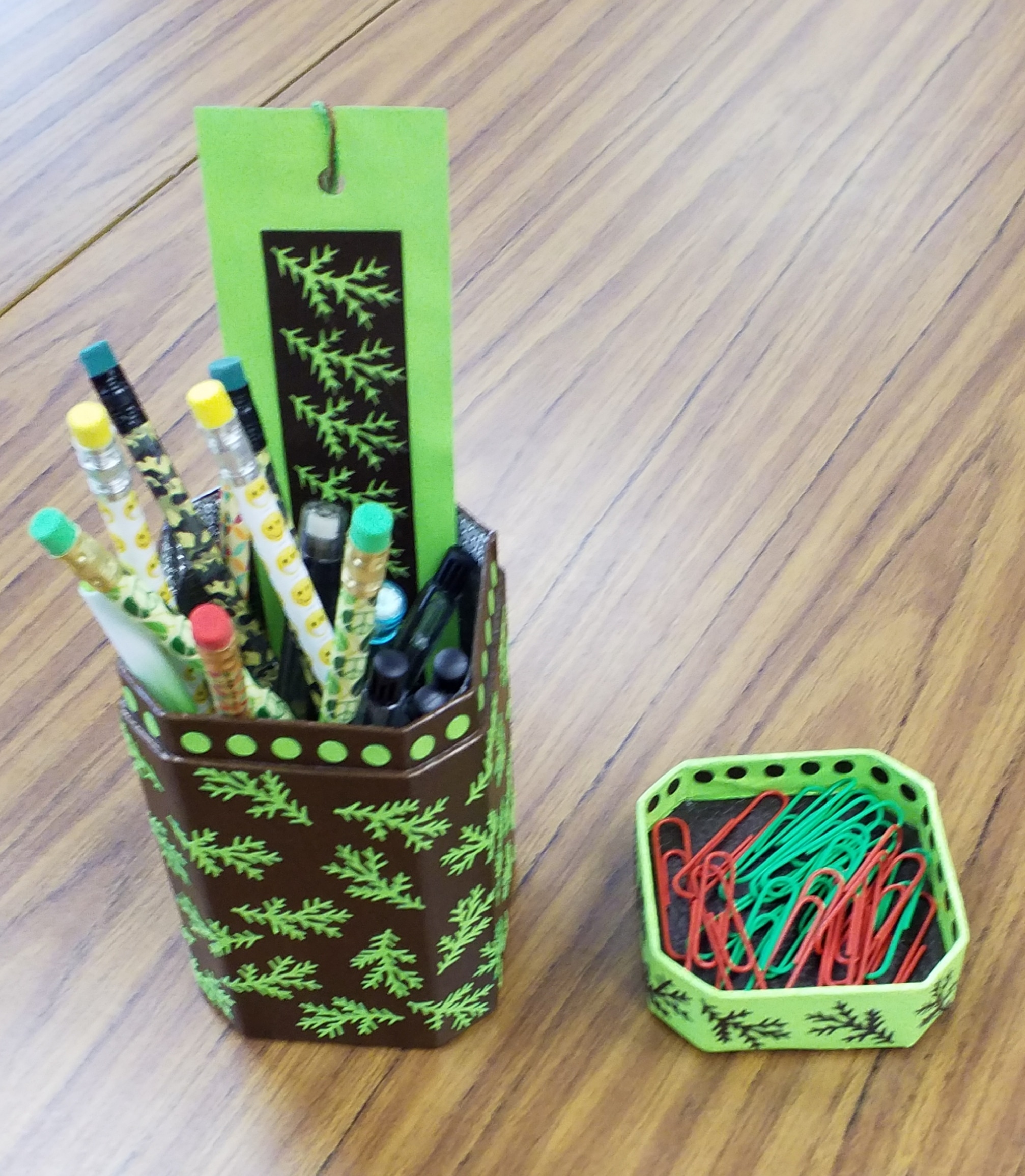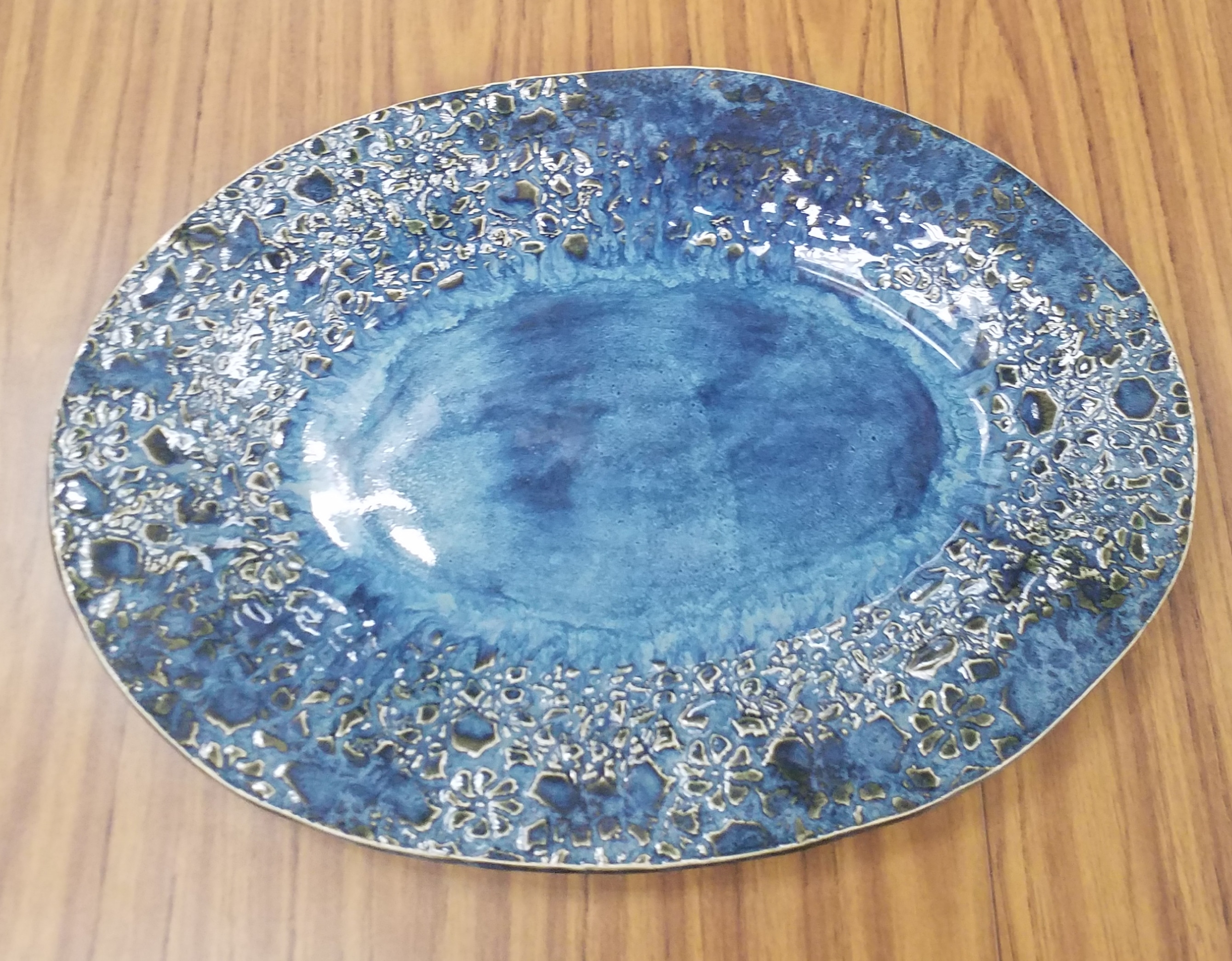 If you are interested in joining the Friends of the Morris Public Library, helping with any of our Fund Raising efforts, or volunteering to help out in the Library, please contact us!