ON TUESDAYS, Facebook Live – Story Time Online! LINKS for Videos!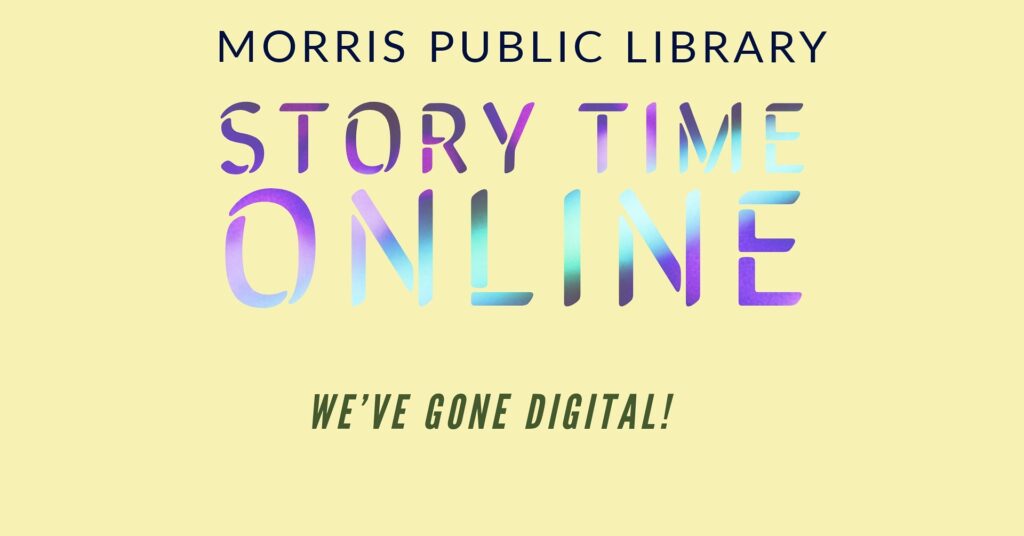 Join us on Facebook Live for Story Time Online on Tuesdays, at 10 am.
We will sing songs, say rhymes, read spring books!
Mark that you are going – and you will receive reminders for the event.
Happy Spring!
We are going LIVE promptly at 10 am, on Tuesdays!
Morris Public Library's Facebook Page – CLICK HERE.
Video Link to the recording of Story Time Online, April 7:
Video Link to the recording of the Story Time Online on March 31:
Video Link to the recording of the Story Time Online on March 25: