Adults and General Audience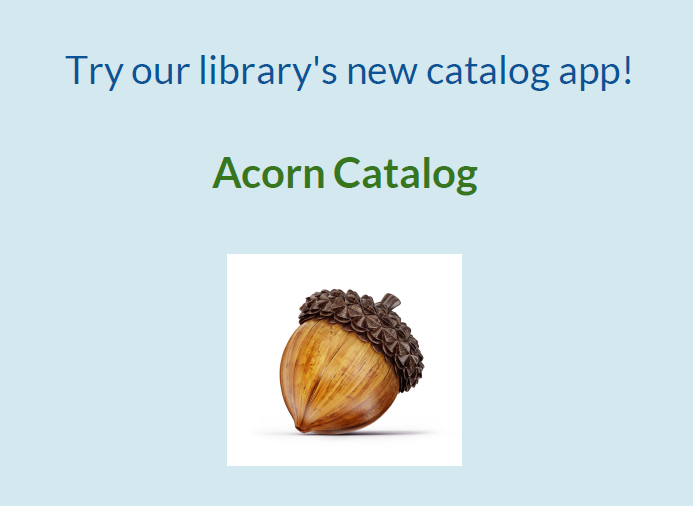 We are pleased to announce that Bibliomation's Acorn Catalog app is now available on Google Play (Android) and the App Store (iOS)!   With the Acorn Catalog app, you can search for items, place holds, see what you have checked out, and renew items (in your home Library and other Bibliomation Libraries.)
We'd love to receive any feedback from you - enjoy!

SUSPENDED - One-On-One Technology Assistance
The Morris Public Library offers one-on-one Technology Assistance in half hour tech class sessions on Tuesdays (3 pm- 4:00pm) and Fridays (4:00 pm-6 pm) by appointment. Learn to use a computer, a smart phone or a tablet, find out about how to download library ebooks and audiobooks to your device and use our online catalog to request materials independently. To register: call 860-567-7440 or visit the circulation desk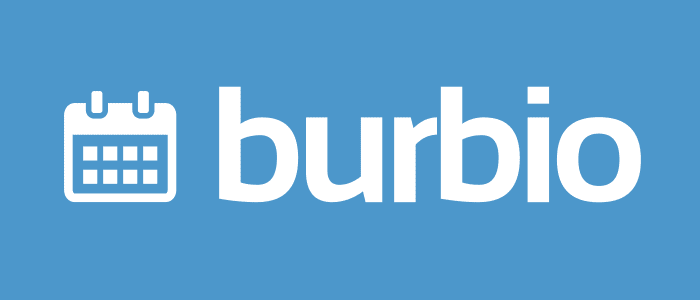 Morris Public Library is now on Burbio
We are excited to announce that our events are now on burbio.com and Amazon Alexa.
Join Burbio - for FREE - to follow our calendar and get email updates on upcoming events!
You can also enable the Burbio Skill to ask Alexa about our upcoming events.

The Morris Public Library is introducing Wowbrary
Wowbrary, a digital subscription service that sends patrons FREE e-mail alerts about Library's newest books, movies and other materials. The service also allows one to reserve the bestsellers instantly, provides the early notification about the newly added Library materials, and is completely private. To sign up for weekly emails: www.wowbrary.org. The service is sponsored by the Friends of the Morris Public Library.
For more information: 860-567-7440.


Eversource Energy donated a Kill-a-Watt device to the Morris Public Library that patrons can borrow to measure electrical use of household appliances and save money.
Contact us: 860-567-7440 or egranoth@biblio.org
Kill-A-Watt Kit
Want to discover areas in your home that are wasting energy? It's easy – just check out an Eversource "Kill-A-Watt" kit from your local CT library.
The kit allows you to explore three types of electric use: plug, lighting, and mechanical. The kits measure and record the amount of electricity consumed, and we provide you with a booklet that gives tips on reducing your energy consumption and costs.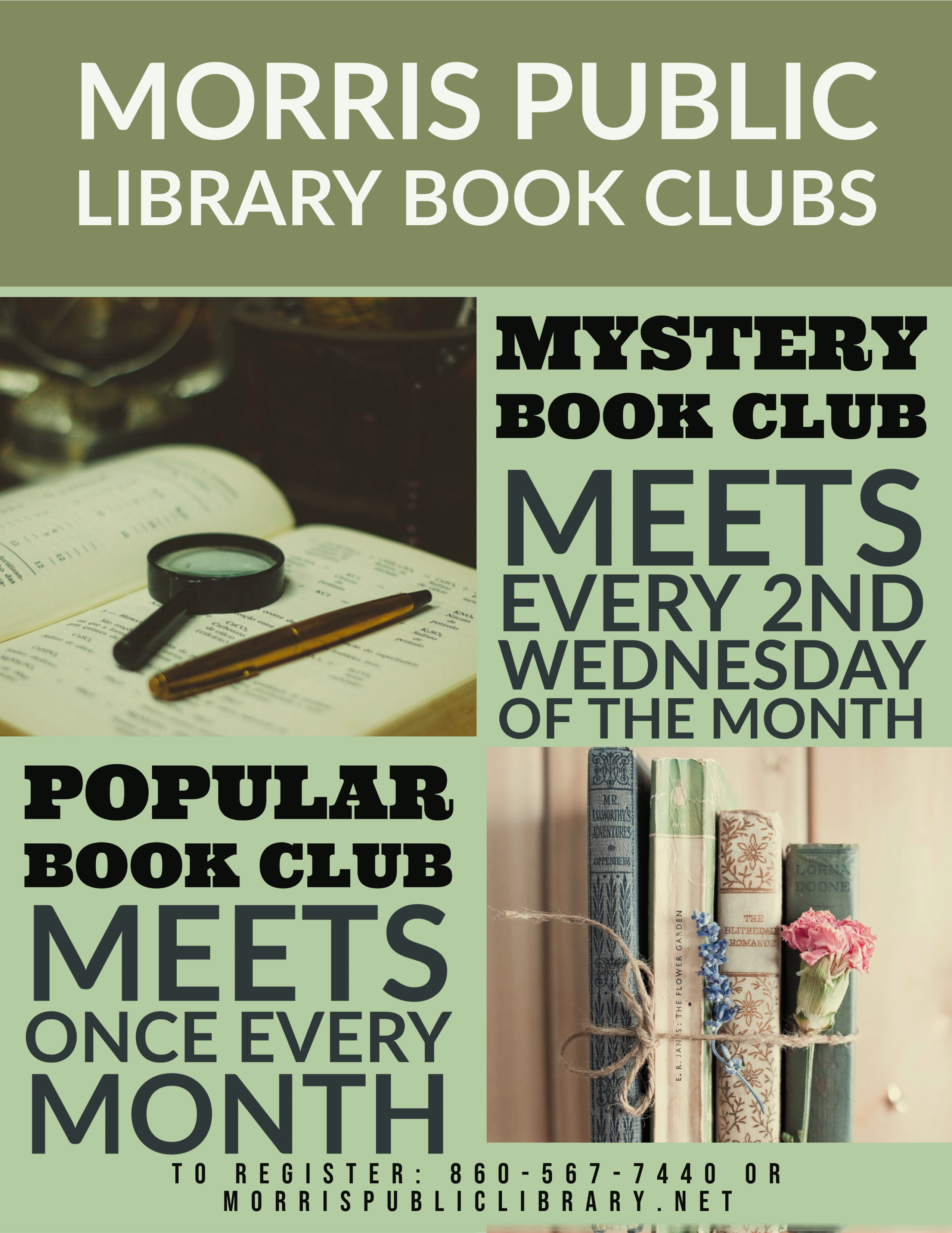 Morris Public Library Book Clubs
The Mystery Book Club meets at the Morris Public Library every second Wednesday of the month.
The Popular Book Club gathers at the Library once every month.
For updates: 860-567-7440 or morrispubliclibrary.net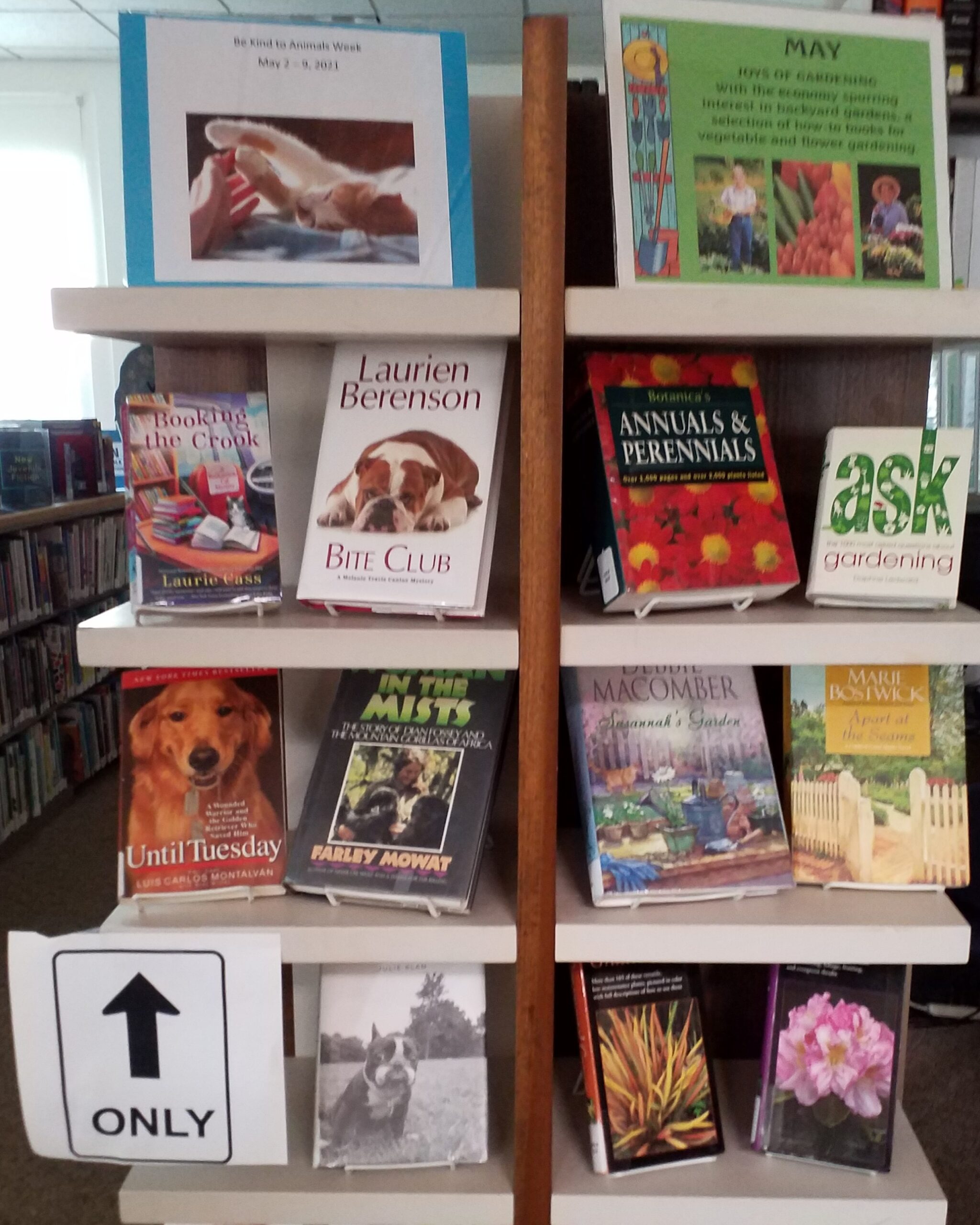 Our special double-feature book display on our Center Shelf - "Be Kind to Animals Week " and "May - Joys of Gardening" offers the readers a variety of literary choices!
Our new glass cabinet display for May is titled Mother's Day Tea.
Tea cups, tea sets and ideas for a flavorful celebration!
Cut the Cord to Cable, with Ron Fairchild, September 16, 2020
Organize your home the Marie Kondo Way, with Christine Thorn, May 14, 2020
"Confessions of a Frenetic Mind" with author and comedian Rich Cyr, February 17, 2021.
Children's Book Reading and Presentation with author Tiffy McKay, Everest Goes to Space, April 14, 2021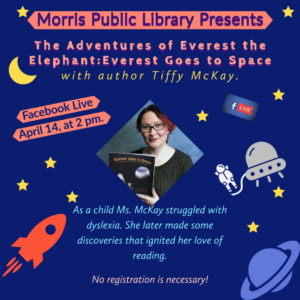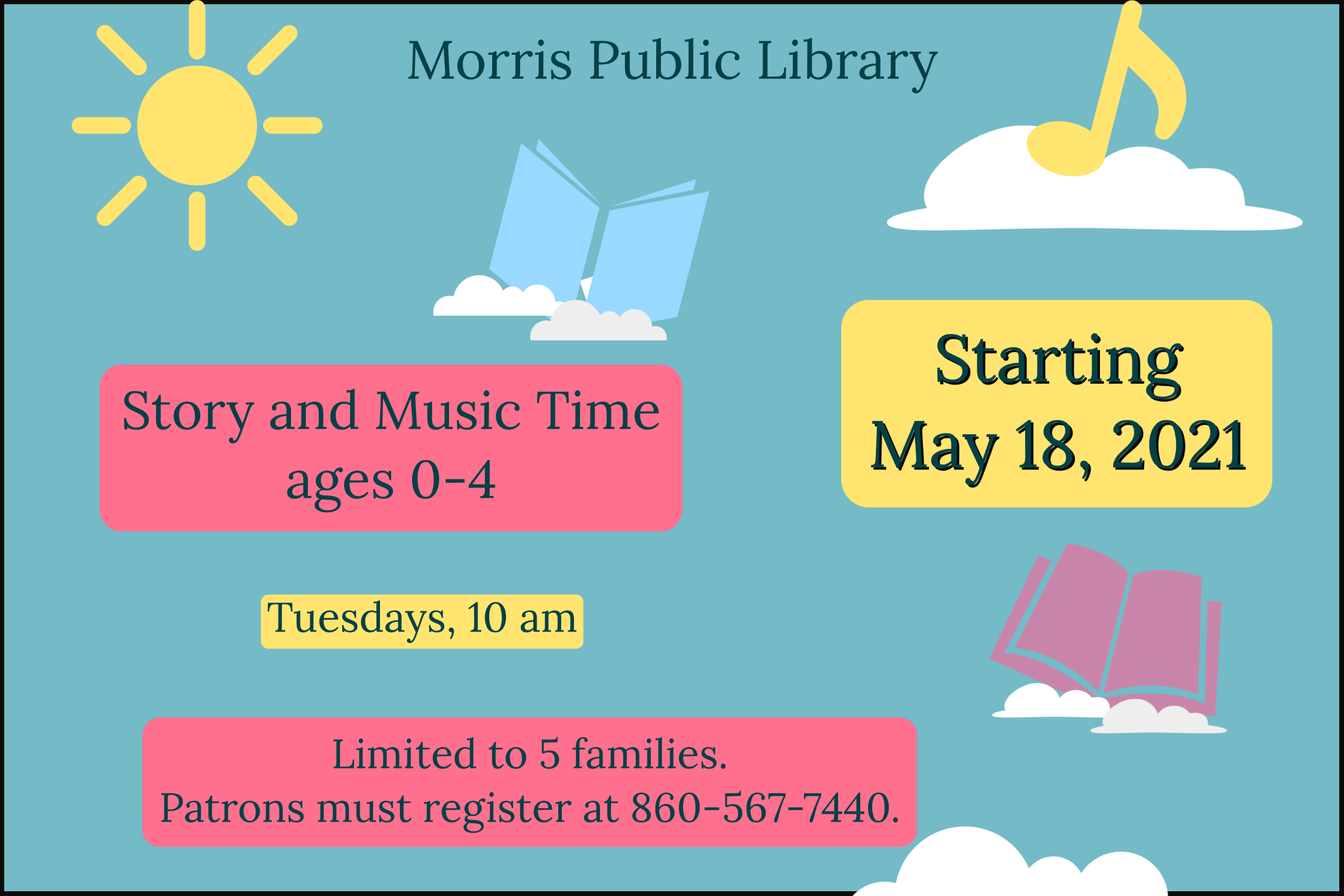 Sterting May 18 - Story and Music Time at the Morris Public Library
STARTING MAY 18 - The Morris Public Library will offer Story and Music Time for participants ages 0-4 every Tuesday at 10 am.
Patrons MUST PRE-REGISTER by calling 860-567-7440.
Sing songs, read a story, pick up a craft!
Limited to 5 families, masks are required for attendees over 2 years old.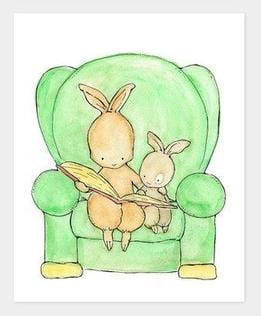 The Morris Public Library supports the 1,000 Books Before Kindergarten
Beginning October 1, 2018, families are invited to join the 1,000 Books Before Kindergarten program at the Morris Public Library.
The 1,000 Books Before Kindergarten program is a nationwide challenge that encourages parents and caregivers to regularly read aloud to their children. By reading just one book a night, families can reach the 1,000-book goal in three years and provide their children essential early literacy skills.
The program is available to all families with children (ages 0-5).
For more information, please call the library at 860-567-7440 or visit our website, www.morrispubliclibrary.net
Enjoy our new display in the Children's Corner - "May the Books Be with You!"
Space stories, Star Wars themes and out-of-this-world adventures!!